Super Bowl 54: Kansas City Chiefs stage comeback to beat San Francisco 49ers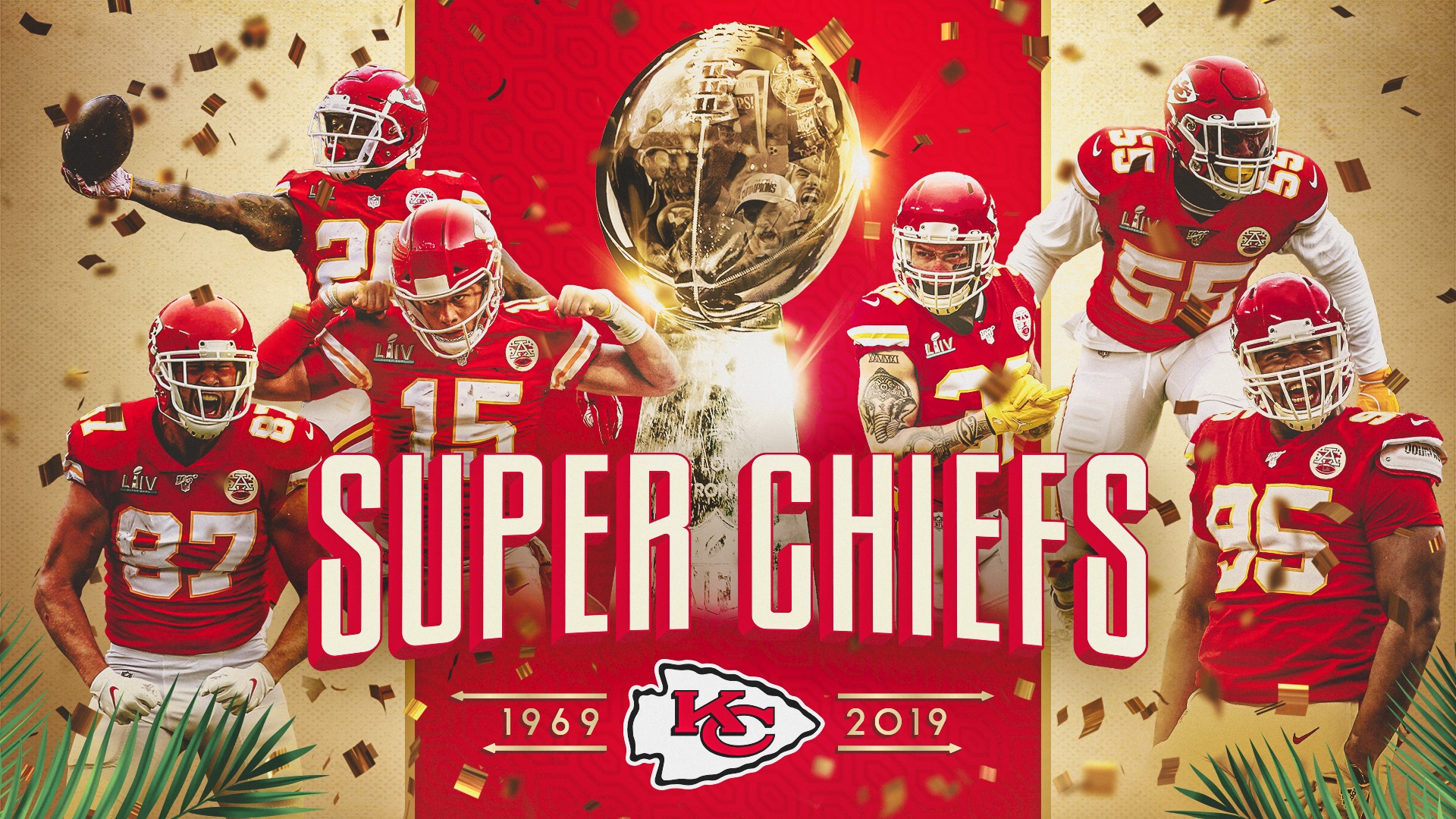 Kansas City Chiefs pull off sensational comeback to beat San Francisco 49ers 31-20
Kansas City Chiefs pulled off an outstanding comeback in the fourth quarter to overcome the 49ers 31-20, QB Patrick Mahomes pulling the strings to aide the Chiefs to victory.
The Chiefs headed into the 4th quarter trailing 20-10 looking to miss out on the Vince Lombardi trophy. Mahomes then found two game changing throws on third down to stage the comeback. The Chiefs scored 21 points in just under five minutes taking home the Vince Lombardi trophy.
The Super Bowl win see's the Chiefs take home the Vince Lombardi trophy for the first time in 50 years. Chiefs coach Andy Reid saw his first Super Bowl Victory whilst QB Patrick Mahomes becomes the second youngest ever QB to win a Super Bowl at 24.
Mahomes was awarded Super Bowl 54 MVP following his exceptional 4th quarter performance. Running back Damien Williams also provided a class 4th quarter performance running in two touchdowns for the Chiefs.