Kobe Bryant dead in California helicopter crash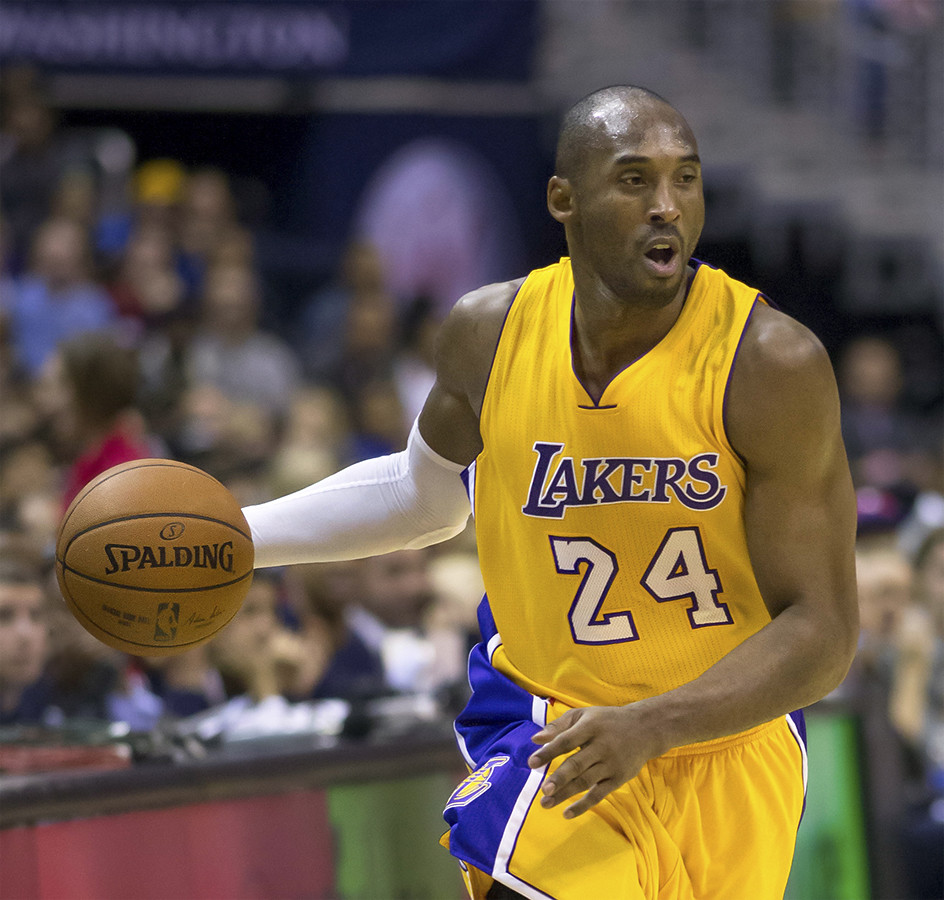 NBA player Kobe Bryant has died in a helicopter crash, in California
Kobe Bryant 41, is among at least four people who have died in a helicopeter crash over Calabasas. The private helicopter reportedly broke out in fire, sending the helicopter to spiral out of control, according to TMZ Sports.
The crash happened at 10am local time in the hills of Calabasas, it has been reported that the condition was foggy. The chopper burst into fire on impact that hampered initial rescue efforts, according to The Los Angeles Times.
There were no survivors, and the cause of the crash is under investigation, according to TMZ.
Authorities investigating the crash confirmed to KTLA – Channel 5 that at least five people were killed in the crash, but did not have not yet identified the victims.
Kobe Bryant's wife, Vanessa, was not among those aboard the chopper, according to reports.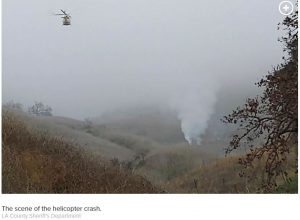 More news on the report will follow…