Australian Open 2020: Date, location and potential delay due to bush fires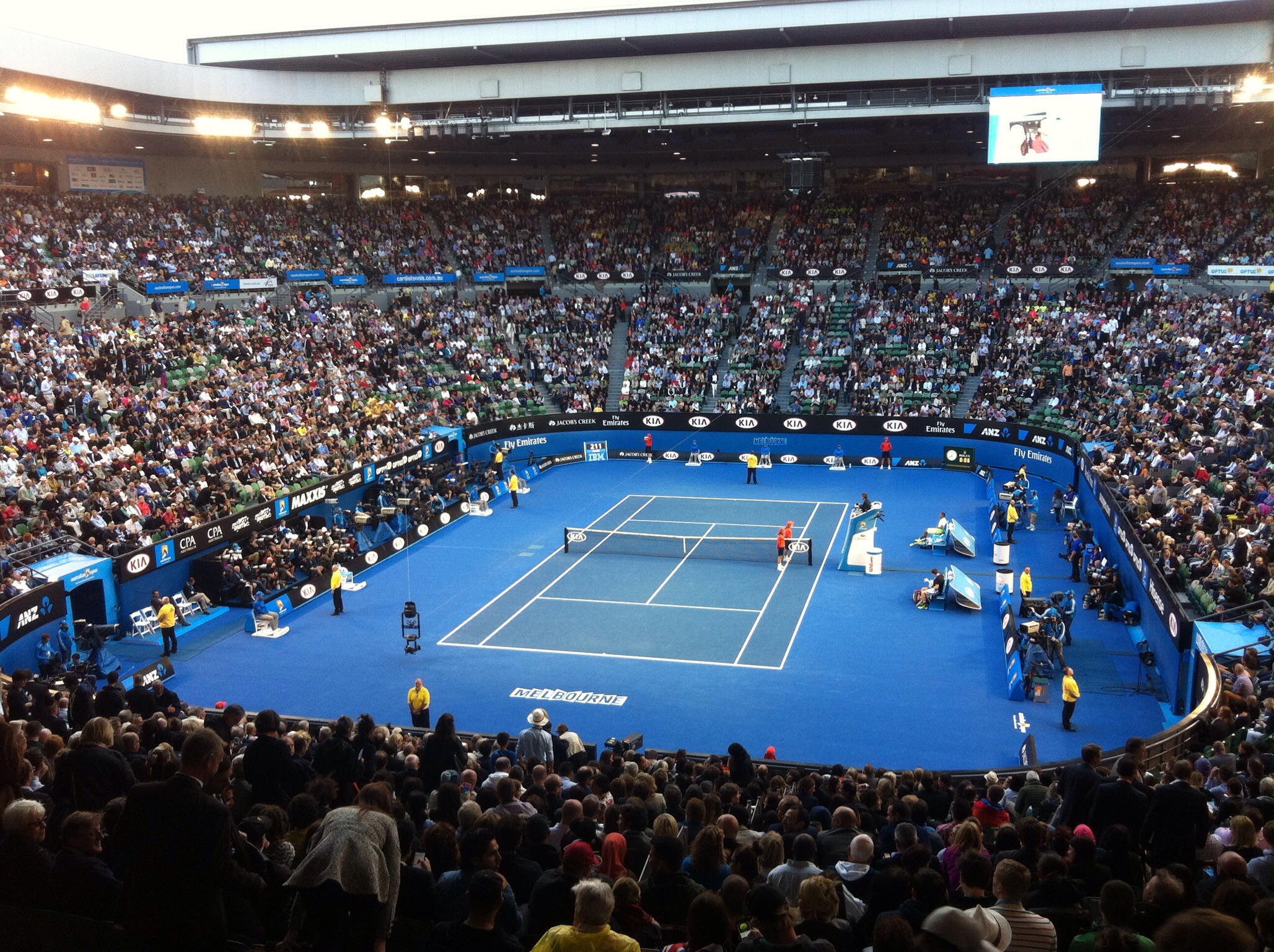 What Date is the Australian Open 2020?
20 January 2020
What location is the Australian Open 2020?
Melbourne Park
Australian Open 2020 potential start date delay
There is worry that the Australian Open 2020 could potentially be delayed due to the ongoing bush fires in Australia. Melbourne currently is under a blanket of haze due to the fires and the air quality has been marked as very poor and hazardous.
The air quality could be potentially dangerous for players and looked at as a serious health threat. This could mean that the tournament could be delayed, although the conditions are expected to get better before the tournament start date of 20th January 2020.
Novak Djokovic the Australian Open 2020 favourite stated:
Novak Djokovic the seven-time champion and president of the ATP players' council said that the air pollution at Melbourne Park would have to be closely monitored, and did not rule out discussing delaying the Australian Open 2020 if players' health was at risk.