Josh Taylor Bout: "Manny Pacquiao is my Hero"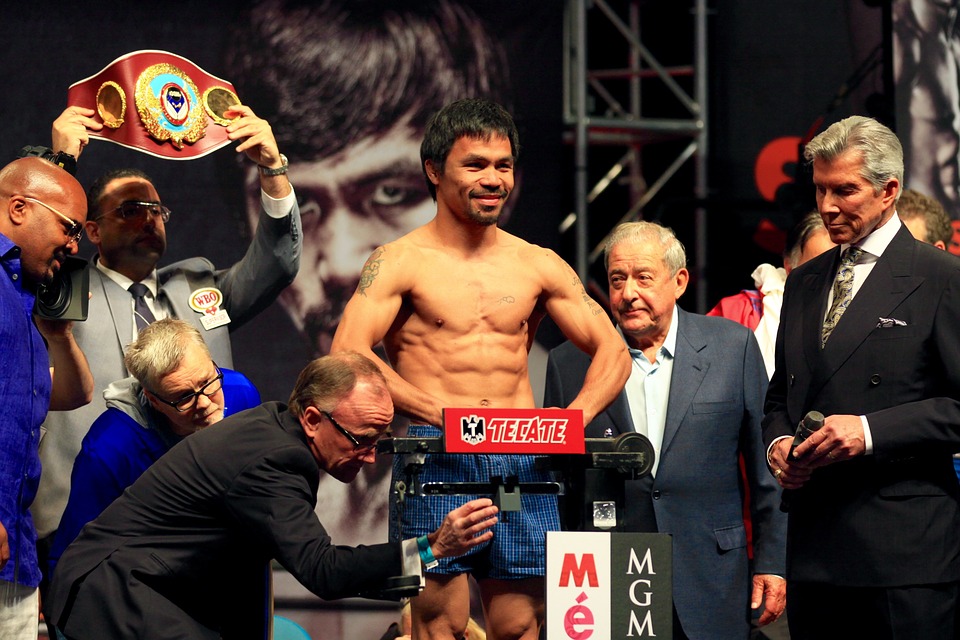 Tartan Tornado confident for future fights
Josh Taylor's thrilling win over Regis Prograis was, for many boxing critics, the fight of the year. The bout has also provided him with a platform to challenge some of the top names in boxing. Taylor now has the opportunity to prove himself as a dominant figure in the super-lightweight division by unifying the division.
Josh Taylor wants Ramirez bout
The fighter's confidence is tangible in his interviews. He sees himself as "number one on the planet" and has stated that he believes he is "world-class". In Taylor's opinion, this fight allowed him to prove that he is "the best".
His strong words do not seem like empty threats. Josh is eyeing up a unification bid against undefeated Jose Ramirez, who holds both the WBC and WBO belts. As well as looking for the fight, the Scot fancies himself against the American, stating that "Ramirez is tailor-made for my style". Not content with just beating Ramirez, the Tartan Tornado thinks he can "put him flat on his back".
Taylor and his natural advantage
"I'm happy enough at 140 [pounds] just now, I'm making the weight comfortably, the main goal is to move up to 147[pounds]…and become a two-weight world champion."
Terrance Crawford, Errol Spence Jr, Manny Pacquiao are just some of the names in the welterweight division. Josh Taylor confirms that although "Manny Pacquiao is my hero….I'd try to take his head off".
"Manny Pacquiao is my hero… When you go in there, you want to take his head off!" 👊@JoshTaylorBoxer can't wait to get back in the ring and has eyes on Pacquiao, Crawford and Spence 💪 pic.twitter.com/bEfPsCInev

— Boxing on BT Sport 🥊 (@BTSportBoxing) June 25, 2020
Taylor argued that being lighter and faster is an "advantage", when asked about dealing with bigger opponents in the division. He said that "Spence is killing himself to make 147" and, in Taylor's mind, his "speed and natural weight" would be a huge benefit.
When looking at what Taylor calls the money division [welterweight division] Josh must stay focused on Ramirez. The double-belt holder is capable of upsetting Taylor's goal of moving up to the welterweight division and has proven himself a worthy contender after defeating Maurice Hooker in spectacular fashion. However, Josh Taylor points out that his "last four opponents have had a combined record of 94 [wins] and 1 [loss]." This fight between Taylor and Ramirez is a career-defining bout for both parties.
We hope you enjoyed the article 'Josh Taylor Bout: "Manny Pacquiao is my Hero"'. Who would win, Pacquiao or Taylor? Let us know!
Read more on boxing here: