"Cannot Stop Laughing" – Klopp Addresses Liverpool's 2022/23 Problems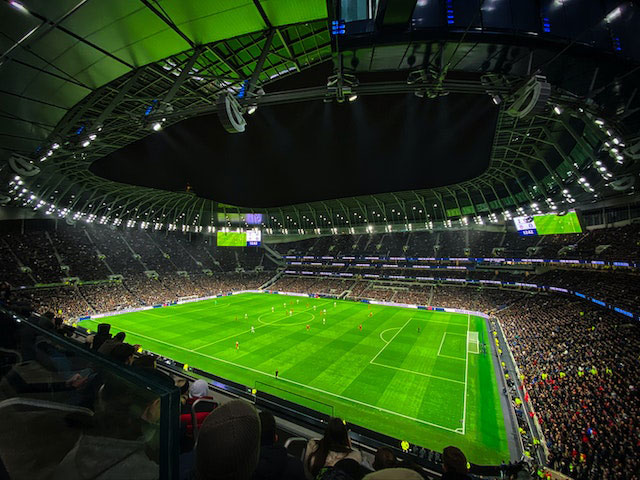 The 2021/22 Premier League campaign almost turned into a magical one for Liverpool and manager Jurgen Klopp.
Despite trailing Pep Guardiola's Manchester City side by 14 points earlier in the season, Klopp saw his charges live up to his promise to chase them down as best they could, and having reduced the deficit to a single point, the English top flight battle went down to the very last day of action.
By this point of the year, Liverpool were potentially on for a hugely historic quadruple, as Klopp had already seen his side lift both the FA Cup and the EFL Cup, as well as booking their place in the Champions League Final.
Sadly for fans, it was not to be as City fought back in the final ten minutes of their game against Aston Villa to come from behind in a 3-2 victory that restored their point advantage to take another title to The Etihad Stadium.  Following the culmination of the league battle, Real Madrid went on to take victory in the show piece European competition final and it seems those disappointments remain raw in the camp given their start to the 2022/23 season and the best website to bet on sports would not have seen that coming.
Six league games in, Liverpool sit in seventh place in the table having picked up only two wins.  Having most recently been embarrassed by Italian side Napoli in a Champions League clash, as they were played off the park in a 4-1 defeat by the Italian side, there was also derby day disappointment as they played out a disappointing scoreless draw against rivals Everton at Goodison Park.  A fantastic 9-0 victory over newly promoted AFC Bournemouth must feel like a very distant memory for supporters, and in the aftermath of the Napoli result (a historic joint worst defeat in the competition), an apologetic Klopp admitted he needed a little bit of time to think about how to rectify their collective problems.
Speaking to the media following the full time whistle, he explained.
"We played badly in the first half, but usually we don't concede three goals. With Alisson in goal, you have to be really bad for that to happen. It looks like we have to reinvent ourselves. There is a lot of things lacking. We have Wolves on Saturday and they cannot stop laughing probably. They would say – and I would too – it is the perfect moment to play us. We have to set up better in pretty much everything. In football there are always solutions. We didn't play well enough – that is obvious, and that is why we lose games. There is a job to do, my responsibility and I need time to think about it. We were not compact defensively or offensively. Why it happened, I cannot answer now. It is a really tough cookie to take, but I have to take it."
With the managerial merry-go-round already underway in the Premier League, the German gaffer did not fear his own time at Anfield would soon be up, believing in the owners to trust he would find a solution and get them back on track quickly.
"Not really, our owners are rather calm and expect me to sort the situation and not think someone else will."
Klopp will have support in the dressing room to turn things around if left back Andy Robertson's own words are anything to go by.
"We were miles too open. You can't come to a place like this and not be compact. We deserved this result. You have to be ready to fight. We weren't close enough to our mates. We have to wake up, and quickly, because we can't perform like that."
With the campaign only in it's second month, and the winter break for the World Cup out in Qatar, there is plenty of time for Klopp to turn things around and maybe stage another late fight for the title this year.