5 Most Famous Goals Caught Live on TV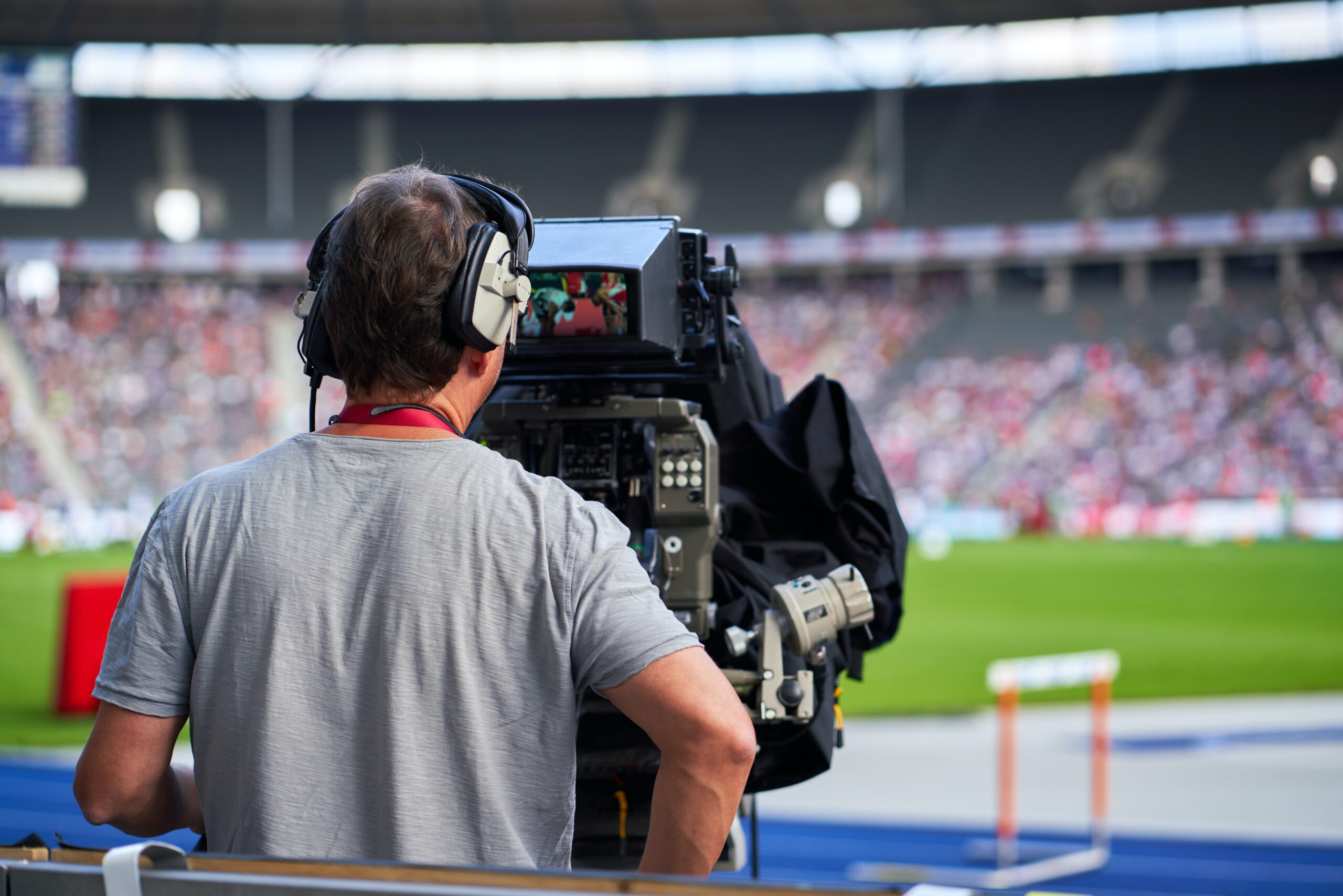 5 Most Famous Goals Caught Live on TV
Inside this guide, you can have a closer look at the five most famous goals ever caught live on TV. For as long as football remains a sport, it's highly unlikely that these goals will ever be topped in terms of quality or uniqueness! Let's begin:
1.
Maradona 'Hand of God'
Maradona is considered one of the greatest players of all time, known for his extreme flare and aggression on the pitch.
Despite scoring many famous goals, Maradona's most iconic 'goal' technically should have been disallowed. That's right: it's the notorious 'Hand of God' goal.
In the 1986 World Cup, Argentina beat England. However, the only reason they beat England was because Maradona jumped into the air and knocked the ball into the net using his hand. The referee did not see this and assumed that Maradona scored with his head! Therefore, the goal was given.
The shirt that Maradona wore for this goal recently sold at auction for £7.1 million, which further adds to its legacy!
To this day, football fans still talk about Maradona's 'Hand of God' goal, as it perfectly summarises the craziness of the sport.
At the 2022 World Cup, it remains to be seen whether a goal of this magnitude will happen, especially with today's technology involved in football. It is unlikely that a goal like this would be allowed these days, but there could be many moments that create debate surrounding whether the right call is made, given that the competition is so tough this year. In fact, there are no outstanding favorites in this year's World Cup because so many great footballing nations will be taking to the field. However, this doesn't mean there isn't data that you can look at before these matches take place. Check out the FIFA world cup odds and look through as much information as you can to assist you when betting on who will win or score.
2.
Dennis Bergkamp Pirouette Goal vs Newcastle
Dennis Bergkamp was known as a magician on the field, and nothing will ever top his pirouette goal vs Newcastle back in 2002. Bergkamp received the ball on the edge of the box, turned it with the inside of his foot, spun the defender, and slipped the ball into the goal. In terms of the visuals, this goal was a thing of beauty that Arsenal fans claim is the best ever in the Premier League.
3.
Ronaldo Overhead Kick vs
Juventus
In Ronaldo's final year at Real Madrid, he managed to score an insane overhead kick against Juventus in the Champions League. Ronaldo seemed to float in the air before connecting with his right boot, leaving everyone in the ground stunned. Even the Juventus home fans applauded the goal, which is a rare spectacle to see in football. Ronaldo has always been a popular footballer to bet on, but no one could have predicted that he could have scored a goal like this. Whether anyone will ever be able to do this again is a mystery, but you could take your chances and bet on a player to do something as spectacular as this in the World Cup.
4.
Ronaldinho 'Dance' Goal vs Chelsea
Ronaldinho scored arguably the greatest Champions League goal of all time versus Chelsea in the 2005 Champions League. After receiving the ball on the edge of the box, Ronaldo did a shimmy 'dance' with his right foot before essentially toe-pegging the ball into the net. When people think about Stamford Bridge and its Champions League nights, this goal is near the top of the list. At the time of this goal, the odds of Chelsea winning were 5/1, but no one thought the highlight would be a goal like this.
5.
Messi Header vs Manchester United
Messi scored a header against Manchester United in the 2009 Champions League final that he himself considers to be his best goal ever. It's unusual for Messi to score headers, which is perhaps why this goal is so iconic. Messi leaped into mid-air before nodding the ball down with his head, leading to the Manchester United defenders feeling stunned. Perhaps it is time to consider whether players today in the World Cup could do the unlikely and score a header, and put some faith in them by placing a bet.
We hope you enjoyed the article '5 Most Famous Goals Caught Live on TV.' Which is these goals do you think is the most iconic? Let us know!
Read more on sport below: