Virtual Celebrity World Tour – Where To Spot Your Favourite Stars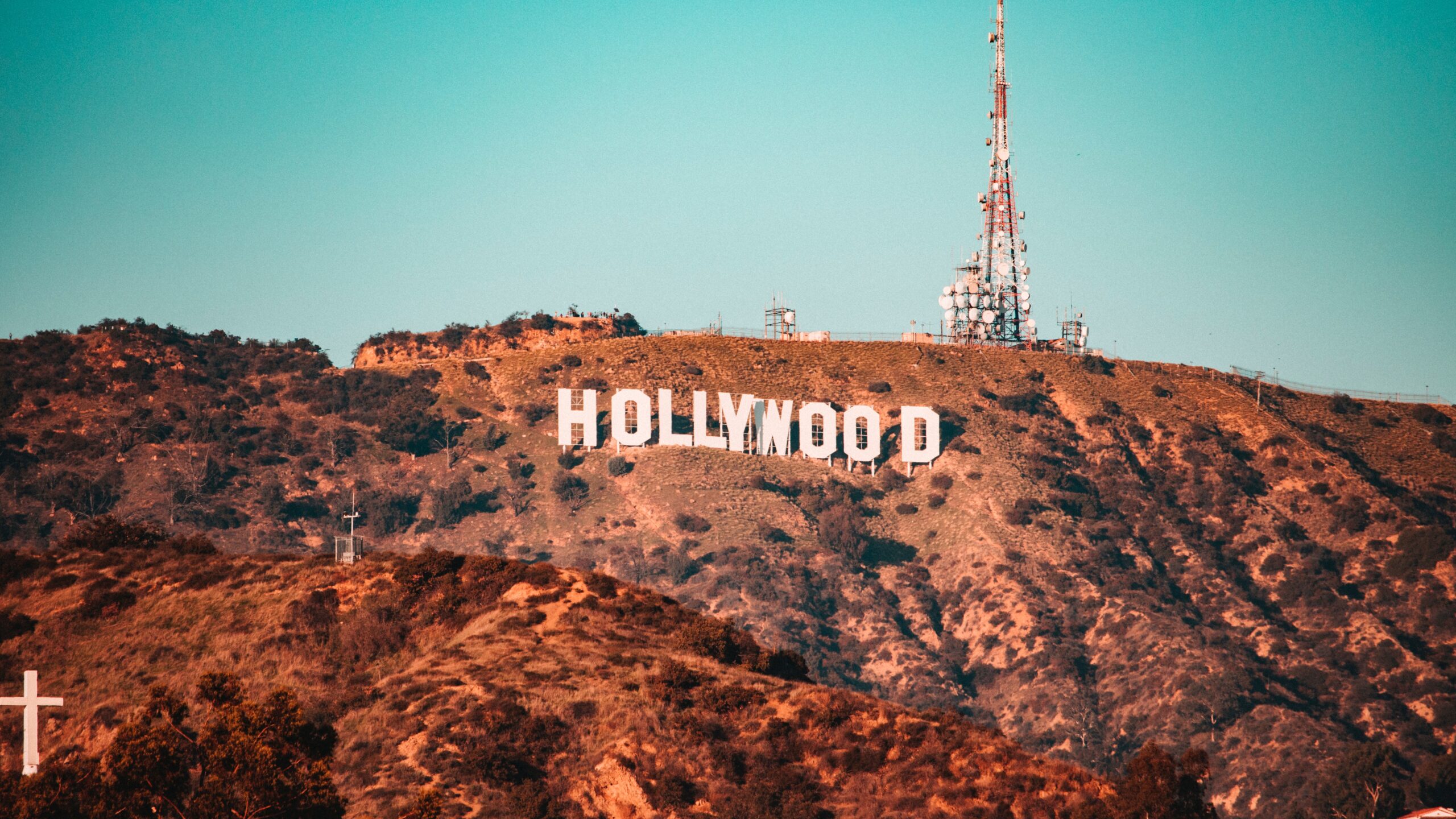 Virtual Celebrity World Tour – Where To Spot Your Favourite Stars
Celebrities are perhaps the most revered individuals on the planet since they have such a large following worldwide. Fans are constantly interested in the lives of the rich and famous and want to know their every move. As such, celebrity homes and locations are among the hottest topics in the entertainment and media space. The world's celebrities are based in several cities worldwide, some of which have a higher concentration of stars than others. Therefore, you might just run into your favourite superstar if you live in any of these areas. Below is an interesting guide on where to find your favourite stars in the world.
Rome
The city of Rome remains an iconic centre of civilization, art, and architecture even in the modern world. Rome is known far and wide for its film, sports, and fashion connections, so don't be surprised to run into superstars from these industries on an ordinary stroll through the city. Claudio Ranieri, the famous Leicester City title-winning manager, lives in Rome. Enigmatic football managers Jose Mourinho and Maurizio Sarri are also currently in the Eternal City because of their managerial positions at AS Roma and Lazio, respectively. You can also spot a lot of wager winning footballers in Rome like Tammy Abraham, Ciro Immobile, and Henrikh Mkhitaryan.
London
London is the UK's largest metropolis and is the nation's cultural, economic, and transportation sector. It is also the heartbeat of the UK's music and movie industries, so you will unsurprisingly find many superstars in London. Some of the biggest entertainers in London include Madonna, Elton John, Paul McCartney, Taylor Swift, Robbie Williams, and Mick Jagger. David and Victoria Beckham, Sean Bean, Simon Cowell, and Kate Moss also live in London. This city is also home to some of the biggest names in English and world football like Antonio Rudiger, Emile Smith-Rowe, and Eric Dier since their clubs are based there.
Los Angeles
Los Angeles is the place to be for everyone involved in America's film, video, and music industry. As such, it is highly likely that your favourite superstar lives in or at least owns some real estate in prime LA neighbourhoods. You can find Jennifer Lopez, Beyonce, and Jay-Z in the fancy residential neighbourhood of Bel-Air. Johnny Depp, Katy Perry, and Jennifer Aniston live in West Hollywood, while Mel Gibson, David Spade, Leonardo DiCaprio, and Jeffrey Katzenberg can be spotted in the upscale neighbourhood of Malibu.
New York City
New York City has a notably high concentration of stars because it is a hub of entertainment and affluence. The most photographed city in the world is the filming location for multiple TV shows and movies, so thespians typically prefer living in or at least having property here. Harry Potter star Daniel Radcliffe, The Daily Show host Trevor Noah, and beloved Game of Thrones actor Peter Dinklage all live in New York City. Renowned musicians such as Madonna, Jon Bon Jovi, Art Garfunkel, and Cyndi Lauper also reside in the city that never sleeps.
We hope you enjoyed the article 'Virtual Celebrity World Tour – Where To Spot Your Favourite Stars.' Who was the last celebrity you spotted? Let us know!
Read more on sport below: