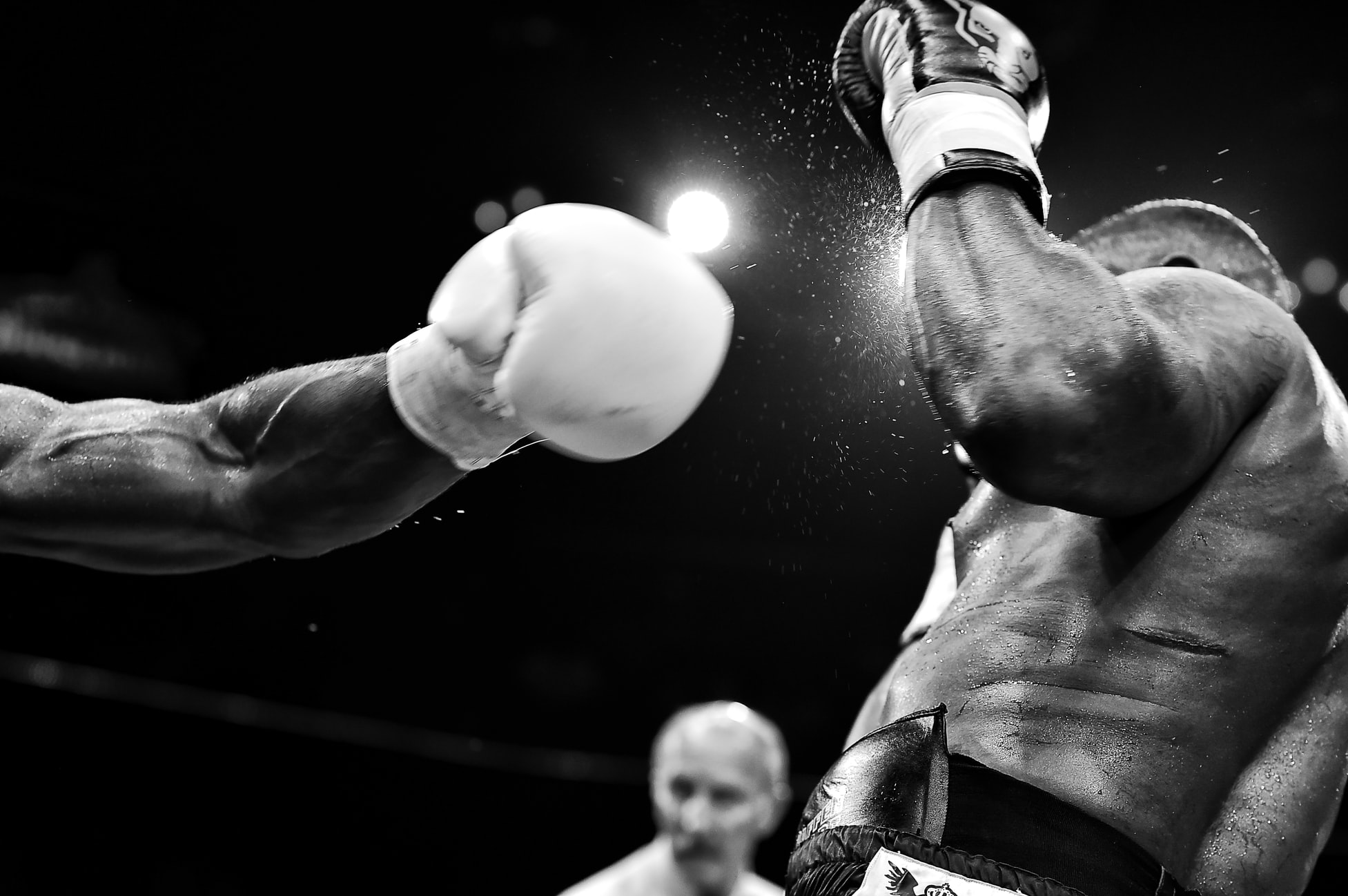 A Lasting Legacy
Spectators gathered in their droves, the night Eusebio graced Loftus Road.
Not since the heyday of Stan Bowles (a decade earlier), had the London Borough of Shepherds Bush, witnessed such a highly-charged sporting frenzy.
A much-travelled 29-year-old Panamanian, was set to make his first appearance on British soil, intent on preserving a remarkable ring-record.
Eusebio Pedroza was primed to welcome the nineteenth challenger to his World Boxing Association featherweight crown. And in tandem with the achievements of fellow countryman Roberto Duran (in his lightweight days), had remained unbeaten over a period of seven years.
In opposition that balmy June evening in 1985, was 24-year-old Irishman Barry McGuigan. The current European featherweight champions' popularity, transcended the socio-political boundaries that impacted everyday life in his homeland. Put simply; McGuigan promoted communal similarities, rather than the divisive differences peddled by those intent on maintaining the status quo.
The vast majority of the twenty-six thousand in attendance, were confident the county Monaghan man would fulfil a life-long ambition. And his recent form appeared to corroborate this notion. In the previous twelve months, McGuigan had dispatched no-less-than five opponents with relative ease; three, by way of knockout.
In contrast; Pedroza was taken the Distance in three punishing Bouts, lending aficionados of the Noble Art, to opine, that Eusebio was 'ripe for picking'.
Barry McGuigan returns to a heroes welcome in Belfast after defeating Eusebio Pedroza in London to become WBA Featherweight World Champion in June 1985 pic.twitter.com/Sc9V2ceyUg

— London Boxing History (@LDNBOXHISTORY) July 1, 2018
The bout itself, was a classic.
Pedroza the ring-master (finding it increasingly difficult to ward-off the young pretender), succumbed to a deftly-delivered right-hand in round seven, which shifted momentum in the challenger's favour.
McGuigan's incredible stamina and ring craftsmanship was not lost on Pedroza, who drew on all his reserves, to drag the fight the full 15 rounds. As the final bell sounded, the combatants respectfully embraced, with Pedroza declaring McGuigan to be a worthy successor.
All three judges were in alignment, awarding the young Irishman the verdict via unanimous decision.
Following two successful defences; (Staged in the north and south of his homeland), McGuigan gambled and lost, amid the heat and humidity of the Nevada desert, to Texan Steve Cruz.
The highs of Loftus Road remained elusive; and Barry McGuigan retired from the ring in the Summer of 1989. His career record reads; 32 wins  – 3 losses – from 35 contests.
Eusebio Pedroza's career followed a similar trajectory; and his 49th and final ring appearance, took place in November 1992. Eusebio's record reads; 41 wins- 6 losses -1 draw – 1 no contest – from 49 bouts.
Both fighters were duly inducted into the International Boxing Hall-of-Fame; and their contribution to the sport, and their respective communities remains immeasurable.
We hope you enjoyed the article 'A Lasting Legacy.' Do you regard Mcguigan as the greatest Irish boxer of all time? Let us know!
Read more on boxing here: