Australian Grand Prix moved as the 2021 F1 calendar is reshuffled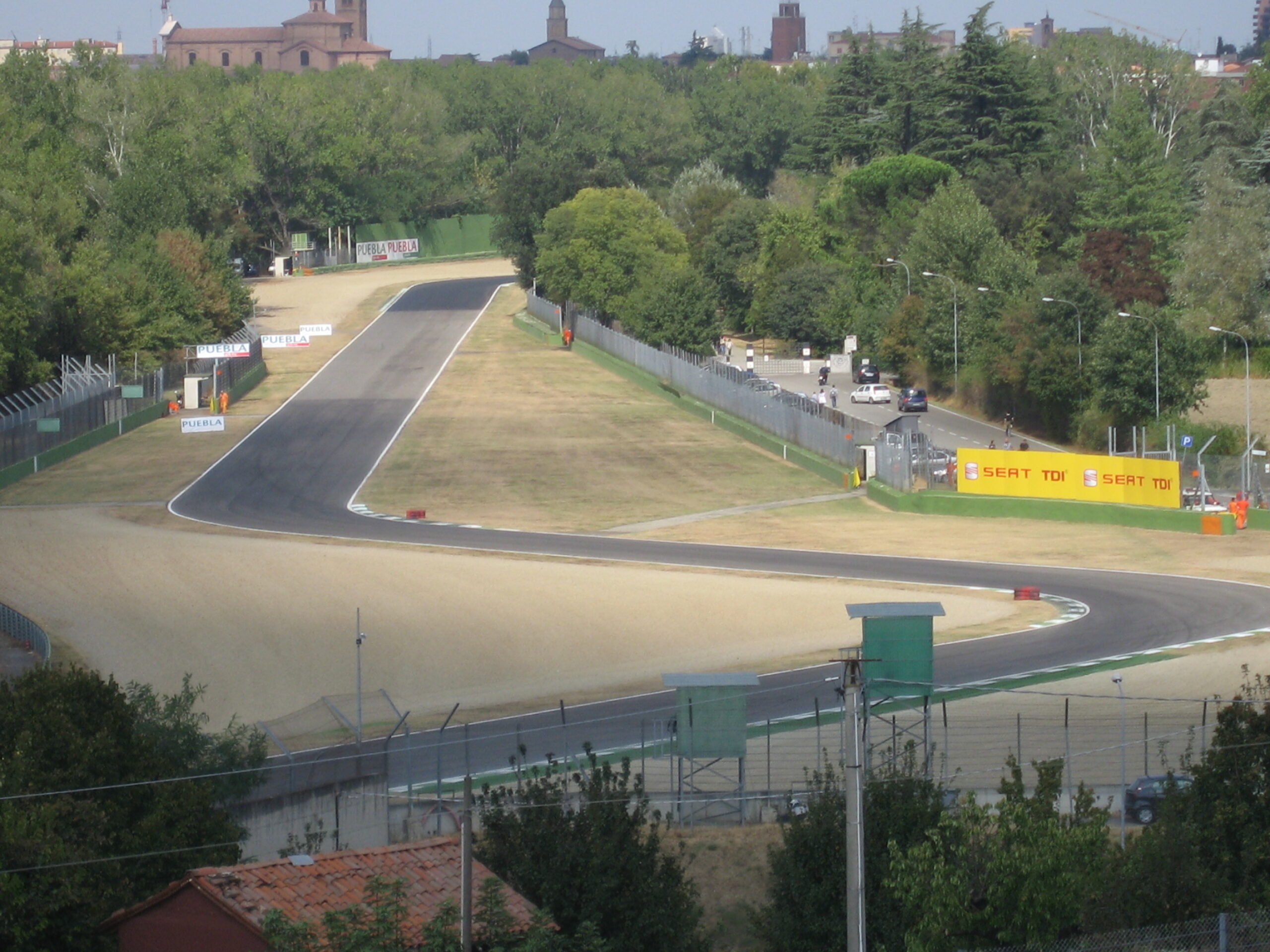 F1 2021 Calendar
Australian Grand Prix moved as the 2021 F1 calendar is reshuffled
The FIA has reshuffled the 2021 F1 calendar as the world continues the fight against the coronavirus.
The iconic opener in Melbourne will not happen in 2021 due to strict rules on international arrivals. Instead, it has been rescheduled to take place between 19-21 November – nine months after it's originally scheduled on 19-21 March.
This year's Formula 1 season will have a delayed start, with Bahrain Grand Prix kicking off the 2021 season on 26-28 March.
The second race of the season has now been moved to Europe, and it will welcome the return of the iconic circuit in Imola, which returned for first-time since 2006 last year.
Seeing Imola on the calendar again. 😍🇮🇹

🗓➡️ https://t.co/terAoJvvD2 pic.twitter.com/PF2BTSACML

— McLaren (@McLarenF1) January 12, 2021
However, the Chinese Grand Prix – originally scheduled for 9-11 April – has also been postponed and is finding a new suitable date later in the year, leaving the third race of the year open.
It is reported that Portugal's Portimao Circuit is reportedly set to return to the 2021 calendar after an impressive debut in 2020.
In a statement released by F1, President Stefano Domenicali said: "We are pleased to confirm that the number of races planned for the season remains unchanged.
"The global pandemic has not yet allowed life to return to normal, but we showed in 2020 that we can race safely as the first international sport to return and we have the experience and plans in place to deliver on our season.
"It is great news that we have already been able to agree a rescheduled date for the Australian Grand Prix in November and are continuing to work with our Chinese colleagues to find a solution to race there in 2021 if something changes.
"Obviously, the virus situation remains fluid, but we have the experience from last season with all our partners and promoters to adapt accordingly and safely in 2021."
Confirmation Australia and China postponed. Imola fills China gap.

Expect Portimao to slide into the TBC as a back to back with Spain. https://t.co/AehJl4bNgL

— Will Buxton (@wbuxtonofficial) January 12, 2021
A delayed start
A delayed start to the F1 2021 season, and squeezing Australia in November, has led to Brazil, Saudi Arabia and Abu Dhabi Grand Prix's move dates.
The double-header in the Middle East to close the season has been pushed back a week. The season should now finish on 09-12 December, while Brazilian Grand Prix has been brought forward a week to 05-07 November.
F1's 2021 calendar is still on-course to hold a record 23 races – the most-ever in a World Championship – but more postponements and cancellations are expected due to coronavirus gaining out of control, once again.
Two triple-headers will take place in the calendar, back-to-back, with first one across Europe in September – Belgium, Netherlands and Italy – before travelling across to Asia for the next triple-header in October – Russia, Singapore and Japan.
F1 today announced several changes to the start of its 2021 season. Bahrain will now be the season opener on the same dates as previously announced (26 to 28 March).#F1 #BahrainGP 🇧🇭 pic.twitter.com/NZK1vsLdDt

— Bahrain Int. Circuit (@BAH_Int_Circuit) January 12, 2021
The updated 2021 F1 Calendar
Bahrain – 28 March
Italy (Imola) – 18 April
TBC – 2 May
Spain – 9 May
Monaco – 23 May
Azerbaijan – 6 June
Canada – 13 June
France – 27 June
Austria – 4 July
Great Britain – 18 July
Hungary – 1 August
Belgium – 29 August
Netherlands – 5 September
Italy (Monza) – 12 September
Russia – 26 September
Singapore – 3 October
Japan – 10 October
USA – 24 October
Mexico – 31 October
Brazil – 7 November
Australia – 21 November
Saudi Arabia – 5 December
Abu Dhabi – 12 December
2021 CALENDAR UPDATE

🇧🇭 Season starts in Bahrain 26-28 Mar
🇦🇺 Australia moves to 19-21 Nov
🇮🇹 Imola returns 16-18 Apr; China discussions ongoing

Dates of Brazil, Saudi Arabia and Abu Dhabi races all change#F1 pic.twitter.com/4QoP0gKKsA

— Formula 1 (@F1) January 12, 2021
We hope you enjoyed this article 'Australian Grand Prix Moved as the 2021 F1 Calendar is reshuffled'. Which F1 race are you looking forward to most next season? Let us know!
Read more on Formula 1 here: