2020/21 Premier League Fixtures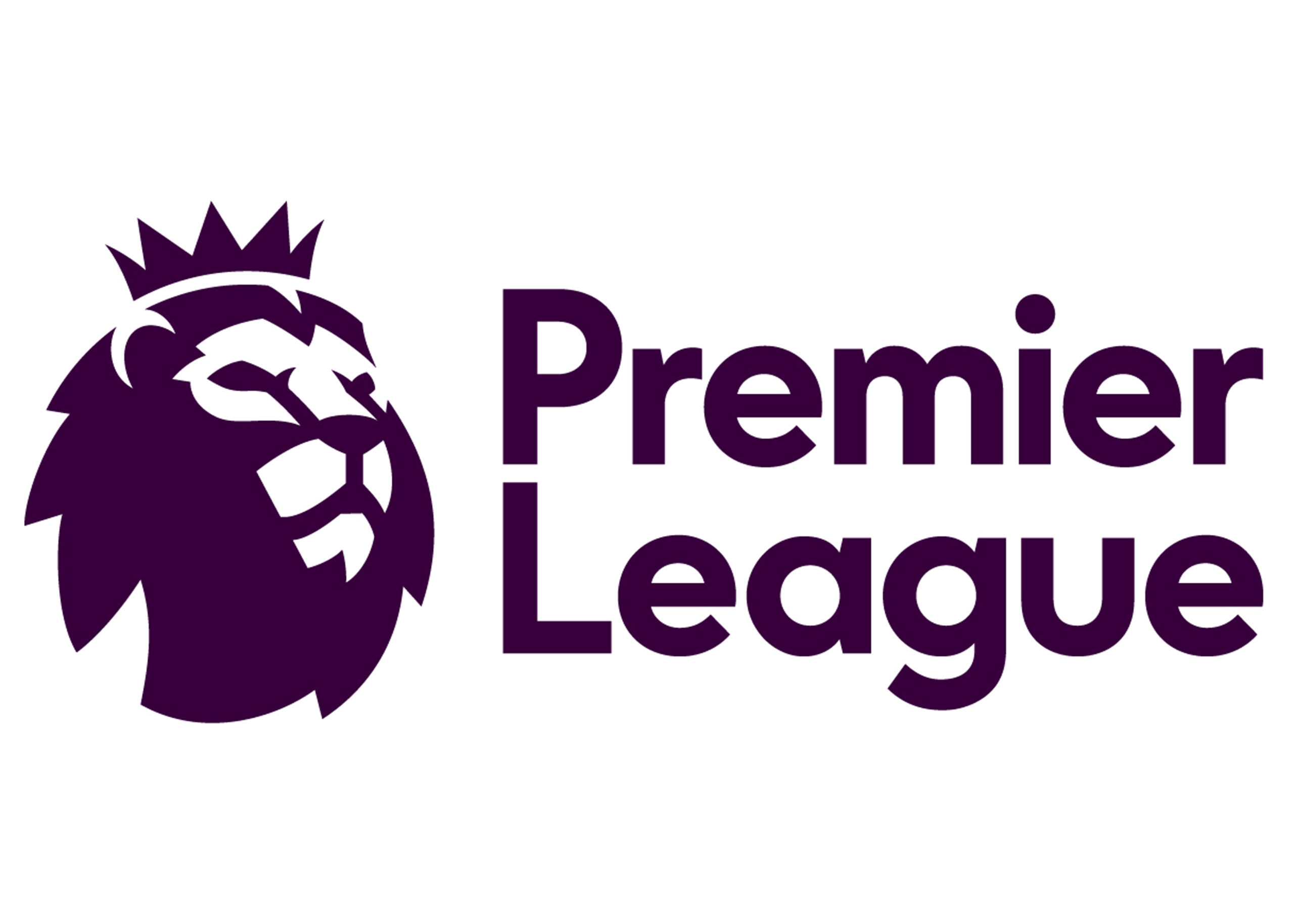 2020/21 Premier League Fixtures Announced
A look ahead to next season's fixtures
We are now less than a couple of weeks away far from the top flight's fast return. With the Community shield returning this weekend, we saw Arsenal overcome Liverpool in a tightly contested game at Wembley. The Community Shield marks the beginning of a new season and with that we see the release of the 2020/21 Premier League fixture list.
Liverpool will look to continue their domination over the league as well as winning back to back titles, however Pep Guardiola's Man City will have other ideas after a disappointing campaign. United and Chelsea are dark horses for title contention, if they can add further dashes of talent to their blossoming weapons. Throughout Mikel Arteta's first season as a supervisor, the Spaniard recorded a trophy with Arsenal. He will wish to press on up the league, whilst Jose Mourinho doesn't allow his Tottenham team to meander around mid-table once more. Wolves and Leicester will look to reconstruct a remarkable season without disappointing endings this time around.
Newcomers Leeds, West Brom and Fulham are promoted from the Championship, certainly geared up to stake a claim to establish themselves in the top tier. Leeds United's return to the Premier League could be the tale of the season come the opening day as they kick-start their first top division campaign in sixteen years. West Brom joined them in the promotion spots and could make a return to the Premier League after seasons away. Fulham beat west London rivals Brentford in a play-off showdown at Wembley to secure the final spot in the top flight.
When do 2020/21 Premier League fixtures start and end?
The 2020/21 Premier League fixtures are back and promise an epic season of twists. The 2020/2021 begin and finish dates have been announced and the fixtures have now emerged. Seven weeks after the conclusion of the campaign, the 2020/21 Premier League fixtures commence. The season will begin on Saturday 12th September 2020 and will last until Sunday 23rd May 2021. The opening game is scheduled for Friday 11th September.
When it comes to the end date of the season, things get a bit complex. Throughout normal seasons, managers and players complained about an already-cramped schedule. The organisers need to force into a more sufficient timetable until the end of the season with an end date in May. This is a must for accommodating the re-scheduled Euro 2020 shifted to begin on 11th June 2021. Often, the Premier League season ends in early-to-mid may but will run an additional week to ensure all games are played.
Countries must call away international players to engage in the continental competition after the matches draw to a close. Yet, it's unclear whether football will go back to normal in 2020/21 as incredible logistics are a must for fitting every competition into the time constraints.
The Premier League's website announced all fixtures, except a few games in which the dates are still to be confirmed. You can see here the full list with the fixtures.
Can fans catch the action at the stadium?
At present, stadiums do not allow fans to attend just yet. This season is about to start at the back of shut doorways. Although it may just be some weeks into the restart whilst we see enthusiasts in stands yet again. According to Nigel Huddleston, the Sports Minister confirmed that on 1st October 2020 there will be a partial reopening of foremost sporting events. Nevertheless, reports claim that up to thirty percent of a stadium's normal capacity may welcome as many people as possible to attend without any compromising protection.
Longing to watch the 2020/21 Premier League Fixtures on TV?
Whoever wishes to catch the action on TV, many of the British everyday broadcasters will stream the games live. Sky sports is getting the lion's share of coverage once again, showing numerous matches weekly. Though, we don't know if there will be any games available on loose-to-air channel pick out TV.
As for the BT sport, they have taken up a weekly slot to stream games. Alongside, they'll display a whole week with matches in some unspecified time throughout the campaign. Even though we don't know whether or not there will be extra matches, Amazon Prime Video broadcasts two rounds of fixtures this December.
Last season, BBC aired four games of the Premier League for the first time in history and drew in record numbers of viewers. In the meantime, reports are suggesting they won't get hold of any games in 2020/21. That's going to be a blow for enthusiasts that hoped to watch the games on free-to-air television.
Who became relegated last season?
After failing to find a rhythm with Daniel Farke's attacking philosophy, Norwich completed stone-cold last in the Premier League previously.
On the final day, Bournemouth were relegated and eventually parted ways with long-serving iconic coach Eddie Howe. Then, Watford sacked Nigel Pearson with two games to head and lost both, to Man City and Arsenal. As a result, they made up the final relegation spot.
Check out the  2020/21 Premier League fixtures below (first two months of confirmed fixtures):
Saturday 12 September 2020
Fulham 14:30 Arsenal
Crystal Palace 17:00 Southampton
West Ham 17:00 Newcastle
Liverpool 19:30 Leeds
Sunday 13 September 2020
West Brom 16:00 Leicester
Spurs 18:30 Everton
Monday 14 September 2020
Brighton 22:00 Chelsea
Sheffield Utd 22:00 Wolves
Saturday 19 September 2020
Everton 14:30 West Brom
Leeds 17:00 Fulham
Leicester 17:00 Burnley
Man Utd 19:30 Crystal Palace
Sunday 20 September 2020
Southampton 14:00 Spurs
Arsenal 16:00 West Ham
Aston Villa 16:00 Sheffield Utd
Newcastle 16:00 Brighton
Chelsea 18:30 Liverpool
Monday 21 September 2020
Wolves 22:00 Man City
Saturday 26 September 2020
Brighton 14:30 Man Utd
Burnley 17:00 Southampton
Crystal Palace 17:00 Everton
Spurs 17:00 Newcastle
West Ham 17:00 Wolves
West Brom 19:30 Chelsea
Sunday 27 September 2020
Sheffield Utd 14:00 Leeds
Fulham 16:00 Aston Villa
Man City 18:30 Leicester
Monday 28 September 2020
Liverpool 22:00 Arsenal
Saturday 3 October 2020
Arsenal 17:00 Sheffield Utd
Aston Villa 17:00 Liverpool
Chelsea17:00 Crystal Palace
Everton 17:00 Brighton
Leeds 17:00 Man City
Leicester 17:00 West Ham
Man Utd 17:00 Spurs
Newcastle 17:00 Burnley
Southampton 17:00 West Brom
Wolves 17:00 Fulham
Saturday 17 October 2020
Chelsea 17:00 Southampton
Crystal Palace 17:00 Brighton
Everton 17:00 Liverpool
Leeds 17:00 Wolves
Leicester 17:00 Aston Villa
Man City 17:00 Arsenal
Newcastle 17:00 Man Utd
Sheffield Utd 17:00 Fulham
Spurs 17:00 West Ham
West Brom 17:00 Burnley
Saturday 24 October 2020
Aston Villa 17:00 Leeds
Brighton 17:00 West Brom
Burnley 17:00 Spurs
Fulham 17:00 Crystal Palace
Liverpool 17:00 Sheffield Utd
Man Utd 17:00 Chelsea
Southampton 17:00 Everton
West Ham 17:00 Man City
Wolves 17:00 Newcastle
Saturday 31 October 2020
Aston Villa 17:00 Southampton
Burnley 17:00 Chelsea
Fulham 17:00 West Brom
Liverpool 17:00 West Ham
Newcastle 17:00 Everton
Sheffield Utd 17:00 Man City
Spurs 17:00 Brighton
Wolves 17:00 Crystal Palace
Televised fixtures for the Premier League's opening weekend:

Saturday: Fulham v Arsenal (12.30pm)
Saturday: Liverpool v Leeds (5.30pm)
Sunday: West Brom v Leicester (2pm)
Sunday: Tottenham v Everton (4.30pm)
Monday: Brighton v Chelsea (8pm) pic.twitter.com/f1ZYAqt8VT

— bet365 (@bet365) August 28, 2020
We hope you enjoyed the article '2020/21 Premier League Fixtures.' What fixtures are you most eager about? Let us know!
Read more on football here: