Belgian Grand Prix: Preview, Timings and Prediction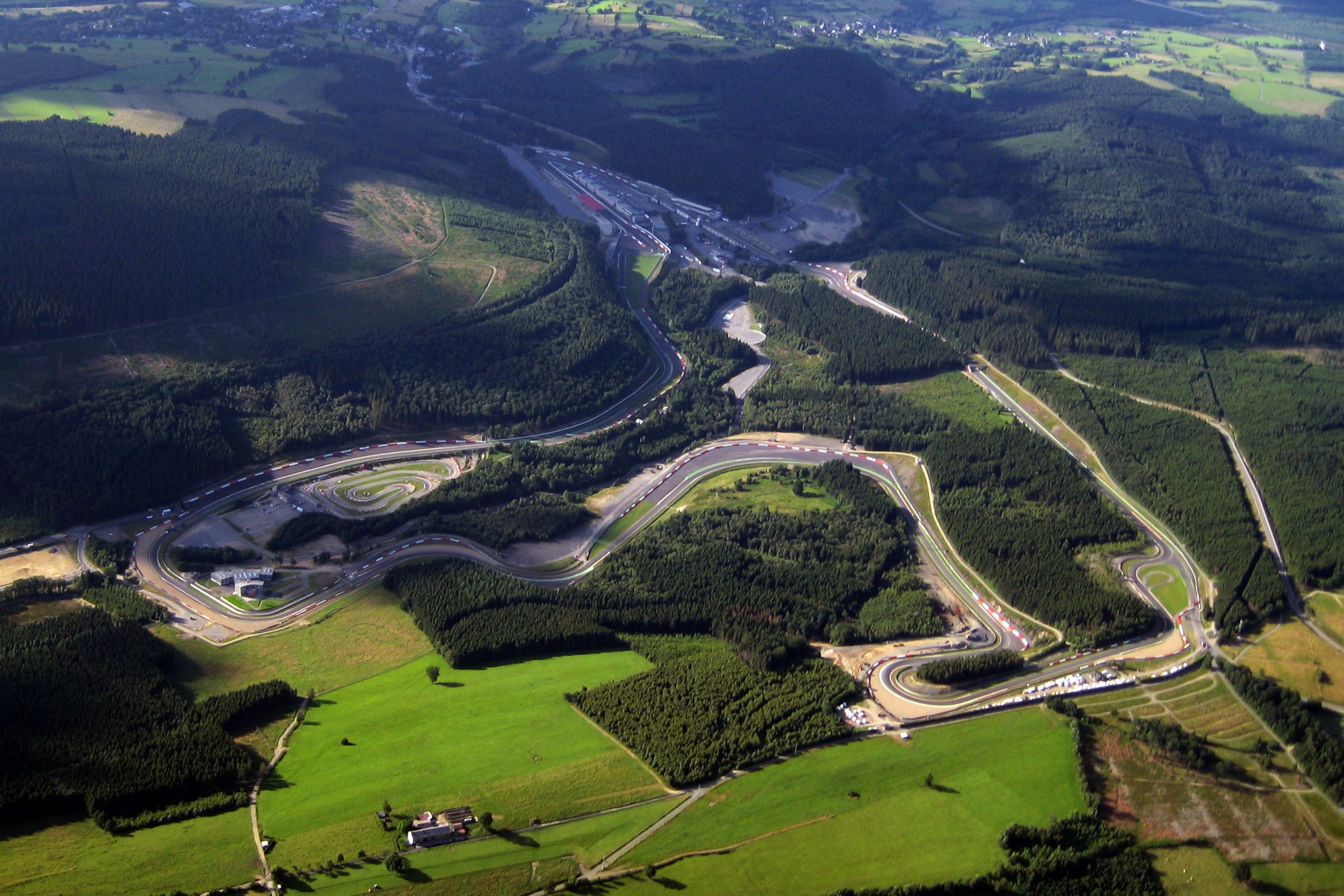 Looking Ahead to the Belgian Grand Prix
Belgian Grand Prix: Preview, Timings and Predicton
After a weekend break, the seventh round of 2020 F1 world championship travels to circuit de Spa-Francorchamps for the Belgian Grand Prix.
The Belgian GP is the beginning of another triple-header in the 2020 F1 calendar, with a double-header in Italy in opening weeks of September. Mercedes were dominant in the previous three races, but we were treated to some thrilling encounters. Lewis Hamilton won the British GP on three wheels and Max Verstappen ended Mercedes winning run in 70th GP. Whereas the Spanish GP was straight forward for the British world champion.
These next three circuits could throw some major curveballs in the driver standings, and supporters are hoping the Belgian GP can be the start of a thrilling triple-header.
DRIVER STANDINGS: ROUND 6 🏆@LewisHamilton takes a commanding lead as we head into a two-week break 👀

Next stop: Belgium#SpanishGP 🇪🇸 #F1 pic.twitter.com/LIU64NCSrx

— Formula 1 (@F1) August 16, 2020
Ferrari to replicate the 2019 Belgian Grand Prix result
Ferrari has been the talk of the paddock so far in 2020 – but all for the wrong reasons. The most successful constructors in F1 history has failed to mount any challenge towards Mercedes in 2020, sitting in 5th behind McLaren and Racing Point. However, the 2019 Belgian GP was a successful outing for the Italian racing company.
Charles Leclerc and Sebastian were 1-2 on the grid after beating Lewis Hamilton in qualifying. Before the newly promoted driver, Leclerc, stormed home to victory in Belgium to collect his first win in Ferrari colours. A win in 2020 would see Ferrari collect a hat-trick, with Vettel's triumph in 2018 proceedings. In the 75 races held at this course, the Italian manufacturers have collected the most wins with 18, with Michael Schumacher's six wins the most at the Belgian GP.  
However, a miracle would be needed for any sort of repeat this time around, as both drivers are still in search of their first win in the current season. Especially given the number of high-speed corners and straight, which will further expose their lack of overall speed.
#BelgianGP 🇧🇪: the start of a very special triple-header 🤩 https://t.co/caYvPSr15j#Seb5 #Charles16 #SF1000 #essereFerrari 🔴 pic.twitter.com/HLm1TG1WWE

— Scuderia Ferrari (@ScuderiaFerrari) August 25, 2020
Lewis Hamilton set to break another record
Hamilton, the six-time world champion, will be determined to extend his lead over Verstappen and Valtteri Bottas in the driver standings. The British driver is currently 37 points ahead of the Red Bull driver. Another victory in Spa would put him two victories away from equalling Schumacher's record of most Grand Prix wins (91). He will also look to break another record over in Belgium as he could tie with Jim Clark for the most Belgian GP wins by a British driver.
The closest challenger to Hamilton is Red Bull's Max Verstappen, who is the only driver outside of Mercedes to win Grand Prix in 2020. Although the Dutchman will be hoping to avoid Kimi Raikkonen's Alfa Romeo car after colliding with the Finn in 2019 to end his race in the opening laps. Bottas admitted that his title challenge is 'drifting away' and has failed to add to his season-opening victory in Austria. Verstappen now looks the only feasible contender – but as long as it stays dry.
Michael Schumacher finished on the podium at Spa 9⃣ times during his career. Lewis Hamilton could equal that figure with a top three finish this weekend!#BelgianGP #F1 pic.twitter.com/GLOPwm85Ra

— Lights Out ●●●●● (@LightsOutF1Blog) August 25, 2020
Unpredictable weather 
Well, the Dutchman and Red Bull will want to look away from the weather forecast for the upcoming weekend. Rain is currently forecast on each of Friday, Saturday, and Sunday, with a maximum temperature of 14C on race day. Although the wet weather could ruin Verstappen's hopes of a second victory, these could potentially open up things for the rest of the field.
Verstappen's teammate, Alex Albon, made his debut in the Red Bull at Spa last year after replacing Pierre Gasly half-way through the 2019 season. And it was an encouraging performance by the 22-year-old, finishing 5th after starting at the back of the grid. Albon will be hoping to replicate a similar display this weekend after a difficult start to his campaign so far in which he struggled with grip on his car.
The Belgian Grand Prix is the opening race of the third triple-header of the season, with Monza on 4th September before a short trip to Ferrari's home town, Mugello, on 11th September.
*𝙘𝙝𝙚𝙘𝙠𝙨 𝙎𝙥𝙖 𝙬𝙚𝙚𝙠𝙚𝙣𝙙 𝙬𝙚𝙖𝙩𝙝𝙚𝙧 𝙛𝙤𝙧𝙚𝙘𝙖𝙨𝙩*

⛈☂👀 pic.twitter.com/vI9uBEkQ41

— Mercedes-AMG F1 (@MercedesAMGF1) August 24, 2020
Timings
Friday
Free Practice session one – 10:00am
Free Practice session two – 2:00pm
Saturday
Free practice session three – 11:00am
Qualifying – 2:00pm
Sunday
Race – 2:10pm
Prediction
1st – Valtteri Bottas
2nd – Lewis Hamilton
3rd – Max Verstappen
4th – Sergio Perez
5th – Alex Albon
We hope you enjoyed this article 'Belgian Grand Prix – Preview, Timings and Prediction'. Who do you think will win the Belgian GP this Sunday? Let us know!
Read more on Formula 1 here: