Errol Spence Jr: "Me and Terence, we gonna get in there and try kill each other"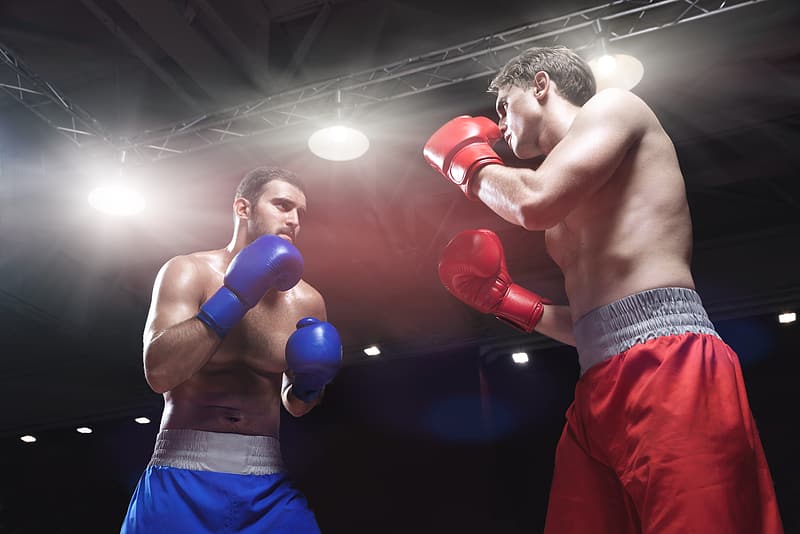 Errol Spence Jr is bullish about his competitiveness despite car crash
October 2019 saw Errol Spence Jr in a horrific car accident, CCTV showed his Ferrari somersaulting several times. Despite being thrown out of his vehicle, Errol managed to escape with no broken bones. Errol Spence Jr is widely regarded as the number one pound for pound boxer in the world. However, most people believed that after such a horrific incident a comeback was not even on the cards.
Errol now tells PBC that "I'm ready to get back into the swing of things, and get some fights under my belt and get back in it."
Errol addresses his physical state after the car crash. "I've been feeling great, I actually been to a Cleveland clinic after the Deontay Wilder fight. I went there and they evaluated me and checked me out, my brain, basically everything my whole body. They said everything's been good and I'm recovering well". Doctors believe that Errol has fully recovered now, hopefully, we can see Errol return to his championship form quickly.
After displaying his ability to stand and trade with Shawn Porter, Errol has his fans left waiting for more. With talks of Terence Crawford surrounding him, boxing fans across the world cannot wait for his return.
Errol announces that "hopefully I can fight in September, October, or whenever this current event is over with, with the coronavirus."
"You can't hunt the hunter…I'm not shining away from Danny Garcia. I'm not shining away from Keith Thurman, I'm not shining away from Terence Crawford, I'm not shining away from Shawn Porter". Errol has not lost any confidence after his accident, stating that all challengers are welcome to challenge for his IBF and WBC welterweight titles.
Who's on Errol Spence Jr's hitlist?
However, we now know the WBC has declared that Danny Garcia will be the mandatory challenger. Errol believes that "it's a fight that makes sense, he's a very tough fighter. He's accomplished a lot in the sport of boxing, that's a fight that really makes sense". Danny Garcia is not a fighter to look over defeating the likes of Zab Judah and Amir Khan. He is a serious candidate to deliver Errol Spence Jr his first professional loss.
Manny Pacquiao has been a target for all serious welterweights champions, "I would love to fight Manny Pacquiao, he's a future legend, he's a Hall of Famer, he's a guy I would love to fight, he has a belt too. I would love to get that belt, my goal is to be undisputed welterweight champion of the world, so I am going to have to fight him to get one of the belts unless he vacates".
Time's Up For Terence
Errol Spence Jr has a lot on his plate as his plans include defeating Manny Pacquiao. The Filipino has recently shown excellent form against Adrien Broner and Keith Thurman, with no signs of him slowing down. Errol must also defeat Terence Crawford who displays excellent hand speed and the ability to switch from orthodox and southpaw. Terrance will be the toughest opponent Errol will face with a record of 36-0, holding the WBO welterweight title.
Terence Crawford recently came out and said that for this fight between Errol Spence Jr and Terence Crawford to move on "the money has to be right and it has to make sense for everyone". Errol replied and said that "me and Terrance, we gonna get in there and try and kill each other, so you gotta pay us our worth, it's definitely gonna happen", Errol believes this mega fight will most likely happen next year.
We hope you enjoyed this article about  Errol Spence Jr's next fight. Do you think Errol Spence will stay undefeated while fighting such top-quality opponents? Who will win between Errol Spence Jr and Terence Crawford? Let us know!
Read more on boxing here: