12 months until the Ashes in Australia: what do England have to focus on?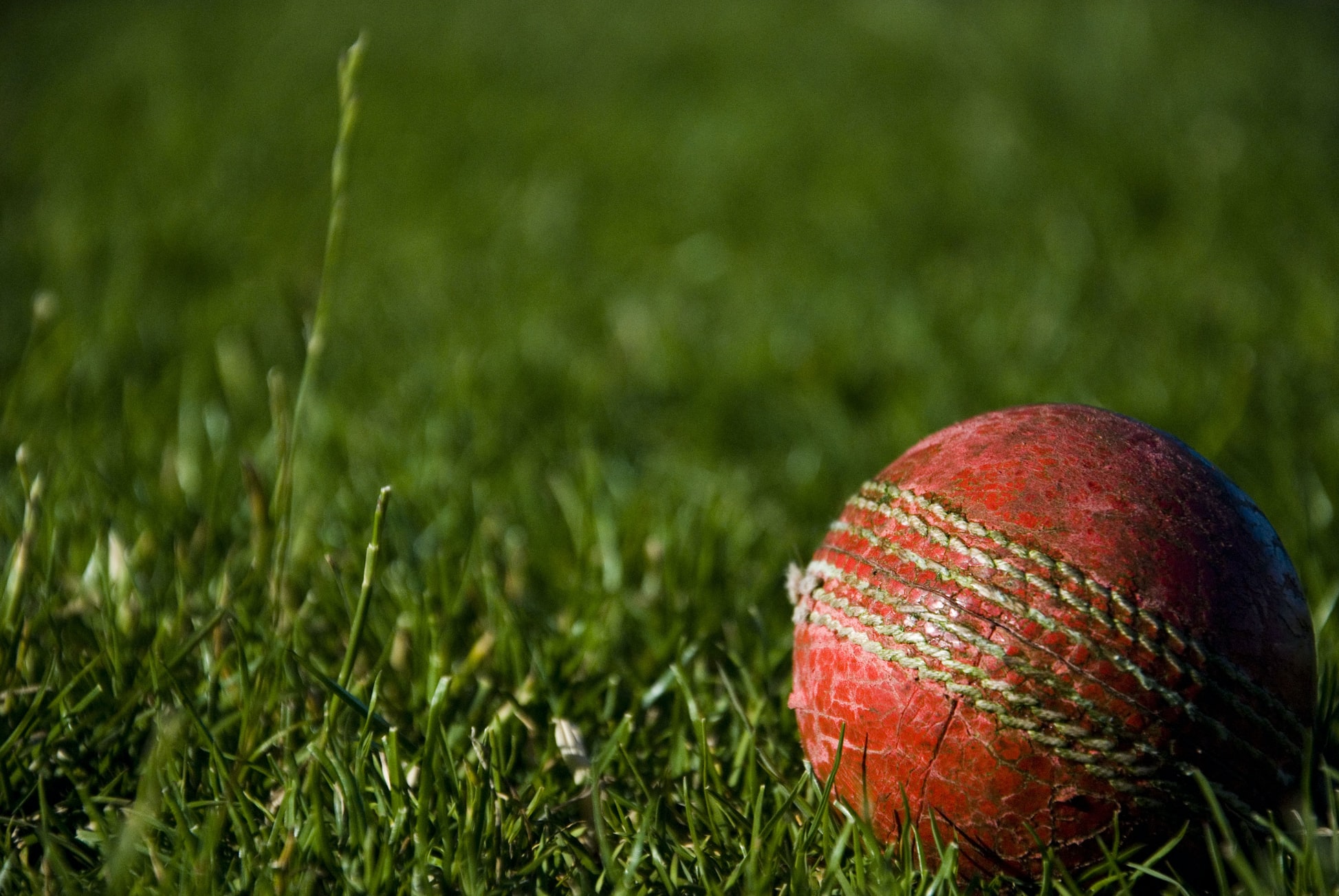 12 months until the Ashes in Australia: what do England have to focus on?
The next instalment of the Ashes is only 12 months away. After a tough year for sport and society in general, cricket fans are looking forward to seeing the return of International Test cricket and perhaps brandishing their own new equipment in the new season.
Unmistakably, England will have their eyes set on regaining the Ashes down under. 2019 played host to an incredible Ashes summer in England, with spectators witnessing the first Test series in the newly formed World Test Championship. The tour also saw other unprecedented events, including the first ever concussion substitute as Steve Smith took a blow to the neck from a vicious Jofra Archer bouncer at Lords. To the despair of England fans, Australia retained the Ashes after the series was drawn 2-2.
Coronavirus permitting, England have a packed 2021 summer schedule filled with white ball fixtures against Sri Lanka and Pakistan – largely building towards the T20 World Cup in November. At the back end of the summer, England will play India in a 5 match Test series – but with doubts looming over a winter Test tour to Sri Lanka, England's Test squad and management do not have a substantial amount of time to prepare for the Ashes in Australia. Considering England lost the last series in Australia 4-0, the preparation seems inadequate. However, the England squad has come a long way since then, so we will consider how England are better equipped this time round and what they still need to work on in the next 12 months.
Pace, pace, pace
If one thing was missing from England's Ashes squad in 2017/18, it was quality fast bowling. On Australia's hard and flat pitches, Jimmy Anderson and Stuart Broad (as good as they may be in England) just don't cut it. Luckily, the last 2 years have seen the meteoric rise of Jofra Archer. From bowling a super over to win England a World Cup Final in 2019, to lighting up the IPL against the best players in the world – Jofra Archer has achieved so much in his short career so far. Archer brought the 2019 Ashes to life and without him, England would have surely lost more convincingly.
So, looking forward to 2021, Jofra Archer will surely be an invaluable weapon for England in Australia. To further bolster England's pace attack, Mark Wood has continued to make progress in both white and red ball cricket, but whether he can stay fit for the series is another question. No doubt, England will still rely on the skill and experience of Stuart Broad and perhaps Chris Woakes, but England certainly travel down under with more firepower than last time round.
The top order
England's top order has been somewhat turbulent since the departure of Alastair Cook in 2018. Without a reliable batting line up, England have struggled with the bat in many Tests in the last few years – but are things changing?
It finally seems that England have found 2 openers for the foreseeable future in Dominic Sibley and Rory Burns. But it is England's up and coming stars that are the most exciting and who England will be counting on come the Ashes. Injury concerns surround Ollie Pope, but if Pope and Zak Crawley can both find form in 12 months' time, they could stabilise a dominant England batting line up. The Joe Root at 3 or 4 debate has gone on long enough, with Crawley at 3, England will be hoping Root can play with some freedom at 4 and score big runs that the team needs to match up to the juggernaut of Australia's top order.
The Stokes factor
England unmistakably suffered from Ben Stokes' absence during the last Ashes series in Australia. Having said that, in the last 2 years Stokes has played the best cricket of his life and is a pivotal part of this England set up. Without his innings at Headingley in 2019, England would have been embarrassed at home in the Ashes in 2019.
So, if all these elements fit into place come next winter, England may have their best chance in a very long time to win the Ashes down under.
We hope you enjoyed the article '12 months until the Ashes in Australia: what do England have to focus on?' Who do you think will win the 2021/22 Ashes? Let us know!
Read more on Cricket here: