NBA Finals: Jimmy Butler carries Heat to game 3 victory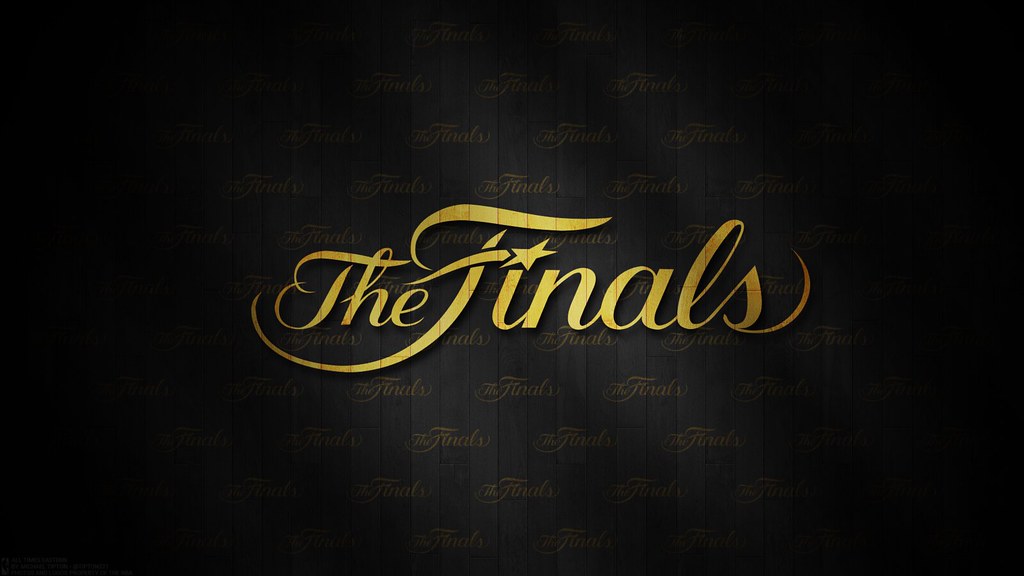 NBA Finals: Jimmy Butler carries Heat to the game 3 victory
When Bam Adebayo and Goran Dragic got hurt in the game 1 of the NBA Finals, a lot of people thought that this series would end up in a 4-0 sweep. Game 2 showed some light for the Heat. But it might have been a poor game from the Lakers rather than a good Heat game.
Jimmy Butler wasn't ready to quit that easy. He decided to take the whole team on his back and carry out the victory. Still without Bam and Dragic Miami managed to secure the win despite a great performance from Lebron James.
After game 2 there was a lot of talks who deserves the Finals MVP trophy more, Anthony Davis or Lebron James. But this game might show that without a great performance from Davis, the Lakers can't beat the Heat. Even with Lebron playing great.
Finals Jimmy.

Triple-Double. @FedEx pic.twitter.com/EWDGdM5QNc

— Miami HEAT (@MiamiHEAT) October 5, 2020
Los Angeles Lakers 104-115 Miami Heat
Butler finished with 40 points, 11 rebounds and 13 assists, with the Heat beating the Los Angeles Lakers 115-104 on Sunday night to get within 2-1, doing so with starters Bam Adebayo and Goran Dragic still unable to play because of injury.
It was the third 40-point triple-double in finals history, Butler coming up with the game of his life when the Heat needed it most. He was 14 for 20 from the field, and after the Heat surrendered a double-digit lead early in the fourth he made sure this one wouldn't get away.
"Win," Butler said. "I don't care about triple-doubles. Don't care about none of that. I really don't. I want to win. We did that. I'm happy with the outcome."
We up to something 😎 #WINNING pic.twitter.com/SHzDJzG3S8

— Miami HEAT (@MiamiHEAT) October 5, 2020
"I tell Coach all the time, I'm ready for this," Butler said. "The biggest stage, whatever you ask me to do, I can do."
His coach, Erik Spoelstra, has clearly listened.
"This is what he wanted, this is what we wanted," Spoelstra said. "It's really hard to analyze or describe Jimmy until you actually feel him between the four lines. He's a supreme, elite competitor and we needed it."
"He's one of the best competitors we have in our game," the Lakers' LeBron James said. "Love that opportunity. For me, personally, I don't know how many more opportunities I'm going to have so to be able to go against a fierce competitor like that is something I'll look back on when I'm done playing. I'll miss those moments."
Whenever the Heat looked ready to pull away and grab control of Game 3, the Lakers always found a way to find their best gear.
"We were almost fighting back the entire game," Morris said.
James had 25 points, 10 rebounds and eight assists for the Lakers, while Kyle Kuzma and Markieff Morris each had 19 points off the bench. Anthony Davis managed 15 for the Lakers.
The last punch went to Miami, Butler simply unwilling to let his team go down 3-0. The only other time Miami was down 2-0 in a finals was 2006, when Dwyane Wade took over and led the Heat all the way back to the franchise's first title.
This time, it was Butler — another Marquette guy, like Wade — in that role, at least for Sunday night.
"We know how Jimmy is in these moments, and the world has seen what Jimmy Butler is capable of," Herro said.
It's going to be a tough game, Game 4," Herro said. "But we'll be ready."
Jimmy Butler delivered an absolute #NBAFinals masterpiece in Game 3.

40 points (14-20 FG, 12-14 FT), 11 rebounds, 13 assists, 2 blocks & 2 steals.
🔥🎥 #HEATHighlights pic.twitter.com/cu5xiAMZy9

— Miami HEAT (@MiamiHEAT) October 5, 2020
James, who won two titles with the Heat, wasn't in the least bit surprised that Miami showed up to fight.
"I know how resilient that bunch is and how resilient that coaching staff is and their franchise," James said. "Also, I don't feel like we're concerned. We're not concerned. We know we can play a lot better. We have another opportunity to take a commanding lead on Tuesday."
James had eight assists Sunday and now has 843, which is 222 more than anyone else this season; Denver's Nikola Jokic is second with 621. That will be the biggest margin between first and second in the NBA since 2004-05, when Steve Nash (1,031) had 363 more than Stephon Marbury(668).
LeBron walked off the court with 10 seconds left. pic.twitter.com/zTvwZhHDq5

— SportsCenter (@SportsCenter) October 5, 2020
We hope you enjoyed the article 'NBA Finals: Jimmy Butler carries Heat to game 3 victory ' Do you think that Miami Heat can come back from 2-1 down to win the NBA Finals? Let us know! 
Read more on Basketball here: