The Redemption and Rebuilding of AC Milan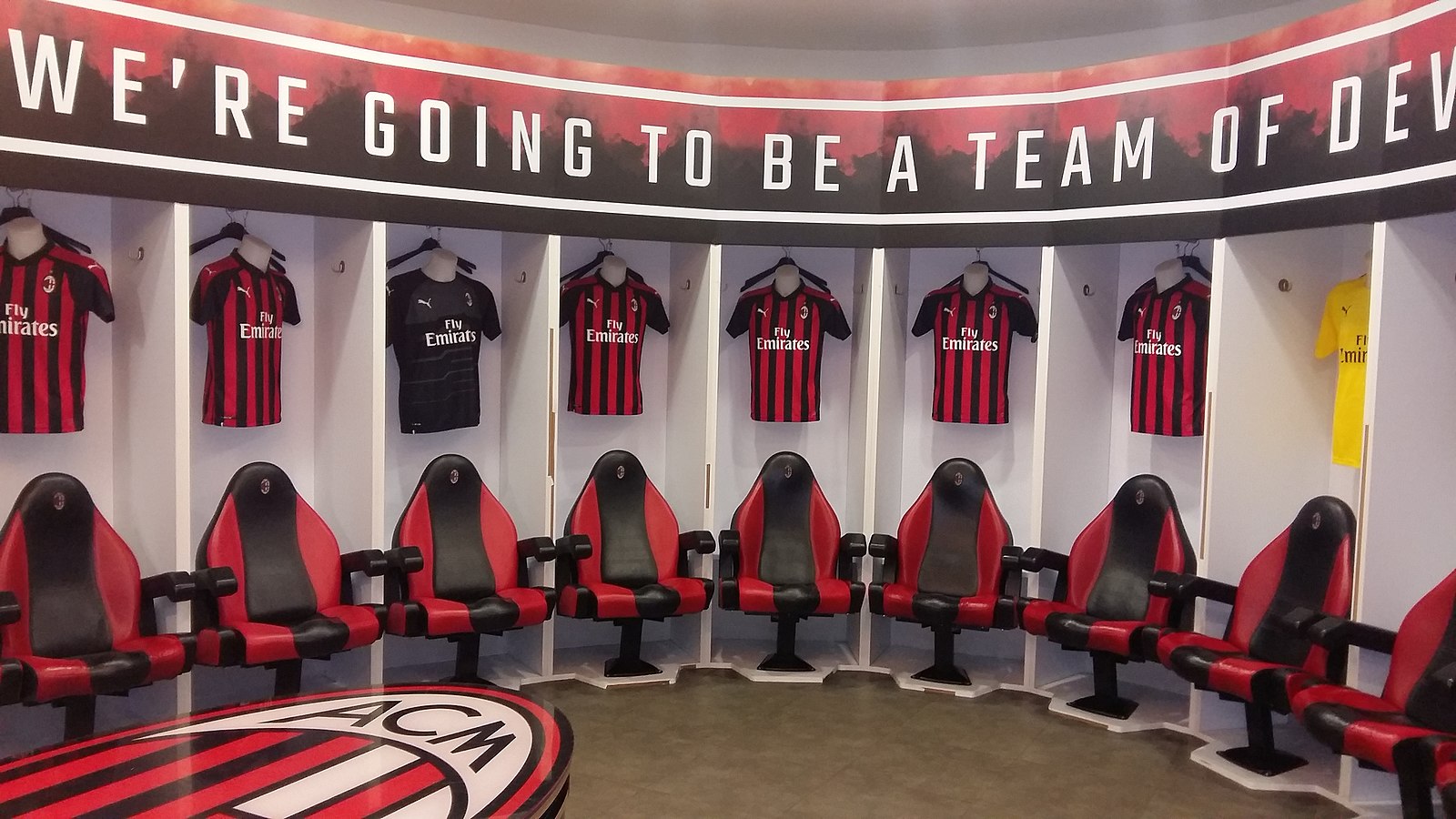 How are AC Milan going to perform in the upcoming season?
The Redemption and Rebuilding of AC Milan
AC Milan have been an average side in Serie A for the good part of the past decade.They have had good runs of form every now and then but have failed to establish the dominance they once had in Italy and Europe only winning one Supercoppa Italiana since their last Scudetto in 2011 under Massimiliano Allegri.
Milan's downfall started in the early 2010s but the reason for such a downfall goes further back a few more years. AC Milan refused to let go of many of their over aged legends including Seedorf, Inzaghi, Ambrosini,… and with letting go of star players Ibrahimovic, Kaka and Thiago Silva through the years and replacing them with mediocre players Milan set themselves up for failure. This negligence by the Milan board along with the youthful talents like Pato, Balotelli and El Shaarawy not fulfilling their potential lead to Milan becoming a mid table club for the majority of the decade.
pato and balotelli.

both won golden boy awards and I have no doubt if injuries/attitude didn't get in the way these two would have been two of the best players of their generation https://t.co/9MCBCUlWoe pic.twitter.com/D3N5jgpoEc

— christian ✞ 🇮🇹🏴󠁧󠁢󠁥󠁮󠁧󠁿 (@finallyaquino) March 30, 2020
AC Milan performance in the 2019-20 season
Performances before coronavirus outbreak: 33 points in 26 games.
The results for the first half of the 2019/2020 season showed that Milan were still not a side to contend for the Serie A title and with new signings like Ante Rebic and Ismael Bennacer not showing much promise and also losing both matches in the derby della Madonnina.
Following the signing of Zlatan Ibrahimovic the club showed improvement in their style of play, mentality and therefore acquired better results with Stefano Pioli's tactics working very well for most players including Ante Rebic who did not have a good start in Milan but has been arguably their best player since the start of the second half of the season.
✅ Scored in 20 consecutive top-flight seasons
✅ Scored in four consecutive decades
✅ AC Milan's top scorer in 2020 with 14 goals

Zlatan Ibrahimović is special 🔥#Zlatan #ACMIlan pic.twitter.com/WKeppngImq

— GiveMeSport (@GiveMeSport) September 22, 2020
Head coach selection dilemma
The AC Milan directors announced that Ralf Rangnick – former RB Leipzig manager – had been appointed for the head coach position for the 2020-2021 season but with the good results and performances under Pioli, the Milan board decided to stick with the manager for another season. Many fans believe that Pioli has done very well and deserves a chance to further prove himself at the higher stage.
It's also important to note that Stefano Pioli had some good performances with Inter Milan 2 seasons back but failed to keep it up and was eventually sacked. On the other hand Ralf Rangnick took RB Leipzig from the second division in Germany and transformed them into a team managing to secure the champions league spot in their first season in the German top tier. So it is safe to say he has a good experience with building teams up and managing to compete with the bigger fish in the league which is exactly what AC Milan are striving to do at the moment; a rebuild.
With the win against Bodo/Glimt, Stefano Pioli's unbeaten run as #ACMilan boss was extended to 16 games, equalling Carlo Ancelotti's record from 2008.

👏🔴⚫️ pic.twitter.com/pV3qIc9SDF

— MilanData📊 (@acmilandata) September 24, 2020
AC Milan line-up in 2020/21
They have some very good young talents such as Raphael Leao, Bennacer, Romagnoli, Donnarumma and most notably Theo Hernandez. The latter of which has scored the most goals by a defender in Serie A. All of these capable talents along with more experienced players like Zlatan and Simon Kjaer are more than enough for Rossoneri to become what they once were in the footballing world.
Pioli has shown great promise but for Milan to move forward even more they Might be in need of a more proven manager. With the right backing from the board and signings in a few positions such as right fullback, AC Milan might boast one of the most exciting teams in Europe next season and afterwards in the upcoming years they may once again be main contenders for Europe's most cherished prize; The Champions league.
We hope you enjoyed this article 'The Redemption and Rebuilding of AC Milan'. Where do you think AC Milan will finish in Serie A this season? Let us know!
Read more on football here: