Lewis Hamilton wins Hungarian Grand Prix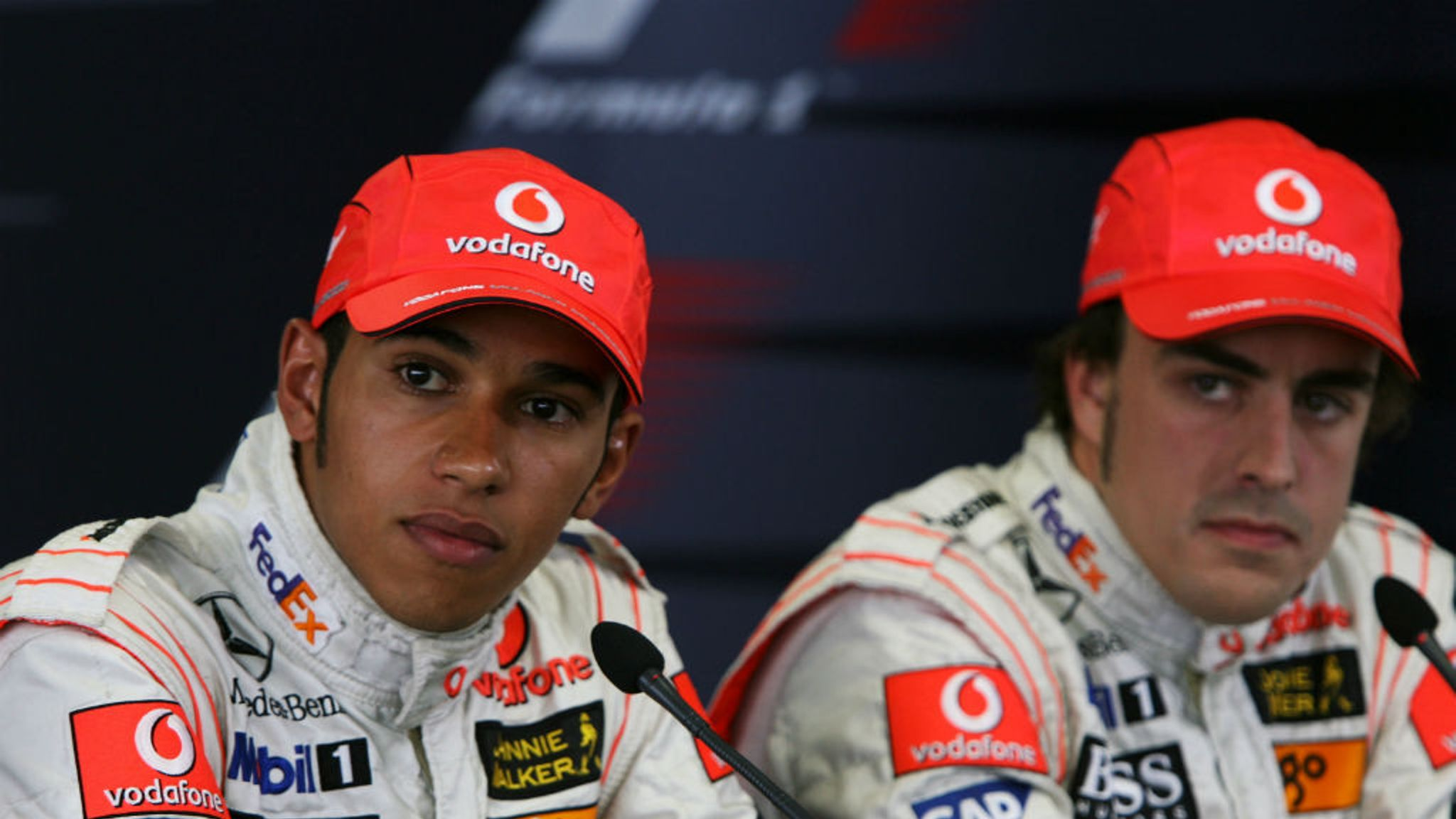 Hungarian Grand Prix Race Review
Lewis Hamilton dominated in Hungary to secure his second victory in the 2020 F1 season, leaving him five short of Michael Schumacher's record of outright wins. 
Unusual weather for Hungary at this time of the year, but the rain started to fall on the circuit on Sunday morning, making the track damp ahead of the F1 Grand Prix. The rain was predicted to fall within the race, making teams ponder their strategy before the race. 
Lewis Hamilton was unfazed throughout the Hungarian Grand Prix, cruising from pole position to lead throughout the race, earning his second victory of the 2020 F1 season.
The six-time world champion was in-complete control, becoming the first driver to win three consecutive races in Hungary, and even had an extra pitstop in the final 10 laps to change to soft tyres, coming out 5 secs ahead of Verstappen. 
Bottas and Verstappen fought each other for 2nd place. Similar to the battle in Austria, Mercedes tried to undercut Verstappen, who had considerably less pace than Bottas, as Mercedes aimed for a one-two for a second consecutive week.
Bottas, who was on fresher tyres, hunted down Verstappen into the final lap closing 0.5sec behind. However, Verstappen kept calm and will be thankful to his mechanics, who managed to fix his car within 30 minutes after crashing into the barriers on the installation lap, to finish 2nd. 
Lance Stroll, who managed his highest-ever pole position in 3rd yesterday, missed out on his second podium finish in his career, falling far behind in 4th. But was a terrific display by 21-year-old over the weekend. 
After disappointing qualifying session, failing to progress to Q3, Alex Albon finished in 6th ahead of Ferrari's Sebastian Vettel, who finished in his highest position of 2020, after overtaking the German in the dying embers. However, Albon will be under-scrutiny after the race as the Red Bull was called to the stewards' room regarding drying his grid. 
Sergio Perez fell short of his Racing Point teammate in 7th, ahead of Renault's Daniel Ricciardo and, surprisingly, Kevin Magnussen in the Haas after a different strategy at the beginning of the race. 
McLaren's Carlos Sainz rounded out the top 10, overtaking his future teammate, Charles Leclerc, who struggled for grip on his hard tyres in the final few laps. The Frenchman pitted 10 laps earlier for hard tyres after deciding to go with soft, instead of medium, in their first pit stop. 
My 90th pole position! And my 7th pole position in Hungary 🤘🏾🔥 Those qualifying laps felt great. I'm focused as ever for tomorrow. Still feels strange not having you guys there cheering us on but I hope you're all staying safe. Sending you all positive vibes 🙏🏾 #HungarianGP pic.twitter.com/RGxcPXmuU0

— Lewis Hamilton (@LewisHamilton) July 18, 2020
A game of strategy 
Ahead of the Hungarian Grand Prix, the circuit was treated to light rain showers, making the circuit damp and moist in certain areas. The track started to dry before lights-out, but most cars went for intermediate tyres, only Kevin Magnussen on the wets.
Valtteri Bottas jumped his car, then went stationery, before unleashing his car once the lights were out, dropping him to 7th. Max Verstappen lost control of his car on his way to the grid, crashing into the barriers and suffering damage to his car. The Red Bull team managed to fix his car before lights-out, as Verstappen made an outstanding start, jumping from 7th to 2nd on the first corner. 
However, it took teams two or three laps before teams started to change strategies, putting the medium and soft tyres on. The pit lane became so busy that Vettel couldn't be released in a safe position, losing valuable time, the exact same as Lando Norris. 
Nicholas Latifi and Carlos Sainz both collided in the pit lane, with Williams receiving a 5-second penalty for an unsafe release.
The potential of rain loomed over drivers in the opening 30 laps, pressuring drivers to stay on Medium tyres in the case of rainfall. Leclerc became frustrated on his soft tyres losing him time, as Ferrari pondered over the thought of bringing him in. But the Italian team took the risk of hope of no rain, putting Leclerc on hard tyres – everyone soon followed 10 laps later.
Haas Brilliance
The American based team have failed to score any points in the opening two races, after retirements in Austria and lack of pace in the Styrian Grand Prix. 
However, Haas took the gamble ahead of the Hungarian Grand Prix, and what a decision it was!
Kevin Magnussen was the only driver on the grid to start with the wet's, everyone else on intermediate. Whilst everyone decided to change tyres on lap three, Haas rose to 4th and 5th without needing a pit. 
Both drivers managed to maintain their position within 25 laps of the Grand Prix, with Grosjean holding off Albon and Vettel. 
Whoever made the decision to start on wets deserves some champagne, allowing Magnussen to earn his and Haas' first points of the season. 
Final Result
Lewis Hamilton

Max Verstappen

Valtteri Bottas

Lance Stroll

Alex Albon

Sebastian Vettel 

Sergio Perez

Daniel Ricciardo

Kevin Magnussen

Carlos Sainz
Hungarian Grand Prix 2020: Lewis Hamilton's Pole Lap
Read more on Formula One here: