Wigan Athletic Go In To Administration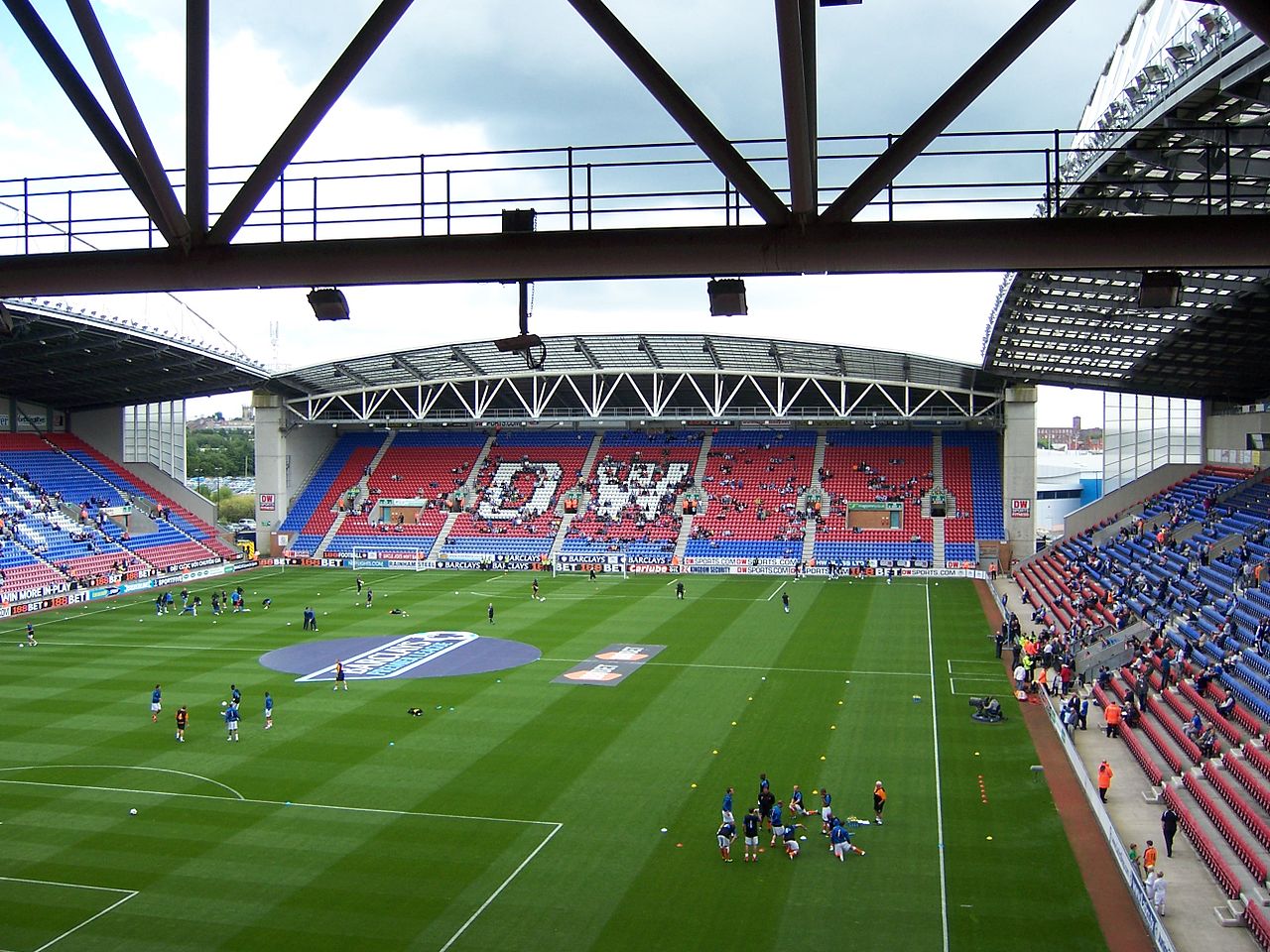 Wigan Athletic have announced today they have gone into administration, after the coronavirus pandemic had a "significant impact" on the football club's finances.
The Latics currently sit 14th in the Championship, eight points clear of relegation with six games left to play. Manager Paul Cook's side beat Stoke City 3-0 on Tuesday night. The points won may end up proving crucial as they now face the possibility of a points deduction.
If the rumoured points deduction goes ahead, it could impact clubs around the Championship relegation zone. It may also send Wigan to League One. The English Football League said the club would be subject to a 12-point deduction. However, the timing of it can only be decided once the final Championship table is determined.
If the sanction were applied to the current league standings, the Latics would be bottom of the table, four points adrift of safety. Northern rivals Huddersfield would be moved to safety. A move which could see the Lancashire club relegated as well as heightening the already closely fought relegation battle.
The club were previously owned by JJB Sports co-founder Dave Whelan until November 2018. Whelan built the stadium that is to this day named after him, and spent a lot of his own finances on funding Wigan. A mainly Rugby League orientated town, the football club struggle to attract big attendances. The DW Stadium is a dual-use stadium, which is also home to the Wigan Warriors of Rugby League.
Under Whelans' stewardship Wigan Athletic were in the Premier League as recently as 2013. They won the FA Cup in the same year, beating Man City in the final.
Ownership Hot Potato for Wigan Athletic
In November 2018, Whelan and his family sold to the Hong Kong-based International Entertainment Corporation (IEC). There was a further change of ownership on 29 May of this year, when IEC divested its ownership to Chinese group the Next Leader Fund. Now it seems the current owners have been impacted more heavily than they could have predicted, and have been forced to call in administrators.
Paul Stanley, Gerald Krasner and Dean Watson from company Begbies Traynor have been appointed as joint administrators at Wigan, they have collectively committed to completing the season and have also stressed the urgent need for investors.
We hope you enjoyed this article about Wigan Athletic's administration battle. Do you think the club will manage to survive?
Read more on football here: