Highlanders vs Chiefs Match Report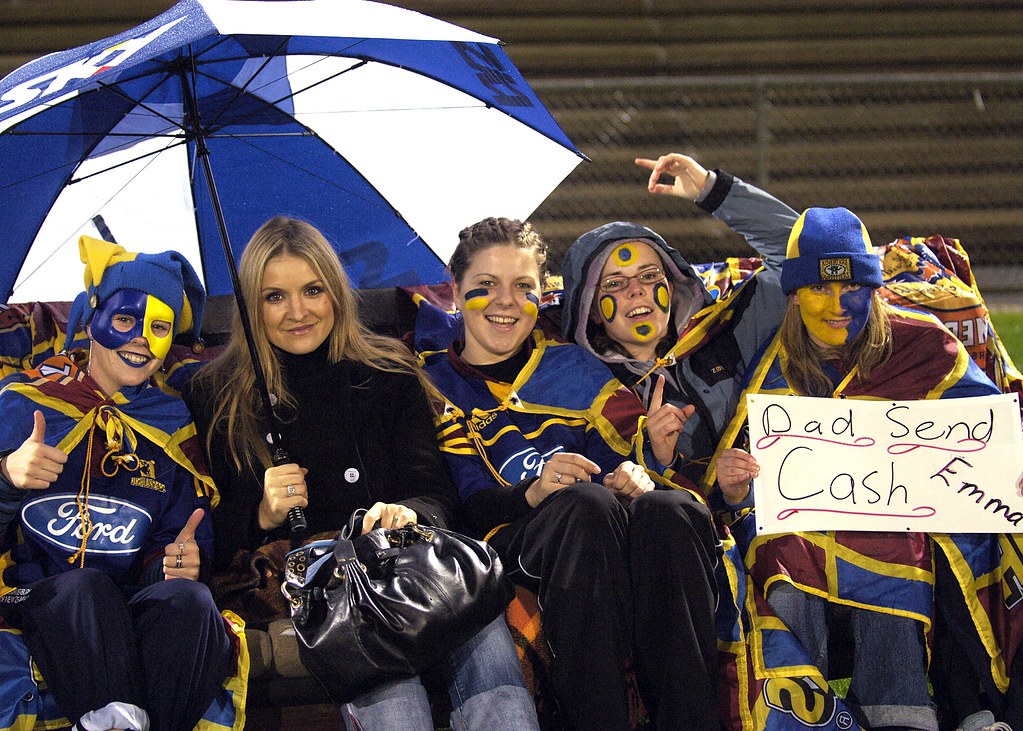 Fans Return To Stadiums To Watch Super Rugby Aotearoa
Highlanders vs Chiefs Match Report
Early Saturday morning saw the return of large scale fan attendance to the sporting world. At 8.05am GMT the Forsyth Barr Stadium in Dunedin, New Zealand saw a bumper crowd pack in, without the need for social distancing for the first time since the global pandemic began.
New Zealand has dealt with the crisis with widely praised relative success, after not seeing a new case for 22 days restrictions are being lifted all the time.
Prior to kick off emotional respects were paid to those affected by Covid-19. Members of the four emergency services took to the field in uniform, a show of solidarity and in order to receive the warm praise from a capacity crowd.
Highlanders vs Chiefs match report
In what was to be a spectacle befitting to the occasion, Highlanders' Mitchell Hunt got the scoring underway with a penalty. The Chiefs, coached by former Wales and Lions leader Warren Gatland, hit back immediately with two penalties through Damian Mckenzie.
Both teams exchanged scoring blows throughout and going into the last 10 minutes at 25-24 the match was there to be won.
Mackenzie must've thought he had clinched it for the Chiefs, when his drop-goal went over with seconds left to give the visitors a two point lead.
However in a dramatic twist it was Bryn Gatland; son of Chiefs coach Warren who stole the show. A last gasp drop goal of his own snatching the lead and the victory.
Bittersweet for the Gatland family but a treat for the home fans in attendance. A joyous occasion being back inside a sports stadium to watch their beloved stars, and a winning return to boot.
Hopefully an optimistic pathway that somewhere in future we could see more and more venues with full stands.
Final score: Highlanders 28-27 Chiefs
We hope you enjoyed the article 'Highlanders vs Chiefs match report: Fans Are Back.' What was the highlight of this game for you? Let us know!
Read more on rugby here: