5 Sports stars who Love the Casino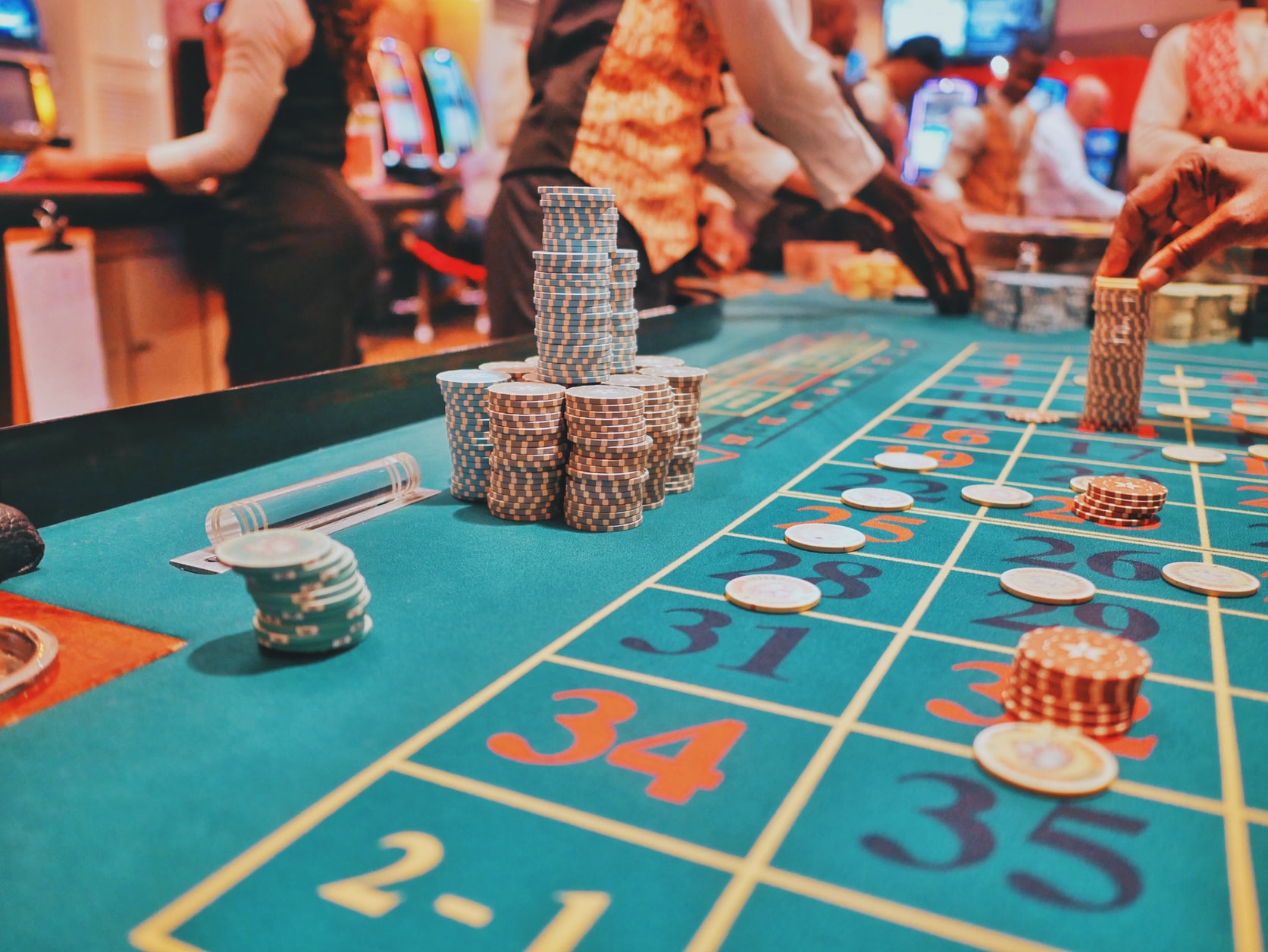 5 Sports stars who Love the Casino
Famous sports stars are some of the richest people on the planet. While, on one hand, all that money allows them to enjoy many lavish things, on the other hand, their fortune is not without its limits. In fact, several times famous athletes have gotten themselves in financial trouble due to their gambling addiction. When you are a millionaire, gambling can easily become an extremely expensive hobby. While some have managed to control themselves and gamble at a reasonable level, others have ruined their reputations and made headlines. Here are some of the most famous sports stars who are also known for their gambling habits.
Floyd Mayweather Jr
Everyone who follows Floyd Mayweather Jr on social media is well aware of his love of gambling. This boxer has frequently shared details of his bets on his account, including pictures of his big wins and jackpots. Since he has an estimated net worth of at least $560 million, he can surely afford to place large bets. On the other hand, he has already lost millions of dollars on various miscalculated bets.
Antoine Walker
Antoine Walker is living proof of how gambling can turn your life upside down if you are not careful. When he was playing for Celtics and the Mavericks, Walker was earning more than $100 million. He also enjoyed spending that money on glamorous dinners, fashionable clothes as well as gambling. One time he even ended up owing a casino more than $800,000. Since he wasn't able to pay the money back, the authorities called the police, and Walker was arrested. Afterward, he declared bankruptcy.
John Daly
This popular golfer was a magnet for vices. What began as drinking and smoking ended up with incredible gambling debts. In 2016 he stated that he lost about $57 million to gambling. His large win in San Francisco was the one that sent him down a slippery slope. At the World Golf Championship, he won $750,000 which didn't last him long. Very quickly he found himself in Vegas where he lost close to $1.65 million on slot machines in just a few hours. The golfer also admitted that he used to play seven blackjack hands at the same time, betting up to $15,000 for each hand. Luckily, since then he learned to control his gambling urges. Although he still gladly plays casino games, he has set up a loss limit. The moment he crosses it, he leaves the casino without turning back. 
Wayne Rooney
When you read and learn more about casino payment methods, you can often come across tips that warn you that you should never chase a win while trying to make up for lost money. Unfortunately, a former Manchester United player Wayne Rooney didn't listen to this advice. In fact, once he lost over 500,000 pounds in just two hours trying to convert his losses into winnings. In the end, he ended up losing 4,000 pounds per minute. While his losses didn't leave him financially ruined, they took a toll on his marriage.
Art Schlichter
Even before the 1982 NFL Draft drafted him as fourth overall, Art Schlichter had developed a gambling addiction. He was seen at race tracks with an infamous gambler, but he also gambled on college and pro sports. After the draft is was expected that he would become a quarterback for Indianapolis Colts. However, he gambled away $350,000 signing amount. The same year the league went on strike, and before it was complete, Schlichter accumulated over $700,000 in debts. Afterwards, he also failed to pay $489,000 he lost betting on basketball games. As a result, he was suspended from NFL. However, that wasn't a wake-up call for him. In 1987 he was involved in a multi-million betting scandal, and NFL announced that none of the teams were going to sign him. Since he wasn't earning any money, he was forced to borrow from his friends and family. Eventually, he was $1.5 million short. In 2011 Schlichter was sentenced to 10 years in state prison for illegal activities.
While casino games are fun and exciting, they can also cause serious addiction. Therefore, if you are a fan of such games, play wisely and keep these infamous examples in the back of your mind. 
We hope you enjoyed the article '5 Sports stars who Love the Casino.' What is your game of choice in the casino? Let us know!
Read more on sport below: