Belgian Grand Prix Preview 2021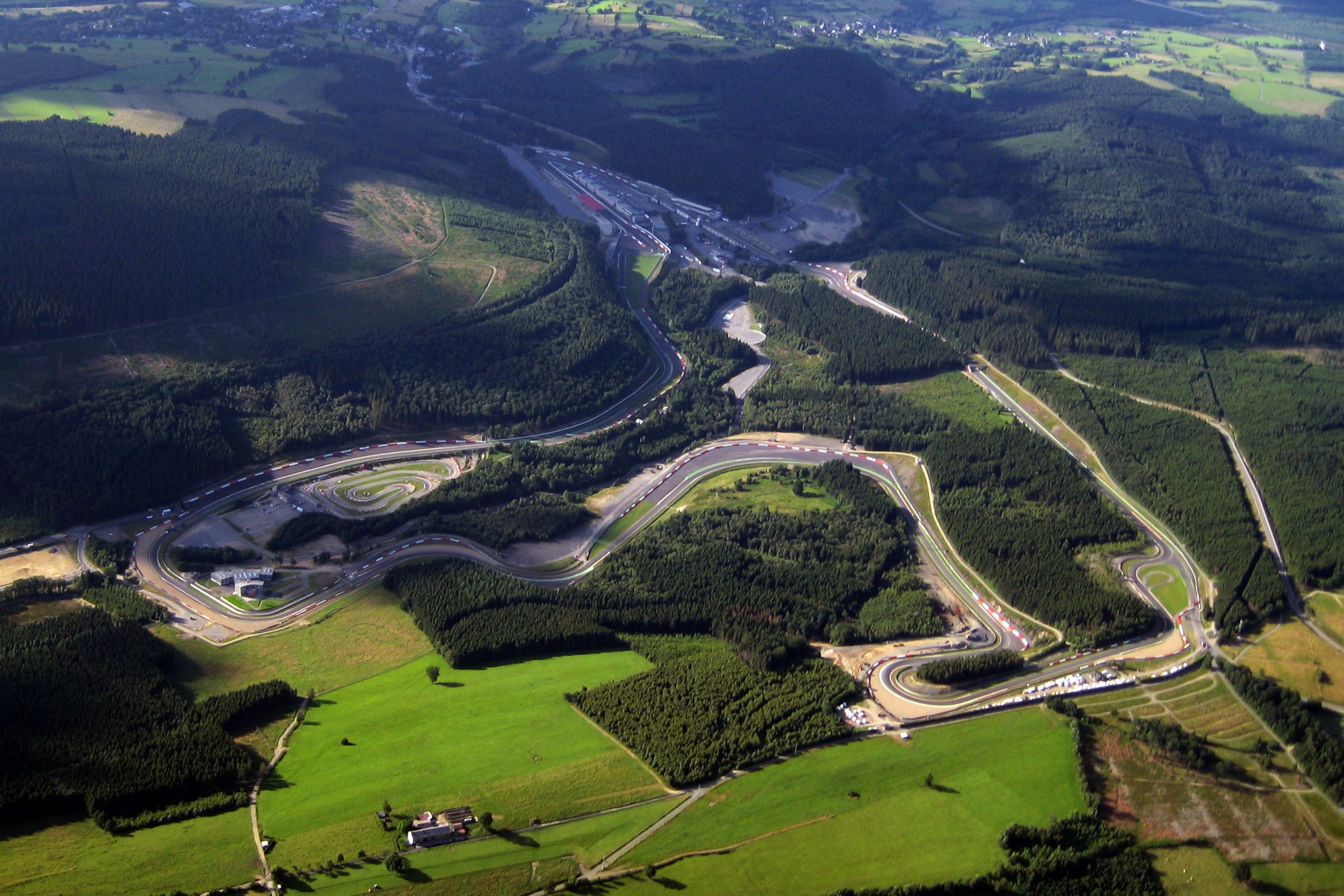 Belgian Grand Prix Preview
This weekend sees Formula 1 racing return after the 4-week summer break. After 11 races Lewis Hamilton, currently leads this season's Driver's Championship by just 8 points from Max Verstappen. Hamilton only regained the lead for the title by finishing in second place in Hungary during the last race before the break. Earlier in the season Red Bull were looking strong, with Verstappen winning 3 consecutive grand prix (France, Styria & Austria). However, Hamilton hit back by winning in Great Britain and a second place finish at the Hungaroring.
Spa week and we're ready for it! #F1 pic.twitter.com/Jd7tmAj4y9

— DStv Uganda (@DStvUganda) August 24, 2021
Who Are The Pre-Race Favourites?
Interestingly Lewis Hamilton and Max Verstappen are joint favourites at 1/4 and Sergio Perez the next favourite, priced at 8/11, with Hamilton's Mercedes teammate fourth favourite at 2/1. Hamilton is the only one out of these drivers who has actually ever won at Spa, with his last victory coming last season.
BREAKING: @LewisHamilton wins at Spa! 🏁

He finishes ahead of Valtteri Bottas (P2) and Max Verstappen (P3) to take the 89th win of his F1 career 🏆#BelgianGP 🇧🇪 #F1 pic.twitter.com/aofUlokT5S

— Formula 1 (@F1) August 30, 2020
A Fierce Championship Fight
This season has seen Max Verstappen and Red Bull present a challenge to the Mercedes team that they haven't experienced for many years. Qualifying sessions have largely been neck and neck, with fractions of a second separating the top two drivers. Unfortunately for Red Bull, Max has not enjoyed the best of luck in the last two races, which has allowed Hamilton to regain the lead for the title.
Hamilton has not really had to fight for a championship since 2016, when his then Mercedes team mate, Nico Rosberg won the world championship. Hamilton has conceded that Red Bull have the faster car and it is down to him to get the best out his car if he is to compete.
Watch back the race start!

Verstappen rockets from third on the grid! 🚀

He and Hamilton go wheel to wheel into Turn 1 😱#SkyF1 | #F1 | #ImolaGP 🇮🇹 pic.twitter.com/9dcmyJ8x8c

— Sky Sports F1 (@SkySportsF1) April 18, 2021
The Constructors Championship is equally as exciting, with Mercedes wrestling back the championship lead from Red Bull at the Hungarian Grand Prix. They currently hold a slender 14 point lead, but the battle for 3rd and 4th is even closer. Ferrari and McLaren Mercedes are locked together on 163 points and this contest should continue for the rest of the season. Charles Leclerc and Carlos Sainz are very talented drivers, and both could be future world champions.
McLaren's drivers have enjoyed contrasting fortunes this season. Young Brit Lando Norris has repeatedly turned in eye-catching performances which have propelled the team up the points table. His Australian teammate, Daniel Ricciardo has had a torrid time at McLaren and has yet to show anything more than brief glimpses of the talent his possesses.
If Ricciardo can find some more consistent form in the latter part of the season it would be easy to see McLaren surpass their Italian rivals and claim third place in the Constructors Championship.
Below those four teams is another fascinating fight, with Alpine, Aston Martin and Alpha Tauri closely placed for what should be a mesmerising end to the season. These teams are usually found squabbling over the remaining points places during grand prix and the racing between their drivers this year has already made for exciting finishes to races. Alpine challenge was boosted by Esteban Ocon recently winning the Hungarian Grand Prix and Aston Martin's Sebastian Vettel being disqualified after finishing in third position.
Lando Norris:
2020 -> 97 points [17 rounds]
2021-> 113 points [11 rounds] pic.twitter.com/wmCTnLaPuC

— formularacers (@formularacers_) August 19, 2021
Prediction
The summer break came at the perfect time for Max Verstappen, as his title challenge was losing momentum. He has had a chance to refocus his efforts and the Red Bull team could still provide more upgrades to help him in his fight with Hamilton.
1st. Max Verstappen (Red Bull)
2nd. Lewis Hamilton (Mercedes)
3rd. Sergio Perez (Red Bull)
We hope you enjoyed this article 'Belgian Grand Prix Preview 2021'. Who do you think will win the 2021 Belgian Grand Prix? Let us know!
Read more on F1 here: