Cristiano Ronaldo: 'Penaldo' This, 'Penaldo' That. Sit Down And Enjoy Greatness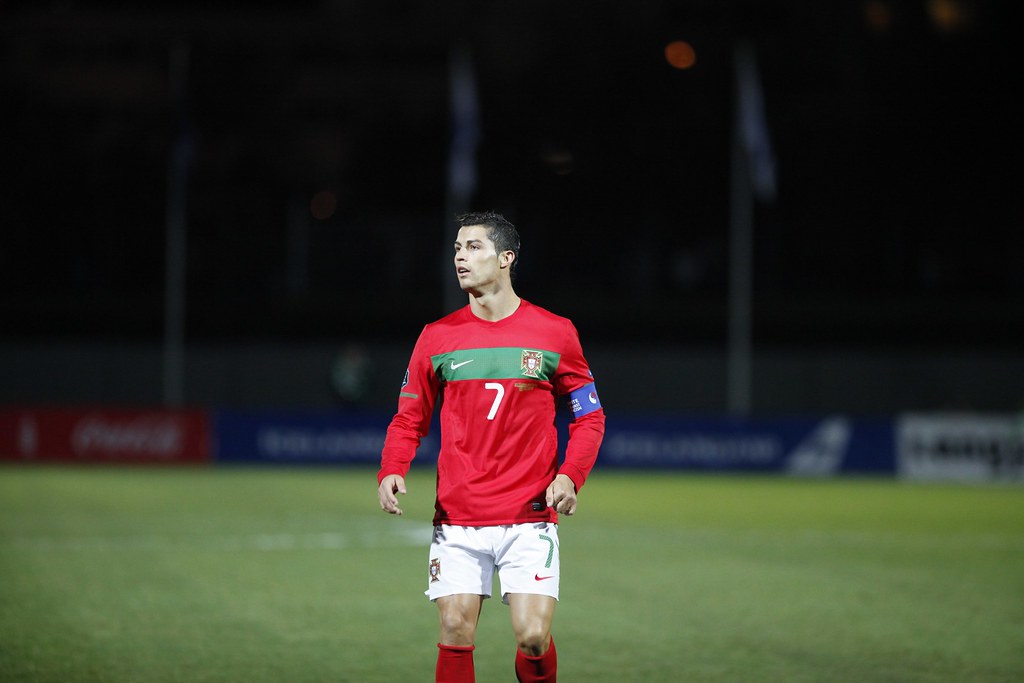 Cristiano Ronaldo: 'Penaldo' This, 'Penaldo' That. Sit Down And Enjoy Greatness
England. Spain. Portugal. Italy. Whichever you name, Cristiano Ronaldo has done it all. The Portuguese star has now won 33 major trophies throughout his career and counting. And not to forget, he's a five-time Ballon d'Or winner. It is not very often that we see a player of this pedigree, and hard work in this generation of football. So, can we be a little more appreciative?
Ronaldo has performed at the highest level in football for years, staking his claim amongst the best out there. When talking of some of the best out there, the name Lionel Messi will always come straight to mind. Both players were showcasing very promising signs from early stages, at their respective clubs. At the height of it all, it is almost as if the successes and triumphs of both players, sparked a rivalry between the two and most certainly their fans.
In this day and age of football, fans often form new nicknames for players. Whether that is to ridicule them, or praise them, it is quite frequent. In this circumstance, the label 'Penaldo' is thrown at the 36-year old due to the frequency of his goals deriving from the penalty spot. We see similar names regurgitated at players like Bruno Fernandes, and even Messi. Surprising indeed. Are they supposed to send the ball flying out of stadiums?
"I just want one penalty… just one penalty" pic.twitter.com/RLl2VdxcQ4

— Troll Football (@TrollFootball) February 17, 2021
Penaldo to Juve .He keeps Ghosting away when it matters the most . Not top 100 in my books

– penaldo's honest fan since 2004

— THE GOAT 🐐 (@themessig10) February 19, 2021
End of an era
The Juventus forward has not been clear of slander on and off the pitch in his time. The typical words amongst the press and fans, are those of 'arrogance and narcissism'. It appears as though the press and fans are quick to criticise Ronaldo, rather than praise. Messi is lauded for his humble nature, whereas Ronaldo is criticised for his revealing his expressive nature and passion to be the best.
Is it because he's famous? Is it because he's rich? If you asked me, I couldn't tell you. The one thing which is apparent, is that we are witnessing the end of an era between two players that will go down in history. Perhaps, we should really just sit down, and enjoy greatness while it lasts.
We hope you enjoyed this article 'Cristiano Ronaldo: 'Penaldo' This, 'Penaldo' That. Sit Down And Enjoy Greatness'. Do you think Cristiano Ronaldo is better than Messi, or is he a penalty merchant? Let us know!
Read more on football here: