Jake Paul vs Ben Askren – YouTube, Boxing and a pathway to KSI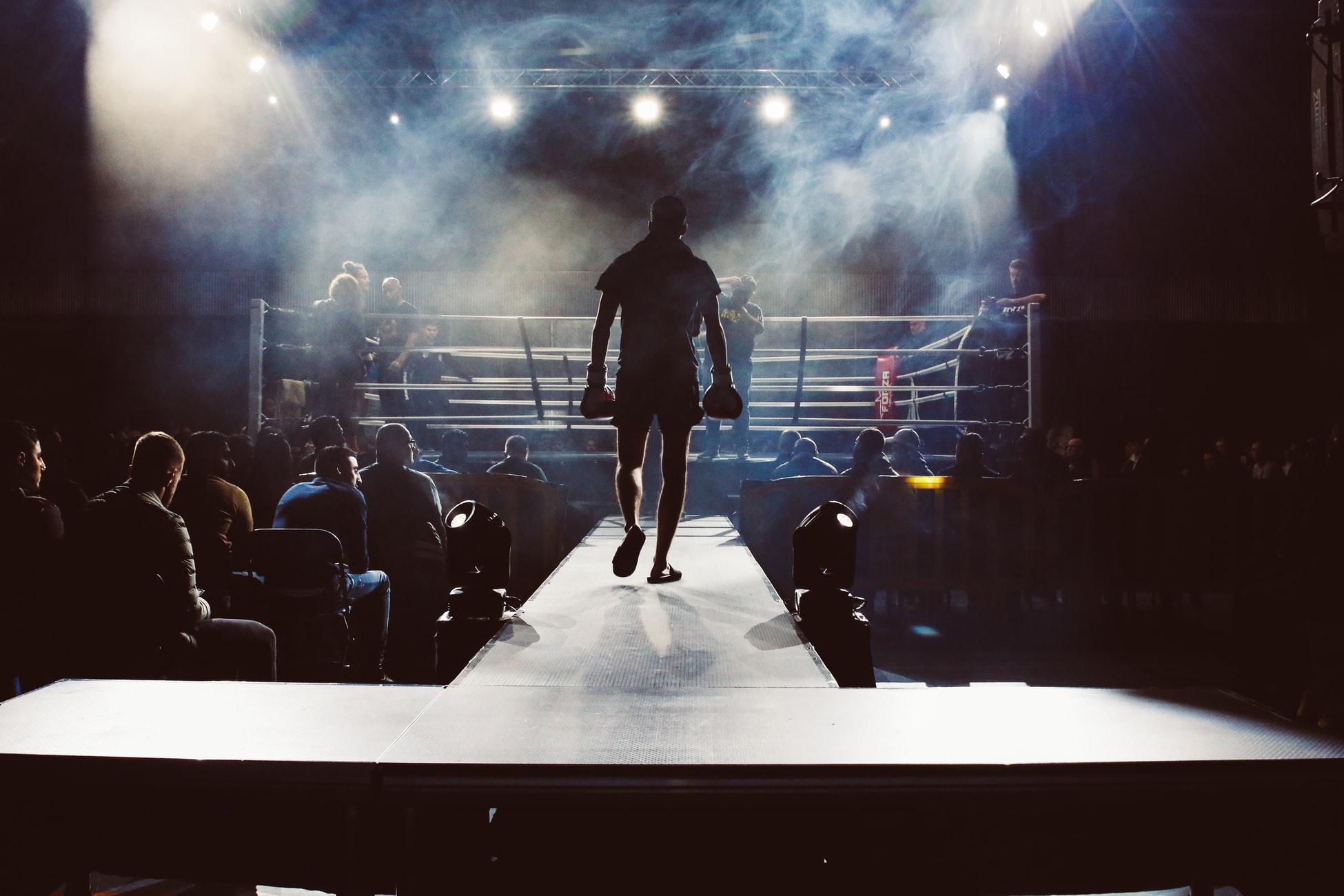 Jake Paul vs Ben Askren – YouTube, Boxing and a pathway to KSI
Jake Paul is set to awaken Ben Askren back into the fighting world later this year as the retired UFC fighter makes his boxing debut.
Set for April 17, 2021 Askren will make his return into the fighting realm – but in the form of Boxing rather than the Ultimate Fighting Championship. While Paul will face the former Mixed Martial Arts fighter in his third professional boxing match.
But, this seems to be a way for Paul to bide his time until he gets an opportunity to face off against KSI.
Boxing vs YouTube
Die hard fans of the sport are clearly upset regarding YouTubers attempting to ply their trade in the world of boxing, many echoing the notion that such bouts are making a mockery of the sport. YouTubers, who believe they have talent in the ring, are using it as another platform to sell their professional brand. This wasn't helped during Deji Olatunji's bout with Paul.
After the latter won, Paul used the post-match interview as a platform to promote his clothing line 'RNBO.' In addition, another YouTuber, Josh Brueckner, used his time in the spotlight to propose to his fiancé on the undercard for the Logan Paul vs KSI fight in 2019. In a way, fans can see this being unappreciative, undermining or outright disrespectful to their sport. Believing that these types of boxers do not give boxing the respect that is expected from viewpoint of the fans.
Fighting back
That being said, Paul has clearly decided to chase a career in professional boxing. He has two fights under his belt and won both against Nate Robinson and AnEsonGib. The former being another YouTuber whilst the latter a former National Basketball Association point guard.
These two fights undermine the YouTubers ability against another athlete with a fighting background. By that, it essentially means he has had two easy victories against two fighters who possess little to none boxing prowess.
However, Askren is a step up in the right direction as the former UFC fighter will give back what he receives from the YouTuber.
Ego vs Ability
Following Paul's two wins, his ego has skyrocketed and he recently posted a video aimed towards Floyd Mayweather.
The arrogance towards a former boxing world champion who has 50 wins to his name, compared to the internet personalities measly two, will likely be his own downfall.
Paul currently has the opportunity to hold himself against a fighter, to gain some credible experience to build his professional portfolio, rather than another YouTuber and an NBA player.
On the other hand, Askren has the chance to – at the very least – knock some sense into the young American and potentially drop him down a peg or two.
KSI
Jake Paul clearly has some anger and loathing-determination to get his ideal fight with KSI. Understandably, the youngster is getting valuable boxing experience from his fights and more he goes up against those with a fighting background, the better he is going to be.
However, the internet personality's choice to follow a career in boxing seems to be a way for the youngster to pass the time until he can get a clash with KSI. If that does happens, regardless of the outcome, it will be interesting to see if the young American will remain in the sport or throw in the towel because he got what he wanted.
While he recently stated he isn't 'going to go back' and fight another YouTuber, if the opportunity comes he will surely still take the chance.
We hope you enjoyed the article 'Jake Paul vs Ben Askren – YouTube, Boxing and a pathway to KSI.' Who do you think will win the bout? What is your opinion on YouTubers transitioning into the world of boxing, is it a mockery to the sport? Let us know!
Read more on boxing here: