How Jonathan Rea secured his sixth successive World Superbike title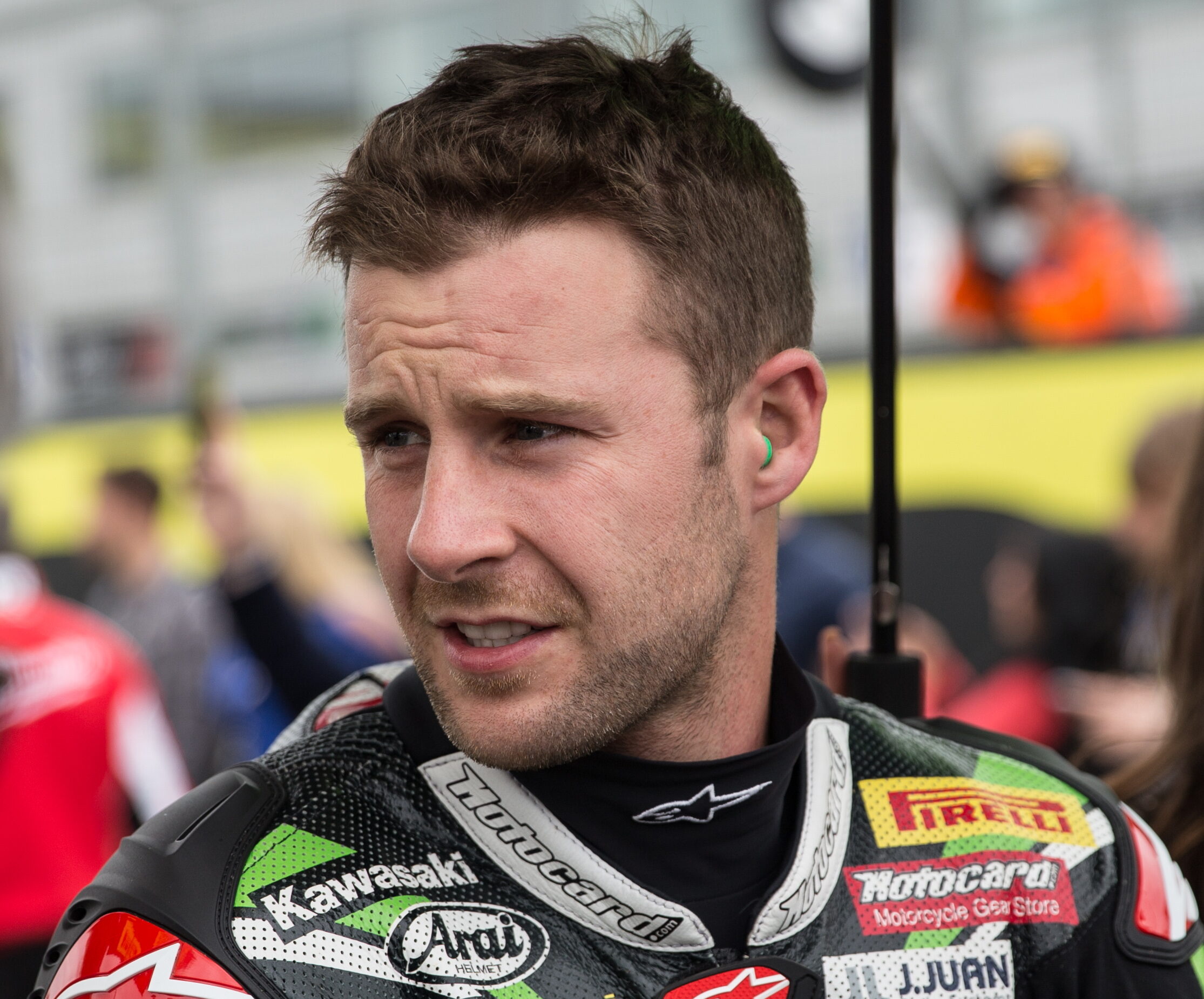 How Jonathan Rea secured his sixth successive World Superbike title
One of the most talented young racers around today, Jonathan Rea continued his extraordinary dominance in the motorcycle world in October by securing his sixth consecutive Word Superbike Riders' Championship in Portugal. After starting out fifteenth in the grid, he secured fourth place in the race in Estoril.
The Northern Irishman continues to rewrite the World Superbike record books and is now just one race win away from eclipsing 100 career race wins. He won't finish there, however, as 2021 is set to be a huge year for the Kawasaki rider.
A turbulent season

Like most industries across the globe, Covid-19 interfered heavily with his career this year. Not only did the pandemic create an agonizing five-month hiatus between round one in Australia and round two in Jerez, but it also had an impact on the season, which was shortened to eight events as opposed to thirteen. Rea also had to battle against a new foe: ex-MotoGP rider Scott Redding, who pushed Rea right until the end.
Perseverance

Rea started the season with a crash in the opening round, resulting in a nineteen-point deficit. However, the enforced break helped him to regather, and he went on to win five consecutive Superpole sprint races.
It was only Redding that would have been able to overcome the deficit heading into the final weekend, but he was forced to retire with technical difficulties – paving the way for yet another title for Rea.
The day I won the Won Championship! #Rea6 https://t.co/qPnjxSpW0p

— Jonathan Rea (@jonathanrea) December 17, 2020
Achieving legendary status
The latest addition to Rea's trophy cabinet has now enabled him to secure a spot in NI's all-time sporting heroes next to legends such as motorcycle racer Joey Dunlop, who was voted Northern Ireland's greatest ever sportsman in a Belfast Telegraph poll in 2015.
Commenting on his win at the time, Rea stated, "I have no feeling right now; I cannot even look back. It has been an incredible journey this season. In the middle of what everyone has experienced in 2020 sport always comes second – but we managed to race."
After winning his sixth consecutive World Superbike title, @jonathanrea has been named @BBCSPORTNI Sports Personality of the Year for 2020!https://t.co/L2AWQBiB80

— Belfast Telegraph Sport (@BelTel_Sport) December 16, 2020
Future plans
While the phenomenal driver has a long way to go yet, it will be exciting to see if he can continue his dominance in the future – especially with Redding now on his tail and pushing him to new heights.
Motorcycle insurance broker, Carole Nash, recently caught up with their ambassador. During the chat, Rea stated: "All around us, the world was at a standstill, but we were able to go racing. Luckily, we were able to turn a crash in the first race of the season into a really positive year, where we were able to win a sixth world championship."
It may not have been the typical kind of success story that Rea has become accustomed to, but it is a special type of victory and yet another incredible chapter in the Northern Irishman's illustrious career so far.
We hope you enjoyed the article 'How Jonathan Rea secured his sixth successive World Superbike title.' Do you think Rea can win a seventh title next season? Let us know!
Read more about MotoGP and motorcycle racing here: