The Journey of Mikel Arteta as Manager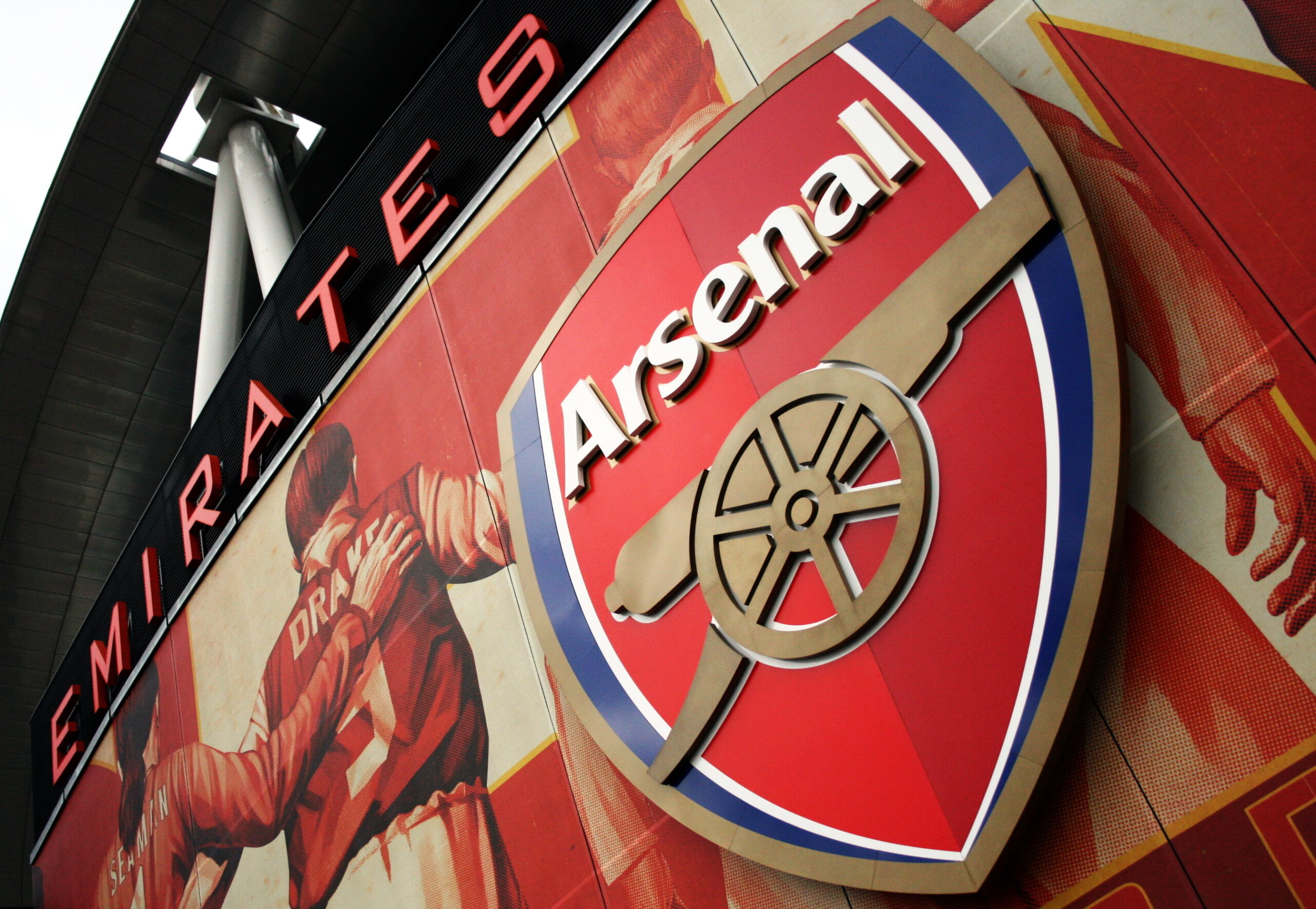 The Journey of Mikel Arteta as Manager
The Beginning for Mikel Arteta
Mikel Arteta joined the Barcelona academy at 15 years old. It was there that he met Pep Guardiola who had already been starting for the team for 7 years. Since then they have kept in touch and occasionally Guardiola has asked for Arteta's help. The prime example being Pep asking about Chelsea ahead of Barcelona's UCL semi-final clash against them. Arteta had spent only a season at Arsenal at the time and had shown great ability in reading the game and controlling the tempo of the match. Arteta spent his final years as a footballer in Arsenal as club captain and retired in 2016 at 34 years of age.
After his retirement he had offers from Arsene Wenger to coach the Arsenal academy and also an offer from former PSG teammate Pochettino to join his backroom staff. He ended up choosing the assistant manager position alongside Pep Guardiola and started his career after retirement at Manchester City.
Mikel Arteta came through at La Masia, played under Arsene Wenger & worked as an assistant to Pep Guardiola.

Let's just say, i'm expecting beautiful football as a bare minimum.

— Bhavs (@bhavss14) December 16, 2019
Arteta as Assistant Coach
In his first season as assistant, Man City had a rather mediocre season finishing 4th in the league and winning no silverware. The following season was completely different. Guardiola had settled into the club and with the new signings arriving they managed to win the league 2 seasons in a row while also winning the domestic treble in 2019. Arteta's influence on the team was apparent. He was always seen beside Guardiola on the bench discussing tactics and even stood in as manager in the UCL group stage against Lyon. Arteta gained praise from the players and Guardiola himself with him stating that he could envision Arteta succeeding him as City manager. Leroy Sane also stated: "We get on brilliantly, he's a lovely guy and a great coach. And he's always right. He'll watch me at training and then afterwards he'll tell me what he thinks. He doesn't just suggest something and leave me to get on with it."
On 20 December 2019 Arteta was appointed as Arsenal manager after his former club had sacked Unai Emery after a poor start to the season. The deal he signed would keep him at the club until 2023. Upon his arrival he stated that he desired to bring back energy and passion to the team. Something that had been lost under the reign of Emery.
Mikel Arteta was Pep Guardiola's assistant as Man City became the first team to reach 100 Premier League points.

His Arsenal side have just ended Liverpool's chances of breaking that record. pic.twitter.com/73aPWV3TJZ

— bet365 (@bet365) July 15, 2020
Arteta's Return to North London
For his first game in charge of Arsenal, Arteta came away with a 1-1 draw from Bournemouth. Although this was not a great result, most fans agreed that the team's style of play had changed for the better. Following a defeat against Chelsea, Arteta's first victory as manager came at a 2-0 home win against Manchester United. The Gunners finished the season at 8th place in the league after gaining 36 points from 20 games. The disappointing finish in the league was consoled after Arsenal managed to beat Manchester City and Chelsea in the FA cup and winning the trophy after 3 years while also becoming the most successful club in the competition.
The FA cup win along with greater performances from a number of the players lead fans to trust Arteta for another season at the club. Arsenal signed Gabriel Magalhaes and Willian to add more squad depth and with Saliba returning from hi loan spell, Arsenal went into the new season ambitious for a top 4 finish and some trophies at the end of the season. Arteta's next trophy came sooner than expected with his team managing to defeat Premier League champions Liverpool on penalty shootouts in the FA community shield.
Mikel Arteta's first 31 games compared to Unai Emery's final 31 games in charge as Arsenal manager!

Throw an FA Cup & Community shield in there for Mikel Arteta aswell…😉🔴⚪️ #afc pic.twitter.com/Ji1vivxQ5q

— now.arsenal (@now_arsenaI) September 21, 2020
Formation and Tactics
Arteta has used the 3-4-3 formation for the majority of his games in charge of  Arsenal. With 3 central defenders the team has more cover at the back and results show that Arsenal's defensive record has drastically improved upon Arteta's arrival. Xhaka and Ceballos have been the main midfielders in this system with Xhaka providing defensive support and Ceballos taking on the playmaking responsibilities.
This formation allows Bellerin and Saka who are usually positioned at wingback to quickly move forward and act as extra wingers while Aubameyang and Pepe are able to play a more central role closer to the goal. Alexandre Lacazette also plays a pivotal role as striker, with his ability to quickly turn and spot the wingers and wingbacks making runs along the pitch.
Much like his previous mentor, Arteta has shown interest with playing out from the back with short passes and then moving the ball with along diagonal pass to change the direction of play. Under Arteta Arsenal have shown good attacking football against teams smaller than them but have shown capable of defending against superior squads such as Man City and Liverpool; Something Arsenal have struggled with for years. Arteta's defensive tactics in these games have brought some criticism stating that he plays unattractive football, crowding the box with players and breaking an the counter attack. Along with the criticism many believe with the squad available to him, this is the best possible solution for playing against bigger teams and as of now his tactics have proven efficient in such games.
We hope you enjoyed this article 'The Journey of Mikel Arteta as Manager'. How far do you think Mikel Arteta's managerial career will take him? Let us know!
Read more on football here: