F1 2020 calendar: Turkey, Bahrain and Abu Dhabi are the final three races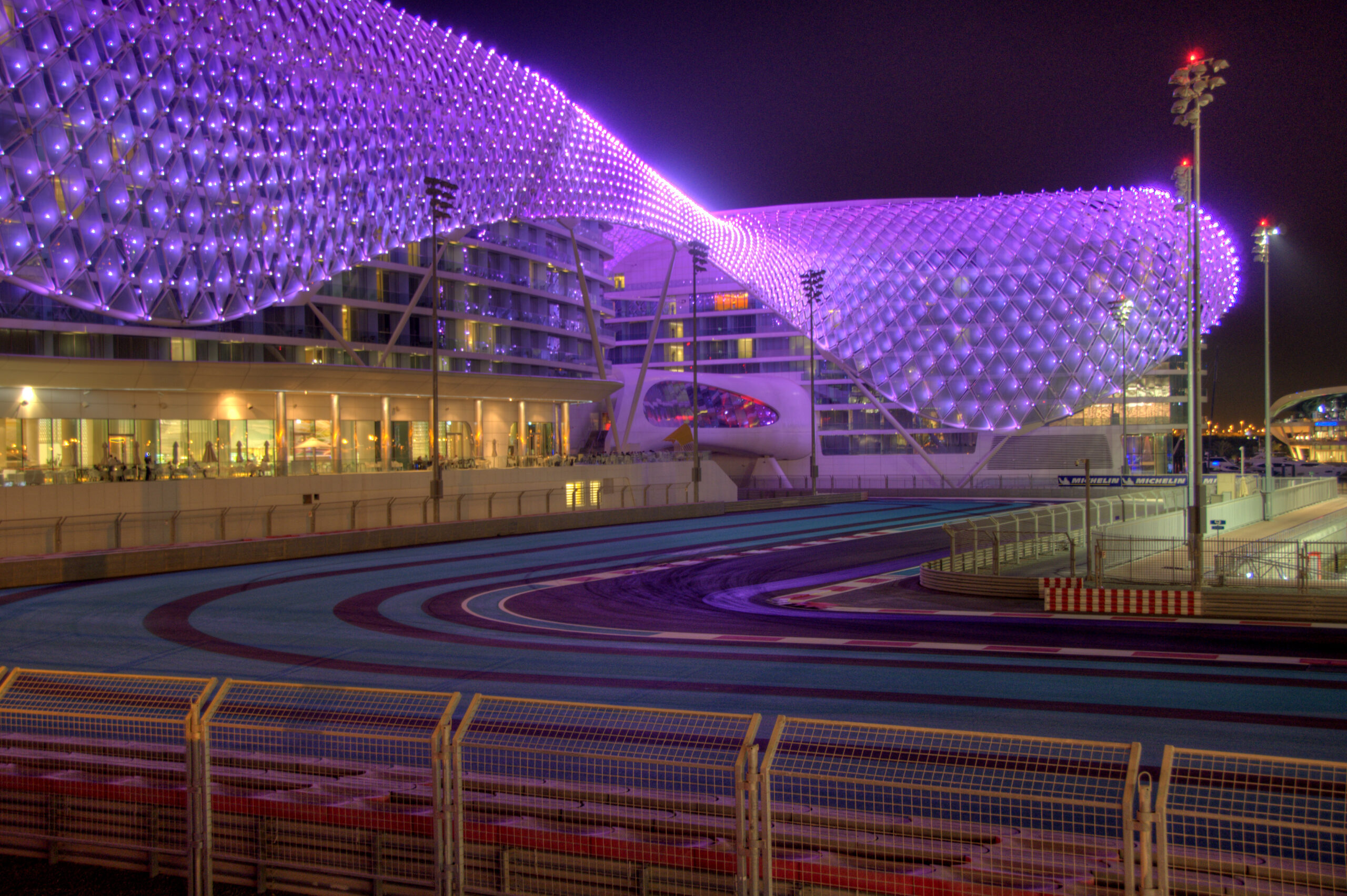 F1 has today announced the four Grand Prix's to conclude the F1 2020 season.
Teams will travel to Turkey, Bahrain, and Abu Dhabi for the final four Grand Prix's – bringing the final calendar to 17 races. The lowest since the 2009 World Championship.
F1 bosses worked closely on plans to hold races in China and Vietnam, who were set to hold their first-ever race in April, but those plans have now dashed.
In a statement by F1 on their official website, they officially announced the Chinese Grand Prix will not run in 2020. They said: "A statement from Formula 1 said: "We can confirm that Turkey, Bahrain (hosting two races), and Abu Dhabi will be part of the revised season and want to express our thanks to the hard work of all our promoters and partners in making this 17-race season possible.
"Sadly, we will not be racing in China this season and want to thank our partner Juss Sports for their support and engagement in recent months and hugely look forward to returning to Shanghai next year."
Turkish Grand Prix
The Turkish Grand Prix will return to our screens on 15 November, nine years since the last F1 race was held at the Istanbul Park track. Sebastian Vettel was the last driver to win at the circuit back in 2011 and would take some miracle for the German Driver to replicate the same outcome in his Ferrari car.
Such a mega track! 💪

Relive Sebastian Vettel's brilliant pole lap from 2011 – the last time we raced at Istanbul Park #TurkishGP 🇹🇷 #F1 pic.twitter.com/GJXJkUciWz

— Formula 1 (@F1) August 25, 2020
The track is 5.3km (3.3mi) long with 14 turns and one particular turn to keep an eye on his corner eight. Turn 8 – regarded as a multi-apex monster – is widely considered the best in F1 history. Drivers will take at an average speed of 270 kph and is the longest corner at 640 meters (2,1000 feet long).
Drivers and teams will travel to Turkey in the fourth final race of the season and could present a thrilling entertainment. With drivers' championship heading into final straight ahead of Bahrain and Abu Dhabi.
Bahrain and Abu Dhabi
Bahrain will host two races, on 29 November and 6 December, eight months apart from the originally planned date in the 2020 calendar.
The Bahrain Grand Prix is well-known among F1 supporters and has been on the calendar since the first race was held in 2004. The circuit is 5.412km (3.363mi) long with 15 corners. Lewis Hamilton won the race in 2019, ahead of Valtteri Bottas and Charles Leclerc. But Ferrari and Vettel have had the most success at the circuit. Ferrari has the most constructor wins (6) and Vettel has the most driver wins (4) compared to anyone on the starting grid.
Abu Dhabi will regain its original place on the 2020 calendar and will conclude the season on 13 December.
As reported by BBC Sport, this will be the first season since the inception of the F1 world championship that we will have no race in America. And the first time since 1970 that there has been none in South America.
Also, it will be the first season since 1986 that there has been no Grand Prix in Asia, and the first since 1984 that Australia has not held a race. Some brilliant information to portray how unique and unusual the 2020 F1 season has been.
The final three races concluding the season are the only tracks outside geographical Europe, as COVID-19 has meant F1 bosses had to compose an almost entirely European based calendar.
F1 2020 remaining races
Belgian Grand Prix – August 28th to 30th
Italian Grand Prix – 4th to 6th September
Toscana Grand Prix – 11th to 13th September
Russian Grand Prix – 25th to 27th September
Eifel Grand Prix – 9th to 11th October
Portuguese Grand Prix – 23rd to 25th October
Emilia Romagna Grand Prix – 31st to 1st October
Turkey Grand Prix – 13th to 15th November
Bahrain Grand Prix – 27th to 29th November
Sakhir Grand Prix – 4th to 6th December
Abu Dhabi Grand Prix – 11th to 13th December
We hope you enjoyed this article 'F1 2020 calendar: Turkey, Bahrain and Abu Dhabi are the final three races'. Which of these tracks is your favourite? Let us know!
Read more on Formula 1 here: