What Next For Alexander Volkanovski?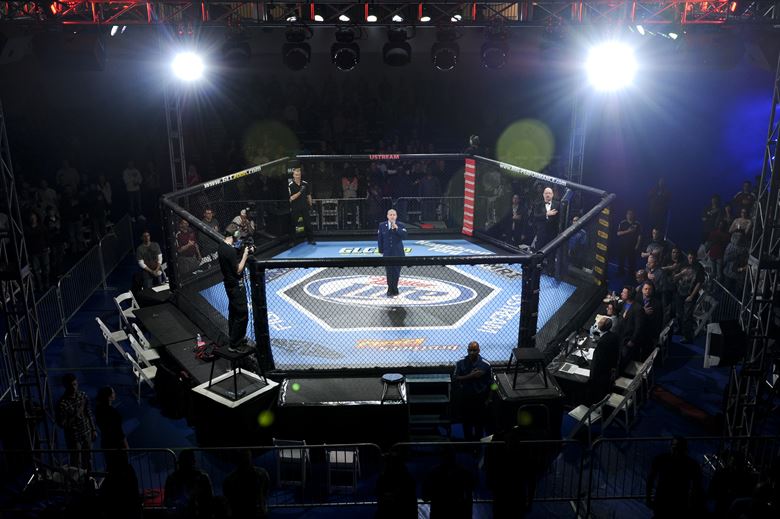 Who can stop Volcanovski?
As we all know Alexander Volkanovski is coming off the back of a controversial decision win over former featherweight king Max Holloway. Many scored the fight in Max's favour including one of the judges. Today we look at three names who could challenge Volkanovski for the UFC Featherweight Title.
Calvin Kattar
Calvin Kattar is coming off a decision win over Dan Ige over at UFC Fight Island 1. Calvin also had a big knockout win over Jeremy Stephens at UFC 249 in May which was a huge bonus is Calvin's career. Calvin could provide some trouble for Volkanovski if this fight was to ever take place.
Zabit Magomedsharipov
Zabit Magomedsharipov is a name in the UFC Featherweight division that is on everybody's lips. Zabit's last fight came back in November of 2019 where he had a decision victory over Calvin Kattar. The only thing that I believe stops this being a 5 round war is Zabit's cardio as we know Volkanovski can go 5 rounds easily, Zabit on the overhand is not so good with the cardio side.
Chan Sung Jung
Chan Sung Jung AKA The Korean Zombie is included within the list on the presumption he wins his rumoured fight against Brian Ortega. Zombie's last fight was in December 2019 where he knocked out former UFC Lightweight Champ Frankie Edgar in the first round. Chan Sung Jung is currently the number #4 ranked UFC Featherweight.
Out of all three potential opponents the fighter I believe could cause the most problems for champ Alex Volkanovski is Chang Sung Jung AKA The Korean Zombie only because of his powers and speed. But my honest opinion is I don't see anyone in the near future challenging Volkanovski as I truly think he is a force to be reckoned with in the division.
We hope you enjoyed this article "What Next For Alexander Volkanovski?" Who do you think he should fight next? Let us know!
Read more on UFC here: