What is the future of the UFC heavyweight division?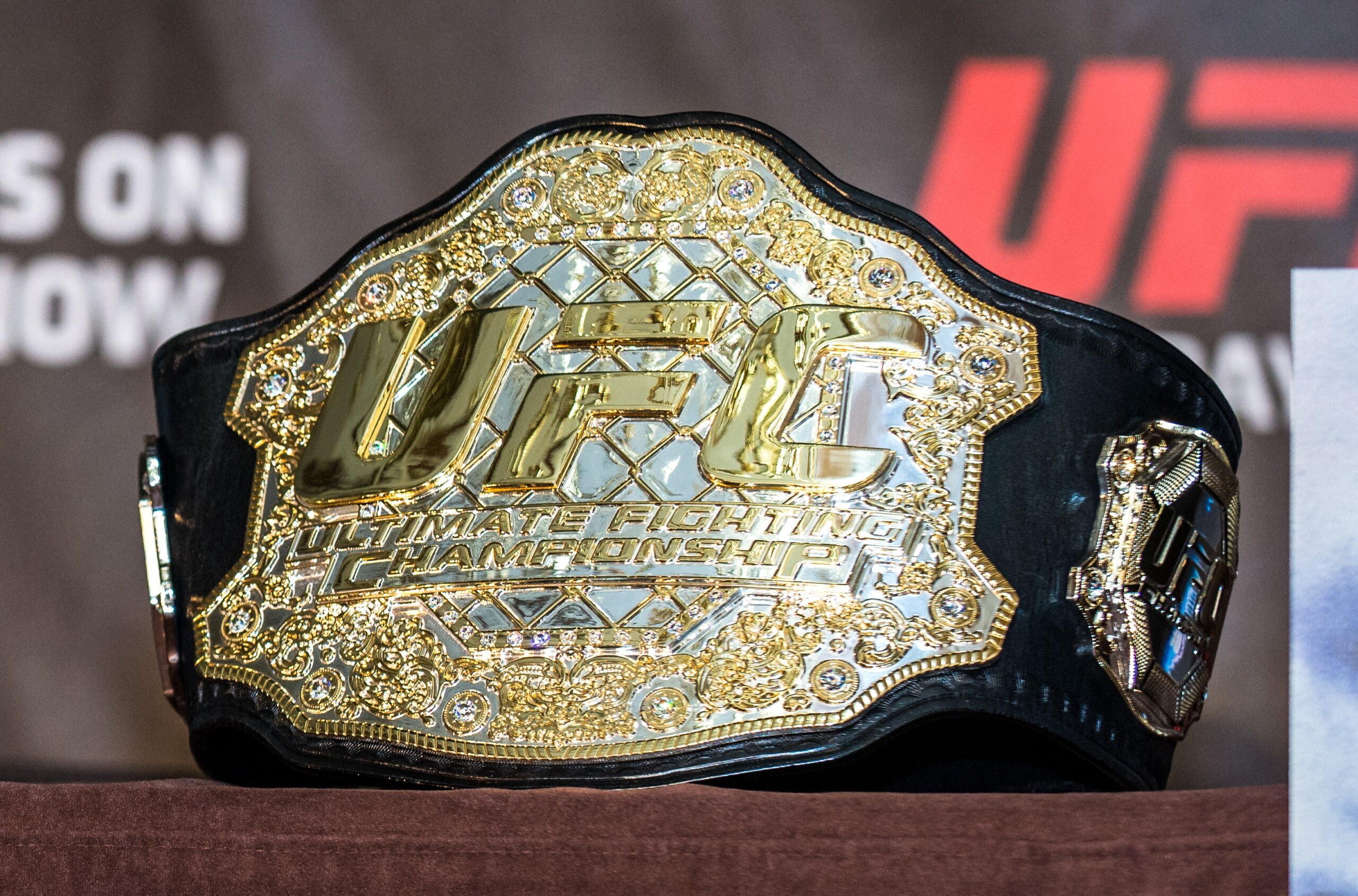 Who can Ngannou fight for title?
As we all know, the future of the Heavyweight Title will be on the line at UFC 252 in a trilogy fight between Stipe Miocic and Daniel "DC" Cormier. Cormier has said on numerous occasions that this will be his last fight but what will happen with Stipe if he loses?
Regardless of the result, both DC and Stipe could well decide to retire from mixed martial arts after this fight. If this is true, it leaves the door open for a vacant heavyweight title fight and Francis Ngannou must be next in line for a title shot. The question is, if Stipe is to retire as well, who would Francis fight?
There are a number of options for Francis if he was to fight in a vacant title fight. A trilogy with Curtis Blaydes, Derrick Lewis and even Alexander Gustafsson could be on the card. Let's take a look at each option.
Curtis Blaydes
Francis and Curtis have fought twice before and Ngannou came on top both times. Blaydes won his last fight against Alexander Volkov via decision and is currently the top contender behind Francis.
It would only make sense for the top contenders in the division to fight for the title if both Stipe and DC decide to retire.
Derrick Lewis
Derrick and Francis have fought once before, and as we all know, the fight was very disappointing. Nonetheless Derrick won via decision. If this fight for the title ever takes place, Ngannou would love to avenge his loss to Lewis.
This fight would be a level above the Blaydes fight because there is more at stake. The winner of this one would be crowned the UFC Heavyweight Champion.
Alexander Gustafsson
The reason Alexander Gustafsson could be a contender is because, provided he wins his fight on July 25th against Fabrico Werdum, he would be sure to move up the rankings. Werdum, however, is a legend in the sport and will be a difficult opponent.
Ohhhh 🔥

Alexander Gustafsson's heavyweight debut is official!

The Mauler is welcomed to the division by a veteran of the Octagon 👊 #UFCFightIsland3 pic.twitter.com/as7FVBgsly

— UFC on BT Sport (@btsportufc) June 18, 2020
Because Alex usually fought at Light Heavyweight before announcing his retirement in 2019 there is more attraction for fans. We know just how much MMA fans love seeing fighters compete outside their own weight category. As a result, this would be a good fight to make for a vacant title fight.
Just so we're aware these ideas are just speculation in the case that both Stipe and DC retire. Nothing is confirmed. Let's first hope we get a great trilogy fight between Stipe and DC. What is for sure, the future of the UFC heavyweight title remains firmly in the balance.
We hope you enjoyed reading the article 'What is the future of the UFC heavyweight division?'. Who do you think can compete for the title? Let us know!
Read more on UFC here: