British Superbikes Calendar For 2020 Announced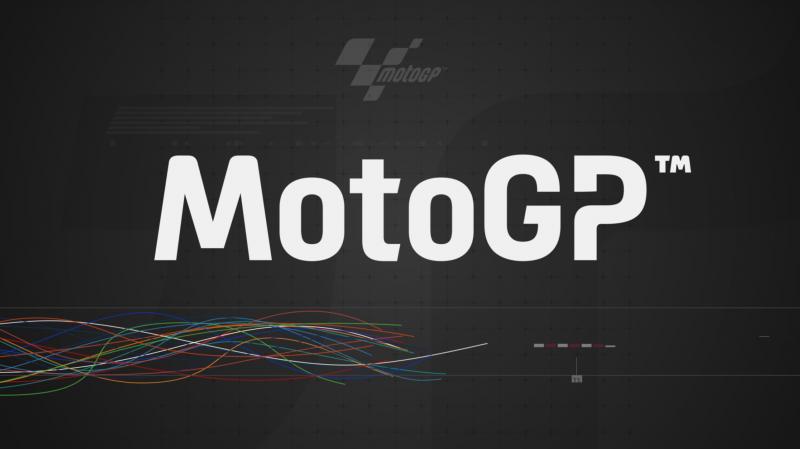 The Coronavirus pandemic halted motorcycle racing before any series had completed more than one round. It's been a long, uncertain few months for riders, teams, organisers and fans alike. However, as the crisis eases the engines will be starting again. MotoGP will be the first series to re-commence in July. The British superbikes calendar for 2020 has now been announced, with the first round in August.
All rounds will be triple-headers for the superbikes class, with one race on Saturday and two on Sunday. With six round this means 18 races, a reduction on the original 27 planned but more than many fans dared hope for. The usual end of season Showdown between the top six riders for the final rounds has been scrapped. Instead, it's a straight scramble for the title, most points wins.
There will be an official test at Donington Park prior to the start of the season. This is the British superbikes calendar for 2020:
Round, Circuit (track lay-out), and Date
1) Donington Park (National lay-out) on 7th, 8th, 9th August
2) Snetterton on 21st, 22nd, 23rd August
3) Silverstone (National lay-out) on 4th, 5th, 6th September
4) Oulton Park on 18th, 19th, 20th September
5) Donington Park (Grand Prix lay-out) on 2nd, 3rd, 4th October
6) Brands Hatch (Grands Prix lay-out) on 16th, 17th, 18th October
Unfortunately, much-loved circuits Thruxton, Knockhill, Assen and Cadwell Park will not feature. There are safety and logistical concerns about travelling to these locations and the space available at the track.
The support class championships will also be in attendance with their own revised calendars, bolstering the British superbikes calendar. These include the Quattro Group British Supersport/GP2, British Talent Cup, Pirelli National Superstock, Hel Performance Junior Supersport, Ducati TriOptions Cup and Molson Group British Sidecars.
To view or not to view?
The situation is ever evolving with regarding to spectator attendance, but Series Director Stuart Higgs is optimistic. Contrasting the 400-acre rural expanse of Brands Hatch Circuit with a 30,000-capacity urban stadium, Higgs claimed "We hope there'll be some acceptance that we can host some spectators. Bennetts British Superbikes is all about spectators, and that's what we're aiming for."
Spectators may not be able to view the action in person, but there is some good news for fans. British superbikes have just signed a long-term television rights deal with broadcaster Eurosport. This guarantees screen coverage for the series for at least 7 years.
⚠️#BSBRestart pic.twitter.com/3Q6tO6JOWs

— Bennetts British Superbike Championship (@OfficialBSB) June 10, 2020
We hope you enjoyed the article 'British Superbikes Calendar For 2020 Announced.' Are you excited for the return of the British Superbike Championship? Let us know!
If you liked this article why not check out: