Goalkeeper cat becomes viral sensation during quarantine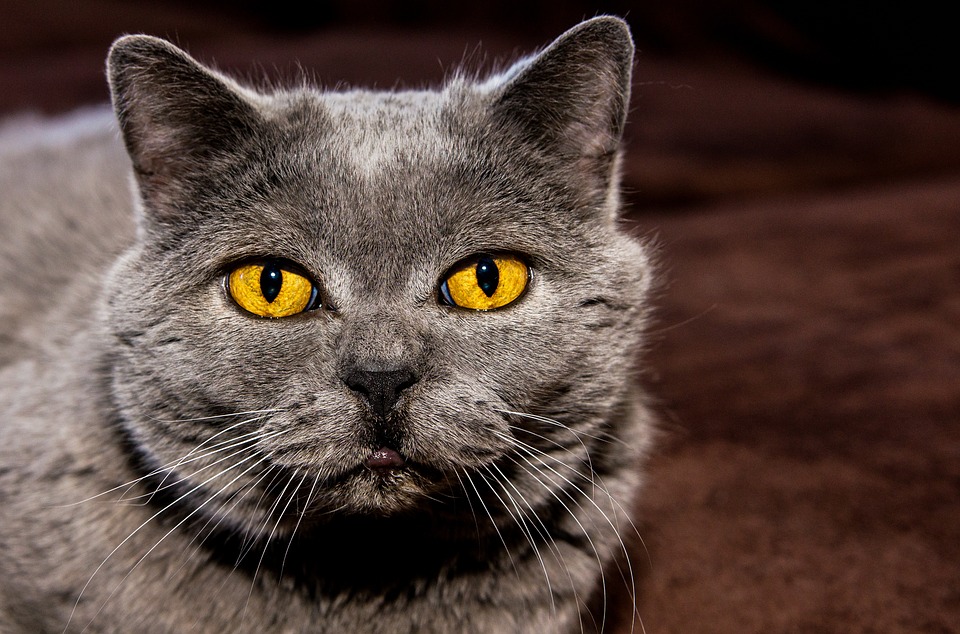 Meownuel Neuer becomes latest goalkeeping sensation
Goalkeeper cat becomes viral sensation during quarantine
With quarantine still in full effect we've all got way too much spare time on our hands. Despite the Bundesliga returning to our screens last weekend a void still fills our footballing hearts, us British desperately anticipating the return, if any, of England's top flight. Our beloved Premier League. The jewel of our nation. The best British export to the rest of the world.
With the majority of the footballing world remaining on hold, we are left to ponder what can fill the emptiness inside. Meowneul Neuer. Take centre stage.
The best goalkeeper to grace the feline world?
YouTuber Chris Dixon recently shared a video of his feline friend 'Meowneul Neur' pulling off some absolutely first class saves. Dixons cat, who is named after the German national goalkeeper, can be seen pulling off one save after the next. The moggy proves its world class reflexes and aerial ability, each leap more impressive than the next.
The video may only fill the footballing void for a few minutes. However if you're lucky enough to own a cat, are a fan of football and have endless hours at your disposal during quarantine; you know what to do next…
Meowneul Neuer. Tim Meowhard. Terrible I know. Can you think of anything better? Let us know!
Knew naming him Meownuel Neuer was a mistake pic.twitter.com/w3MrwH5Opn

— Chris Dixon (@chrismd10) May 18, 2020
We hope you enjoyed the article 'Goalkeeper cat becomes viral sensation during quarantine.' What are you doing to fill up your time during quarantine? Have any better cat puns to send us? Let us know!
Fancy writing for us: Apply to become a Sports Writer at the Sporting Ferret
If you liked this article why not check out: