Five of the Most Exciting Male UFC Fighters to Watch Right Now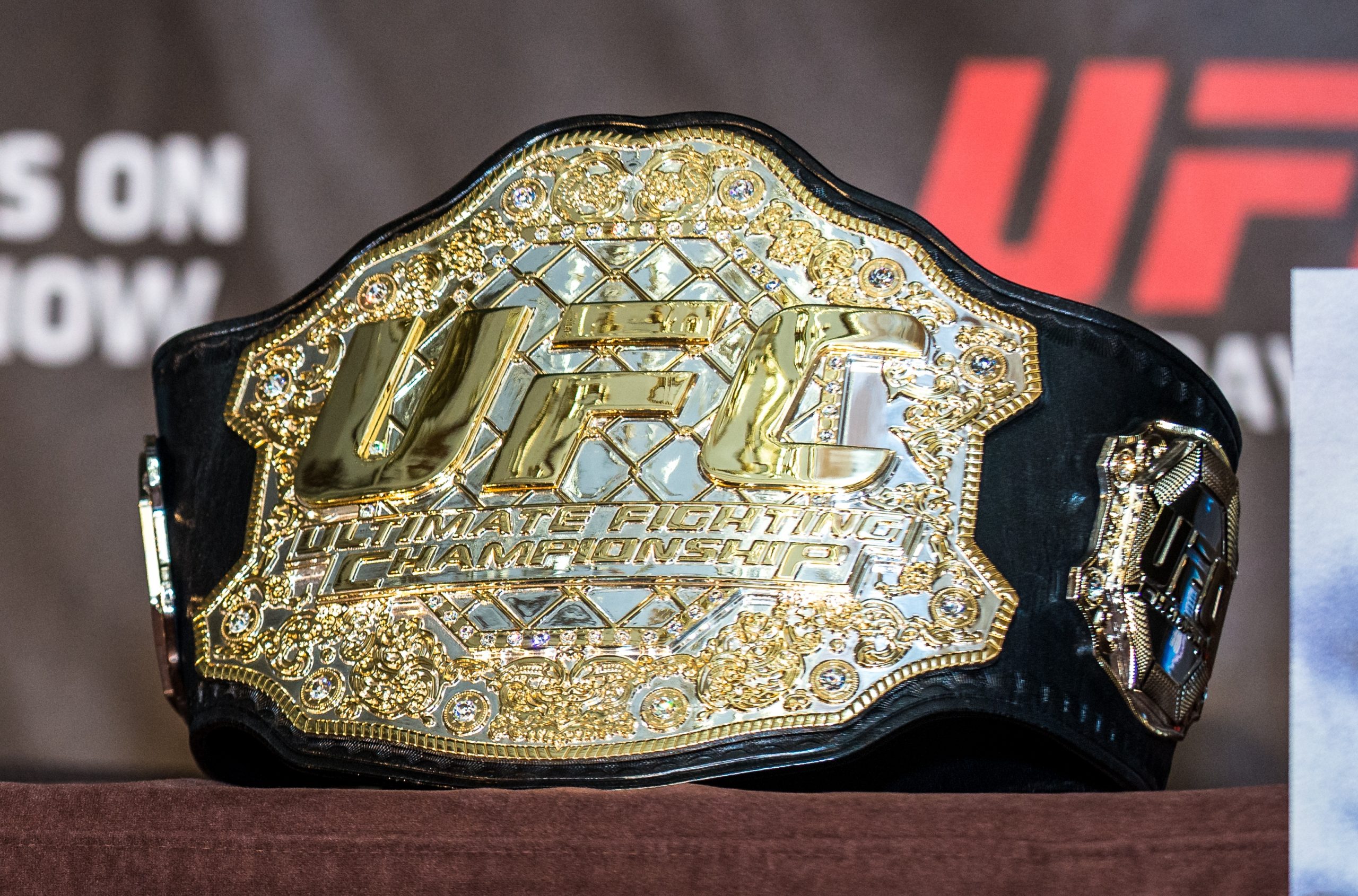 Five of the Most Exciting Male UFC Fighters to Watch Right Now
The UFC seems to grow every year, with more and more fans tuning into the thrilling showcases it provides. It is a sport defined by world-class athletes who compete in adrenaline-inducing bouts that get fans on their feet. Many of these fighters are world-renowned talents, but not all of them are thrilling to watch. There are certain fighters who have a unique talent for not just winning fights but creating engaging spectacles.
UFC is also one of the most bet on sports around. Browsing a Betway review or looking at any other betting site, you'll find mention of wagering on the UFC. But what can take your betting and enjoyment of UFC matchups is betting on some of the sport's most exciting fighters. Let's look at five of the male UFC fighters that are most fun to watch.
Charles Oliveira
MMA fans absolutely love Charles Oliveira. His incredible story and genuine personality are a big reason why, but he is also a one-of-a-kind, exciting fighter. Oliveira is a practice of Brazilian Jiu-Jitsu but also a lethal striker and a legendary finisher. He has the most finishes in UFC history with a shocking 20, meaning he tends to close his fights before the final bell. He has a strong chin and is not afraid to exchange, so a lot of his fights have a ton of frenetic back-and-forth. Fans are already looking forward to his next bout with Makhachev for the lightweight championship.
Jon Jones
Any time you can watch the greatest ever in a sport, it is worthy of excitement. Few would question that is what Jon Jones is. Jones dominated the light heavyweight division, never losing a UFC fight, and recently went up to heavyweight and earned the belt. He is an excellent wrestler and clincher but also a ferocious striker. He has dynamic kicks and incredible athleticism. And while there are controversies that have followed him, he is likely the greatest MMA fighter of all time.
Justin Gaethje
You don't get a nickname like "The Highlight" without putting on a good show. It seems every fight that Gaethje gets in turns into an absolute slugfest. While he is a gifted wrestler, that is not what Gaethje is known for. Instead, Gaethje is known for his knockout power and his willingness to stand up and go toe-to-toe with other fighters. A lot of his fights are slugfests, including a legendary tilt against Michael Chandler. Gaethje's chin is incredibly strong, and he has been a fixture of the lightweight division for years. He is always worth the pay-per-view.
Max Holloway
Max Holloway is a featherweight fighter that is beloved by fans for his wild and entertaining fighting style. He has fought and beaten many top fighters, including Jose Aldo, Anthony Pettis, Brian Ortega, Charles Oliveira, and Yair Rodriguez. His game is centred around stand-up striking, with very few UFC fighters throwing as many punches as he does. When watching a Holloway tilt, a TKO is always on the table. Although shockingly, his last eight fights have all gone to a decision. Still, the entertainment value of a Holloway fight is high.
Israel Adesanya
Israel Adesanya has stepped into the shoes of Conor McGregor as a larger-than-life personality that fans either love or hate. There is no questioning his skill, though. Adesanya is a unique fighter in that he is gifted in several different disciplines and styles. While his fights aren't for everyone, as he is willing to play the points game, it is incredible to watch someone so lethal with striking and kickboxing. He has an unorthodox, hands-down style and is not afraid to put on a show in the ring. He has established himself as a legendary middleweight.
We hope you enjoyed the article 'Five of the Most Exciting Male UFC Fighters to Watch Right Now.' Who is your favourite UFC fighter to watch? Let us know!
Read more on sports below: