Major Differences among NCAA Divisions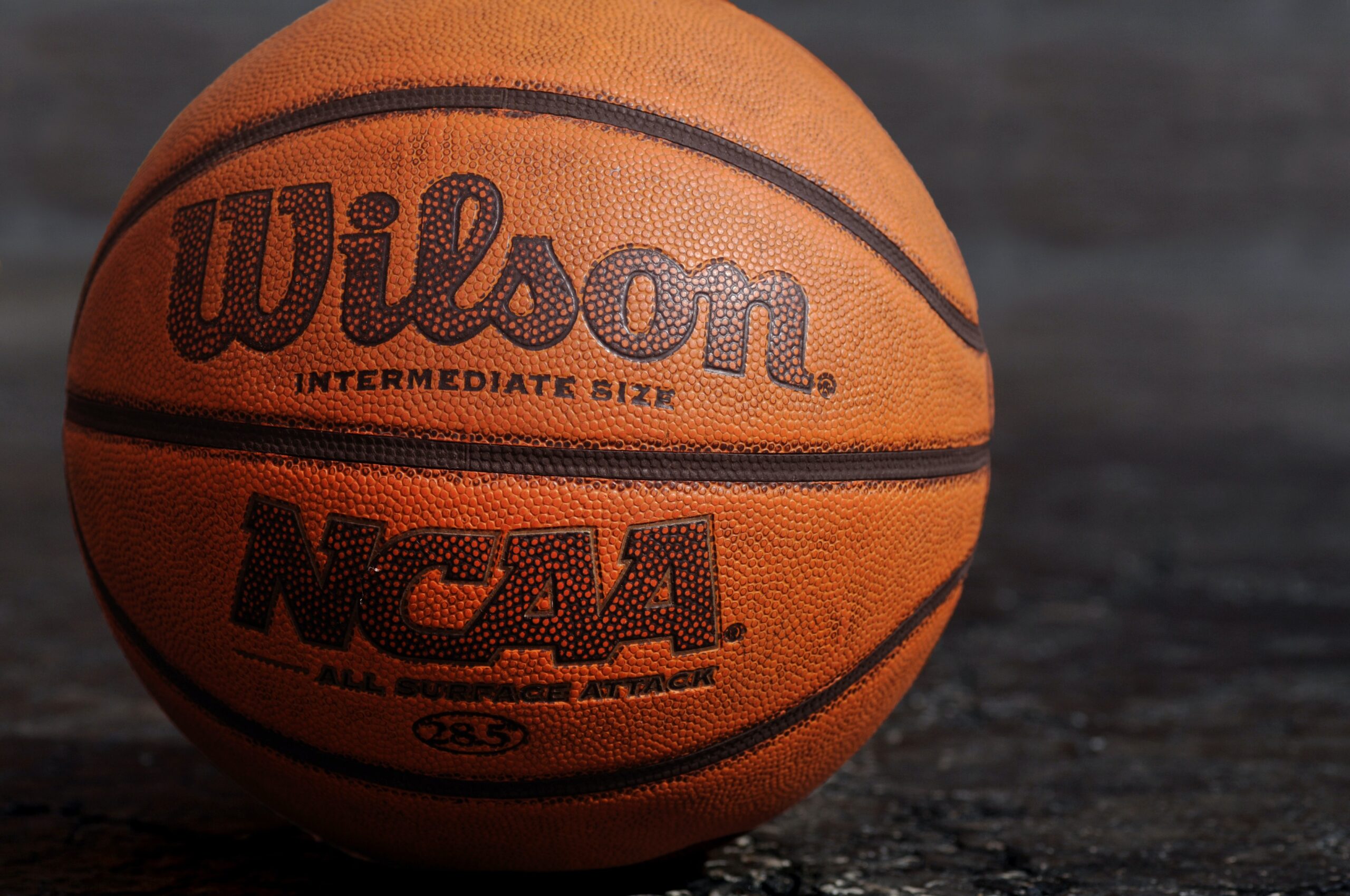 Major Differences among NCAA Divisions
College sports attract a large number of spectators in America. The NCAA, a non-profit regulatory body, is the principal administrative player behind college leagues for sports, including football. The body is officially known as the National Collegiate Athletic Association and was founded in 1906.
There are three divisions across registered colleges. They exist in their level of competition known as:
Studying all of them may help you make more profits in college football betting.
Currently, about 1200 colleges and universities are members of the NCAA, most of which are in Division I or II.
The Division I of the NCAA for football is further broken down into the Football Bowl Subdivision, FBS, Football Championship Subdivision, and FCS. Under these subdivisions, there are several schools in different conferences. In a year alone, there are multiple national and regional championships under the aegis of the NCAA.
Aside from football, Here is a complete overview of all NCAA divisions. With the knowledge of significant differences among the divisions, you can choose a better student-athlete program or be more informed about what it takes to be a part of one.
Division I
Division I is the top NCAA division of most Ivy schools and colleges. This division offers far more exposure to teams and athletes giving them access to a high-grade training facility, scholarship opportunities, and a high chance of being drafted to go Pro.
Due to the different levels of exposure found in Division I, the standards are continuously higher. If you have doubts, take time to watch a game across divisions, and compare yourself.
Not that the players in lower divisions are inferior in skill set, but the level of expertise and competition in Division I is significantly higher.
A D1 school usually requires more time for student participation in sports, including training at an ultra-high level, traveling to neighboring schools on game day, and keeping a solid recommended school grade. While to some, it might be exhausting, to others, it's the perfect environment to groom your sporting talent and intelligence.
On average, Division I offers at least six men's and eight women's sports. It also makes for higher revenue as compared to Division II and III.
Division II
A significant difference between Division II sports schools to other NCAA divisions is that it offers a more balanced approach to student-athlete relationships. So you can have ample time to attend classes, study, and practice and enjoy regional rivalries during game night.
For many reasons, despite being a level lower than Division I, a division II school is not a wrong selection; there are high chances of partial athletic scholarships and less workload.
Most of the time, student preference for division II school is because, compared to division I, the demands are less in terms of the player's lifestyle.
Division colleges are usually closer to residential areas or smaller campuses. It would be great for those who like to attend school while still living at home.
A Division II must have at least five sports for men and five for women. Alternatively, there could be a minimum of four sports for men and six for women in some schools.
Division III
A Division III school is an excellent choice for a student-athlete looking to participate in sports and not compete. There is short time spent on practice against other divisions in the NCAA.
Division III singularly is the largest NCAA division and consists of 170,000 student-athletes. The schools in these categories do less in generating revenues from sports or building athletes and usually have a higher percentage record of students completing their degrees.
Conclusion
The NCAA records reveal around 350 Division I, 310 Division II, and 438 Division III schools.
To get into a Division I or Division II school, you would need to meet the required standard by the NCAA. For a college student who would prefer a Division III, you only need to fulfill the school criteria for your entry.
We hope you enjoyed the article 'Major Differences among NCAA Divisions.' Are you currently enrolled within a NCAA programme? Let us know!
Read more on sports below: