Esports Versus Traditional Sports- How Do They Compete?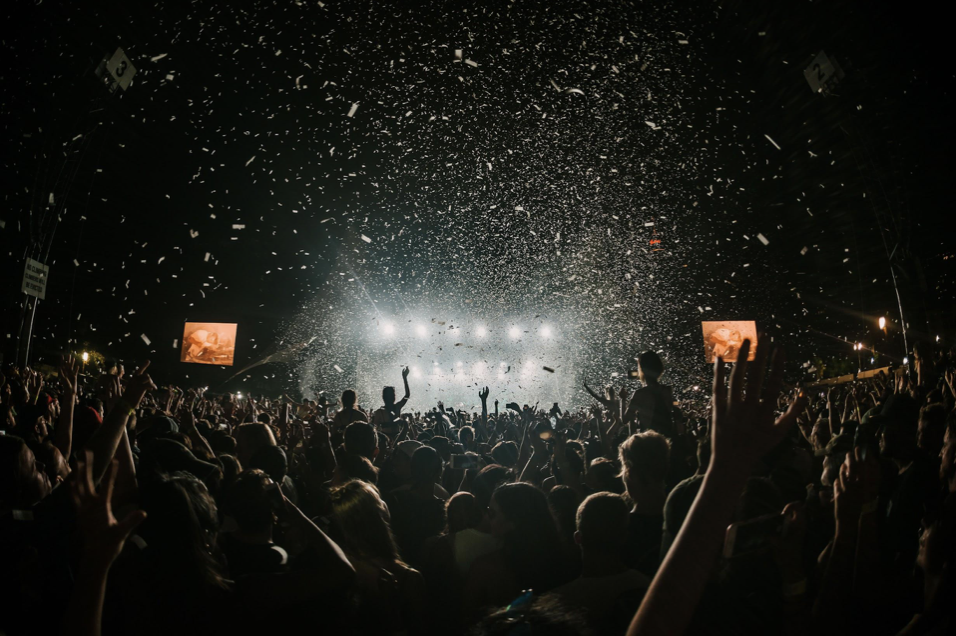 Esports Versus Traditional Sports- How Do They Compete?
Do you know that not everyone loves sports?
But why shouldn't you? It's currently a multi-billion-dollar industry, and ever since its invention, it has become a part of man. This is because man loves to engage in sport as a form of competition and relaxation, and it has continued to evolve just like its inventors.
In more recent times, it has embraced technology. Just recently the Video Assisted Referee (VAR) was introduced to Football (Soccer) to provide accurate and critical goal-line decisions. Pretty sure, this won't be the last technology to be merged into the sport. However, just like it sounds, traditional sport is not the only form of sport that exists. There is a variant called electronic sport or esport.
Let's guess you might have tried a couple of times as a bit of an amateur experience, both sports, or at least, you know a couple of friends that competed in them. And it's okay if you are not so successful at it. But if you are that cool to enjoy the luxury of electronic sport or traditional sport, you must understand the dynamics of their competition.
Don't sweat it, I bet you can integrate your passion to the pro level. However, as game developers and broadcast companies are competing with traditional sports across boards, for the same demographics you might have to choose which to majorly participate in. You can't have them both, especially if you would like to bet on sports.
As the competition gets fierce between traditional sport and esports, esport seems to be imitating traditional sports and can be said to be doing better in some key aspects.
1.
Viewership
Traditional sport has been known to be a physical and mental sport that requires a stadium and team of players who are largely televised across the globe. Esport on the other hand has gone a notch higher than television display, supported by online streaming platforms like Twitch to reach a larger display audience. Remote players can be in their location and with help of a stable internet connection get their audience to view them in action.
2.
Fundamental Rule
Esports is very flexible in terms of innovations, rules, and ideas. There is always room to easily create more players, competitions, leagues, and championships, whereas in traditional sports there is a slight difference. A change to the core establishing rules in traditional sports has to pass through a series of reviews. So, to an extent, you will not be wrong to term traditional sports as a rigid competition.
3.
Earnings
In both forms of sports, you can make a reasonable amount of income. In traditional sports, your earnings are majorly due to your value in the market, in esport, your income widely varies based on the team and video game, invariably, it can be said that the higher you get, the bigger you earn. However, you might want to be careful to avoid exploitation if you choose to go e-sport pro, as proper structures are not yet in place.
4.
Hazard
In traditional sports, physical injuries are prevalent, not leaving out the psychological injury that can also occur due to mental stress and a host of other factors. The same thing occurs among competitors in esports. As a hazard, the use of drugs that enhance or suppress has been reported to be in wide use among teams in esport. It may not be against the rule but its effects on the body can be dangerous, especially in high dosage.
5.
Purpose
While some critics may still argue as to if esport is a type of sport, it has become widely accepted and recognized. Its purpose can be highlighted to include socialization, self-confidence, strategic thinking, leadership, communication, and the list goes on. However, its true advantage lies if you can effectively break off from any hazard attached to it.
N.B: Do note, that not all video games are esport, for a game to be considered as one it needs to have a spectator mode enabled.
We hope you enjoyed the article 'Esports Versus Traditional Sports- How Do They Compete?' Do you prefer esports over traditional sports? Let us know!
Read more on sport below: