UFC Legacies: Chuck Liddell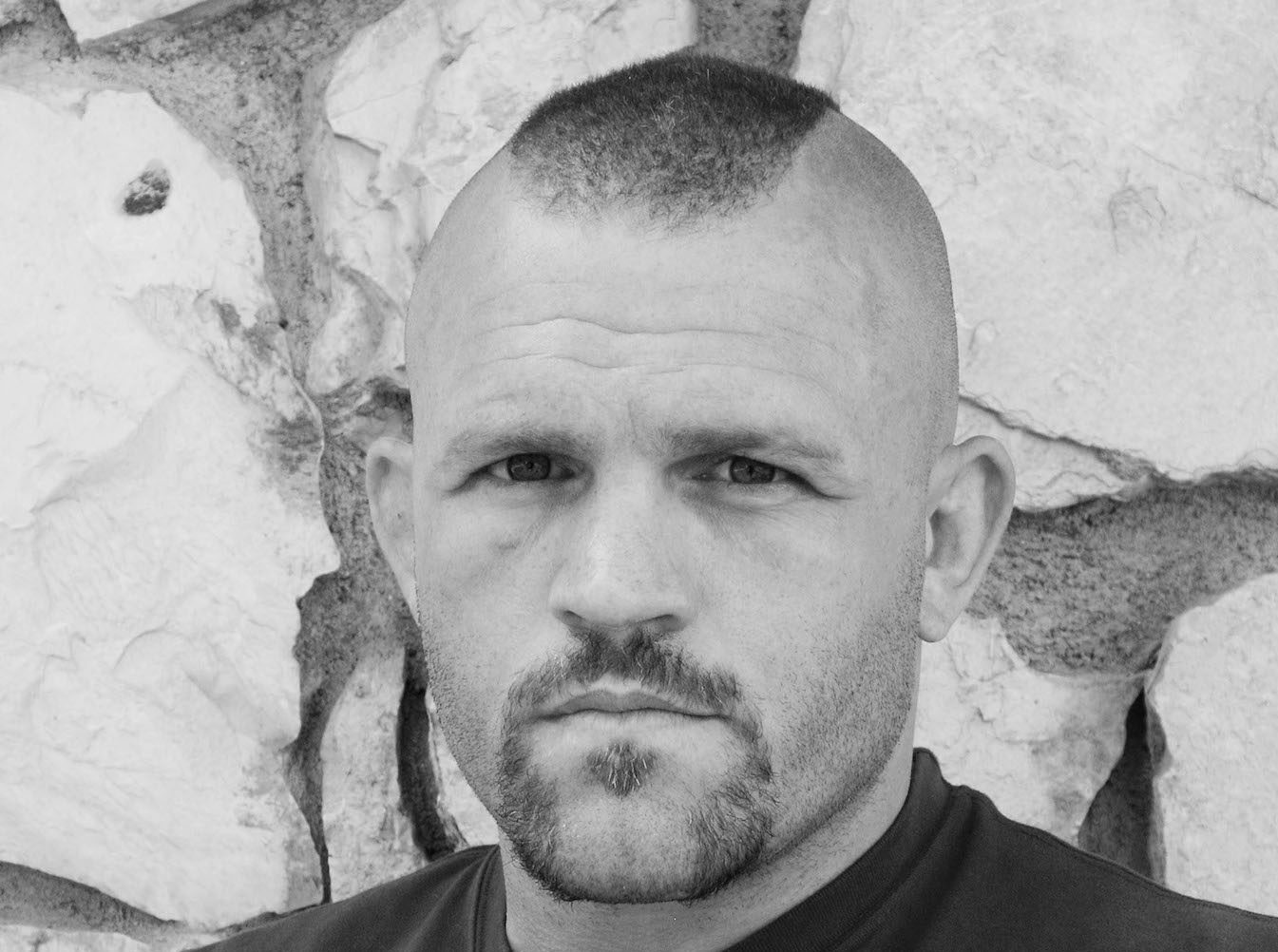 The life and career of UFC legend Chuck Liddell
Chuck Liddell is an American MMA (Mixed Martial Arts) fighter from Santa Barbara, California. Liddell was also a successful professional Kickboxer with a 20-0-2 record. 
Liddell spent the majority of his MMA career with the UFC (the Ultimate Fighting Championship). He fought with the company for 30 matches and was crowned the UFC Light Heavyweight Champion in 2005. 
Today, we are going to talk you through the career and life of Chuck Liddell, an MMA legend. 
The UFC Years: The Success
Before joining the UFC, Liddell had a 20-0-2 record in the world of Kickboxing. He won 16 of those matches via knockout. He retired from kickboxing in 1995. 
Liddell then started his MMA training and debuted for the UFC in 1998 at UFC 17. Liddell won his first two fights in the UFC via the judge's decision – however, he had been a significant underdog in both matches. The wins were enough to capture the attention of the MMA world. Even after he lost his third fight via technical submission, people were excited to see Liddell fight. 
Liddell continued to make a name for himself until he was ready to fight for the Heavyweight Championship in 2002. However, he was unable to fight the holder of the title at the time, Tito Ortiz, due to Ortiz being too busy. 
The UFC agreed to create an interim title for Liddell to fight for. They set him up to fight Randy Couture. Couture beat Liddell more convincingly than anyone ever had before. This fight started an intense rivalry between the pair. 
Liddell wasn't given another shot at the title until his rematch with Couture in 2005. This time Liddell knocked out Couture and claimed the title. 
Couture defended his title successfully four times throughout 2005 and 2006. 
The UFC Years: The Decline
It was in March 2007, at UFC 71 where Liddell lost the UFC Heavyweight Championship title. This happened during a rematch with Quinton "Rampage" Jackson. Many put Liddell's loss down to partying too hard in the week before the fight. He was spotted in many LA clubs that week. 
Liddell went on to lose his next fight as well, making it the first time in his career that he had experienced consecutive losses. In that match, he was beaten by Keith Jardine. 
Liddell took part in three more fights before he was inducted into the Hall of Fame. He won the first match before going on to lose the next two. He started to talk about retiring in February 2009 after 21 years with the company and was inducted into the UFC Hall of Fame in July 2009. 
Liddell didn't retire (for the first time) until a year later. He fought one more match, he fought Rich Franklin who knocked him out in 2:55 minutes.
In 2018, Liddell returned to the UFC to fight Tito Ortiz for the third time. Liddell was knocked out in the first round. He then retired for a second time.
There have been rumors that Liddell will be rejoining the UFC – do you think he will? Visit this site for MMA betting odds on fights, retirements, and more. 
Life outside the UFC
If you weren't following the UFC closely when Liddell was at the height of his fighting career then you may recognize him because of his movie career. Liddell has had roles in 15 movies and has appeared in multiple TV shows as well. 
Another infamous moment in Liddell's career outside the UFC was when he fell asleep while being interviewed on Good Morning America. If you haven't seen this clip yet, you should rectify that ASAP. 
Liddell was unwell in the days leading up to the interview and claimed that he had taken some sleeping pills the night before that hadn't worn off in time to do the interview. No judgment here! But it is well worth a watch. 
We hope you enjoyed the article 'UFC Legacies: Chuck Liddell.' What is your favourite Chuck Liddell fight or memory? Let us know!
Read more on UFC below: