Top 8 Unusual Sports That Are Coming Into Fashion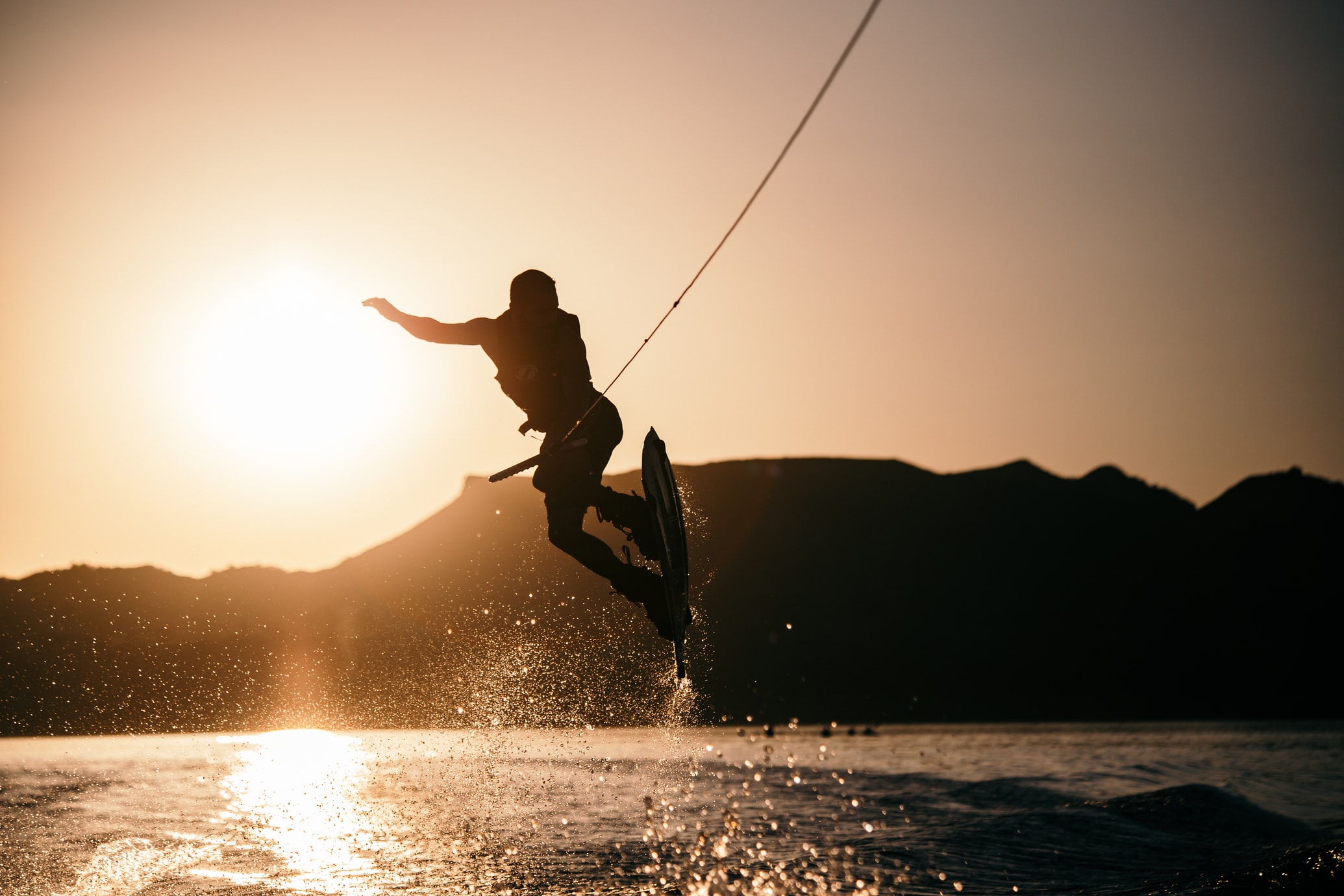 Top 8 Unusual Sports That Are Coming Into Fashion
Squash, triathlon, zorbing: what to choose in 2021?
Every year there are more and more new sports, training and sports entertainment. Also, note that there are a lot of thematic video games and online games. TonyBet gives every registered player a special TonyBet sign up offer allowing him to play the best-themed sports games. 
Coming back to sports, not every sportsman can follow sports trends, not to mention amateurs. We have prepared for you the top 8 most unusual sports that are coming into fashion.
Squash
Squash is a sports game that originated in England. According to one version, squash was invented in London's prisons: prisoners hit the ball with rackets against a high wall. At first glance, squash looks like tennis but is worth a closer look, and there are significant differences: a special court with marked walls, rackets weighing no more than 160 grams, and a rubber ball.
Number of players: two or four.
Curling
Curling is a sports game on ice, originated in Scotland in the early 16th century. In 1873-1876, branches of the "Royal Curling Club" were opened in Moscow and St. Petersburg, at that time they served for the entertainment of foreign diplomats. Two teams of four people each compete in the game. Players launch stones on the ice, trying to push the opponent's stones outside the target or "home".
Triathlon
Triathlon is a sport that combines several sports at once. Summer: swimming, cycling, running. Winter: running, cyclocross, and cross-country skiing.
Three sports that are overcome consecutively and without stopping.
The progenitor of triathlon – the race "La Course des Débrouillards" – appeared in France in 1920, it consisted of running and cycling distances, crossing the Marne Canal by swimming. The first triathlon competitions were held on September 25, 1974, in the U.S. (California). In 1995 the IOC included triathlon in the Olympic program.
Pylon Sport
Pole Sport is a sport, which is often mistaken for striptease, but in fact, it is a mix of acrobatics and choreography. Acrobatic exercises are performed under the music directly on the pylons – long vertically mounted steel tubes.
At the moment, the pylon sport as a sport or discipline is not officially registered and not included in the registry. But despite this, the trend is actively developing, and numerous tournaments prove it.
Wakeboarding
Wakeboarding (wakeboard: wake – keel, board – board) – extreme sport. It appeared in parallel with snowboarding in the early 1960s. The main difference of wakeboarding: instead of a snow-covered slope an athlete uses a boat or a winch and the water surface.
The main equipment of a wakeboarder is a wakeboard – a polyurethane foam or wooden board with a certain deflection – a rocker.
Skibob
Skibobbing, also known as skibiking – a winter sport, which is a high-speed downhill on a special sled that looks like a bicycle.
Such sleds are called skibikes. They have a bicycle frame and skis instead of wheels.
The first reference to this sport dates back to 1892, but the skibob did not take off then due to its uncomfortable construction: a ski was attached to the frame in the front and a wheel in the back. Nowadays, snowbikes have two skis and you can see them on Russian slopes more and more often.
WorkOut
WorkOut is an amateur sport that includes exercises on horizontal bars, bars, wall bars, etc. The main emphasis is on working with their weight and the development of strength and endurance.
The idea of weight training was born in America, the world got to know about this sport through videos on YouTube. Since 2009, WorkOut is not only an amateur sport but also a separate subculture, which has tens of thousands of fans.
Zorbing
Zorbing is probably the most unusual sports activity. The essence of it lies in the fact that the sportsman goes down the mountain or crosses the pond in a special transparent ball – a zorb.
Zorbing is a rather young sport. The first zorb was invented by Gilles Ebersolt in 1973, and 20 years later zorb was perfected by the New Zealanders Manyw Akers.
We hope you enjoyed the article 'Top 8 Unusual Sports That Are Coming Into Fashion.' Which of these unusual sports would you be most interested in trying? Let us know!
Read more on sport below: