Lion Fight 70: Main Card Results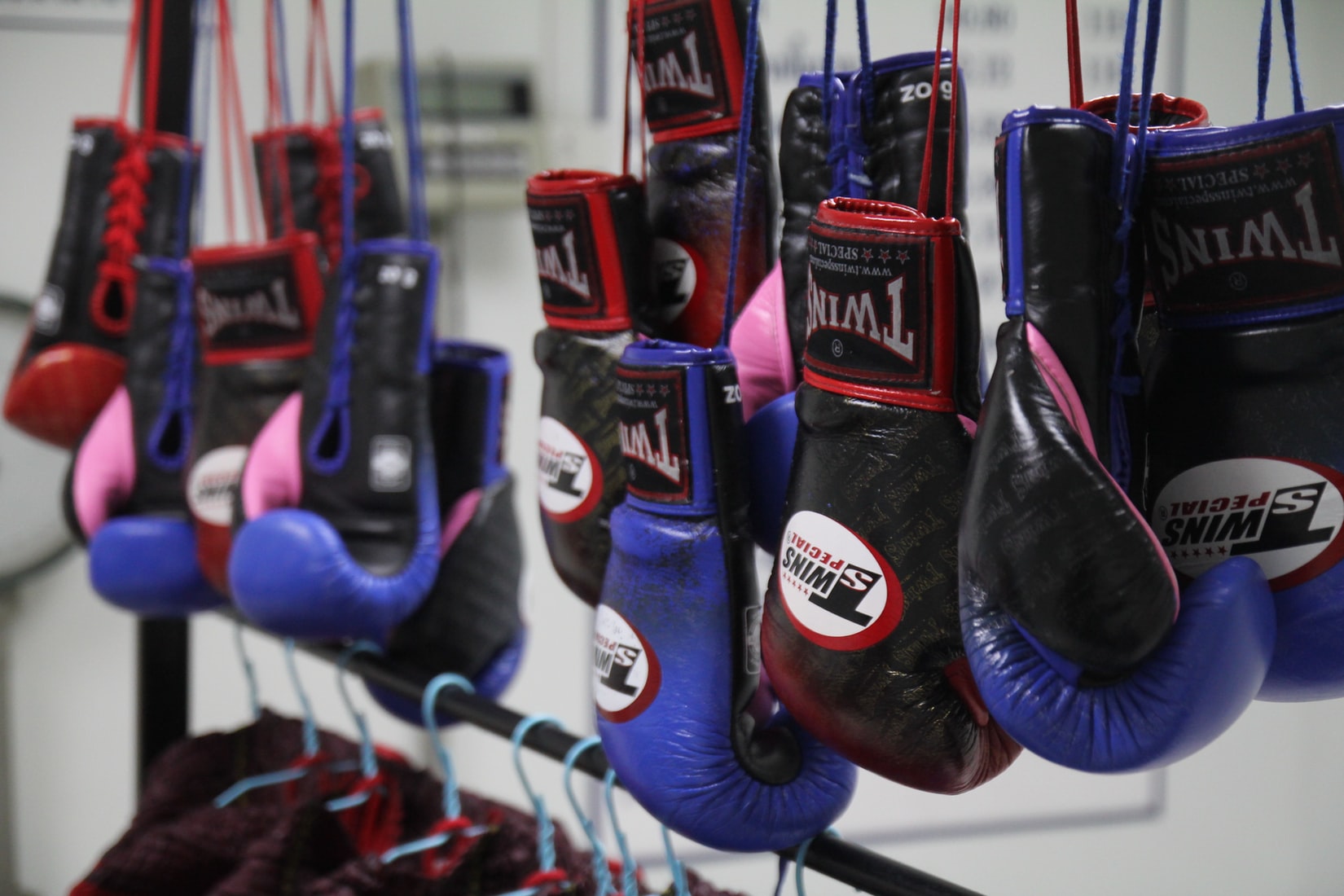 Lion Fight 70: Overview
As seems to be the standard for the recent Lion Fight main card bouts, Lion Fight 70 featured three title fights. Most notable was their inaugural World Super Featherweight Title, between the Nak Muay Dechsakda and French rising star Gebril Chaibi.
Alongside the world title, Selina Flores faced off against Natalie Morgan for the North American Bantamweight Title, and Carlos Guerra vs. Jefferson Silva for the North American Welterweight Title.
Main Card: Results
Dechsakda vs. Gebril Chaibi (World Super Featherweight Title)
Dechsakda wins this bout via Unanimous Decision.
This bout was very much a thai-style fight, with slow exchanges and a heavy emphasis on kicks and clinching. The much more experienced Dechsakda controlled the pace and the middle of the ring, constantly forcing the young Chaibi to the ropes and into devastating clinches. In true Thai style, he went on the defensive in the fifth round to prove his victory.
Selina Flores vs. Natalie Morgan (North American Bantamweight Title)
Selina Flores wins this bout via Split Decision.
Both fighters stood toe to toe for the whole bout, with quick-fire boxing combinations. Fighters spent the majority of the bout between close range striking and clinching, aiming for high scoring knees and wide powerful hooks.
Carlos Guerra vs. Jefferson Silva (North American Welterweight Title)
The bout is ruled a split draw.
Silva started the bout with quick punching combinations and strong pressure right off the bat. Guerra consistently aimed for sweeps, and traded blows with Silva on numerous occasions. In Round 4, Guerra had a point deducted for picking up and throwing Silva. Round 5 started with both fighters hugging it out and holding each other as they encouraged the audience to cheer. Both fighters then stood in the middle and held their ground as they traded boxing combinations.
Jose Montelongo vs. Lance Dixon (Super Welterweight)
Jose Montelongo wins this bout via T.K.O.
Both fighters came into this fight in full gear, firing off with strong shots. Montelongo was knocked down in Round 2, and the referee called for him to be examined by a doctor following a cut over his left eye. Dixon was knocked down in Round 3, and subsequently fell to his knees in Round 4, which was counted as a knockdown. The referee called the fight once Dixon was forced into the corner near the end of Round 4.
John Garcia vs. Julio Rios (Super Lightweight)
Julio Rios wins this bout via Split Decision.
Right out of the gate Rios displayed his strong boxing combinations, weaving inside to take Garcia into the clinch. On the other hand, Garcia had tried to keep Rios at a distance with his kicks, however the pressure would often force him into a contest of close range striking.
Congratulations to Dechsakda SorJor.TongPrachin/BurkesMartialArts 🇹🇭 for becoming the new Lion Fight Featherweight Champion. He beat Gebril Chaibi 🇫🇷🇲🇦 by decision on the Lion Fight 70 show which took place at Commerce Casino in Los Angeles, California, USA 🇺🇸. pic.twitter.com/AKCH4KlVU8

— Muay Thai Chai (@muaythaichai) October 9, 2021
We hope you enjoyed the article 'Lion Fight 70: Main Card Results'. What was your fight of the night? Let us know!
Read more on combat sports below: