A Game of European Monopoly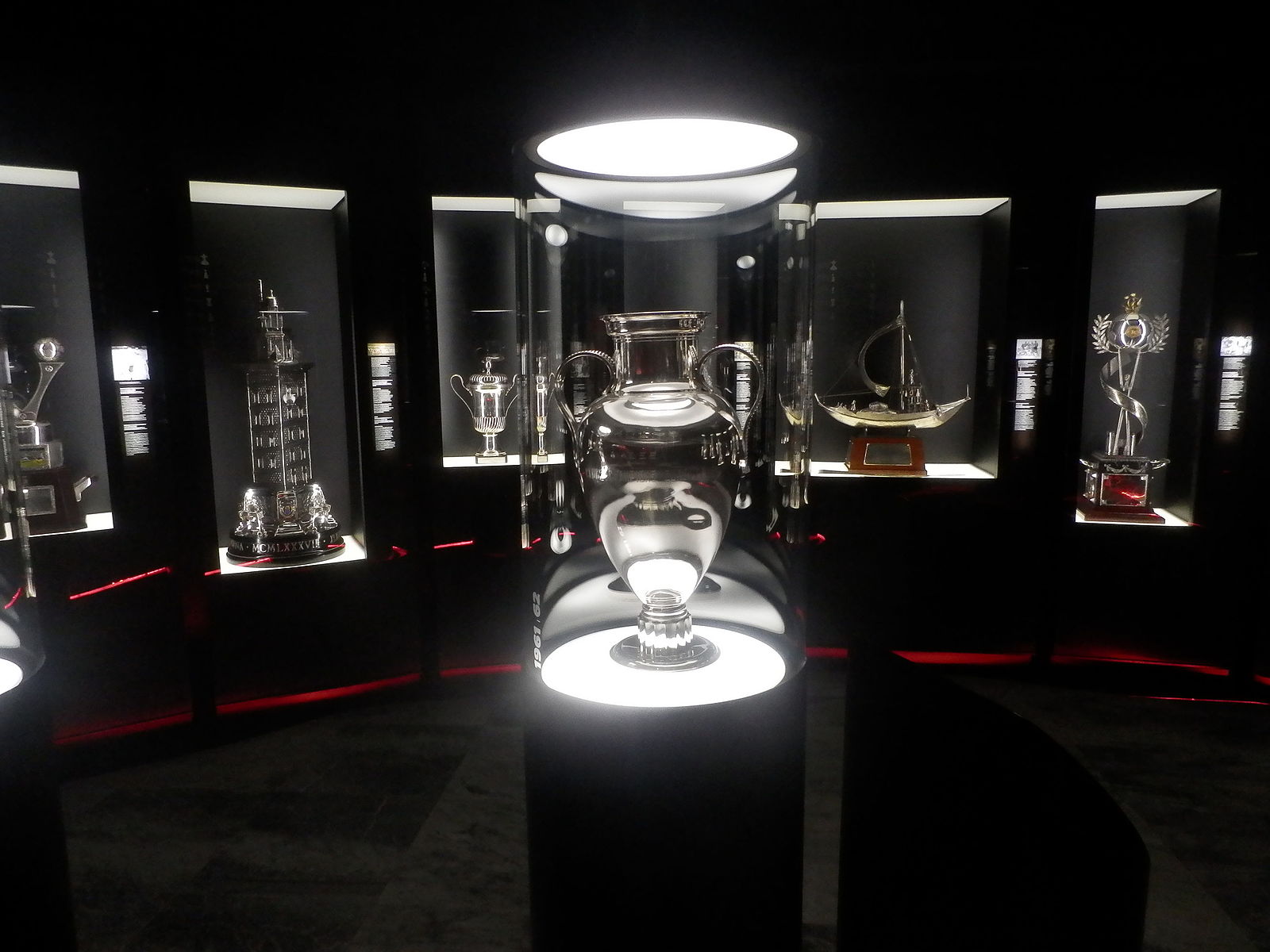 A Game of European Monopoly
Deal or No Deal.
Money Talks.
If not in Brussels, then most certainly within UEFA HQ, in Nyon, Switzerland, where, amid the minimum of fuss, the draw for the knockout stage of the 2020/21 Champions League has taken place.
As the Tournament has developed (since its 1955 inception), financial gravitas has become a fundamental prerequisite in maintaining participation.
The European Cup (as was), catered exclusively to the National Champions of their respective Leagues. And in those formative years, parity was also afforded to the Defending Champions of the Trophy.
Its contemporary equivalent bears little resemblance to the original template.
Champions league should go back to just champions. Coming 2nd 3rd and 4th does not make you a champion and therefore should not be playing in the Champions League otherwise, change the name to UEFA league.

— Izzy (@izzyiriekpen) December 10, 2020
Following a transformational re-boot in the late 1990's, Europe's monetised Elite (Ligue 1, Serie A, Bundesliga, La Liga and crucially, the English Premiership), demanded a larger team quotient, which served to strengthen their position. Consequently, a third or even fourth-place finish in an 'elite' League, carries as much (if not more), influence than a Title-Winning achievement in the likes of Slovakia or Scotland. Added to which Domestic Cup competitions throughout the region have been reduced to mere window-dressing.
Evidence of the resulting monopolisation, lies squarely within the origin and/or financial stature, of the sixteen qualifiers left standing in this seasons event. Ten of whom appear in a list of the wealthiest Clubs in World Football, in terms of Wage remuneration. (Porto represent the only qualifier from out-with the Elite.) 
It's been 29 seasons and Real Madrid still haven't been knocked out of the Champions League group stage. Ever. Best club of all time for a reason.

— Xav Salazar (@XavsFutbol) December 9, 2020
One significant omission from the Swiss Prize-Draw, is Britain's richest club – Manchester United, who failed to negotiate the Group Stage. United represent a side more attuned to the demands of the Tier 2 – Europa League Competition, as their final League position in recent years, fully attests to.
During its 65-year history; Europe's Premier Cup Competition has produced twenty-two different Winners. On fifty-two occasions they belonged to one of Europe's elite divisions. Unfortunately, the status quo looks set to continue, as their monetary stranglehold shows little sign of abating.
My wish for the no-nonsense knockout Tournament of old looks increasingly forlorn, Therefore the likes of Cruyff and Ajax, Eusebio and Benfica and Johnstone and Celtic, will have to make-do with their place in European Football history.
We hope you enjoyed this article 'A Game of European Monopoly'. Do you prefer the modern Champions League or the old European Cup? Let us know!
Read more on football here: