NBA Western Conference Playoffs: Round 2, Game 4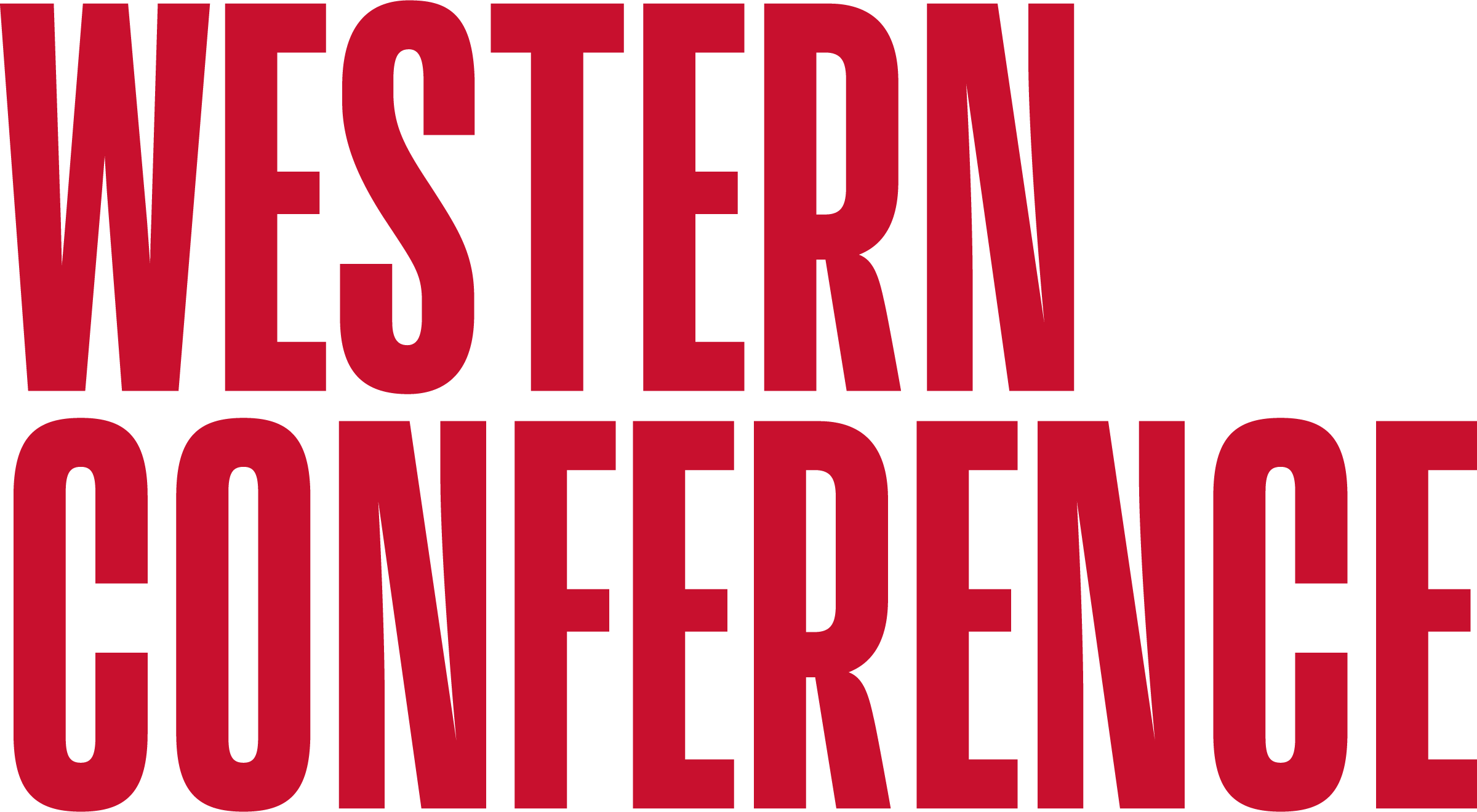 NBA Western Conference Playoffs: Round 2, Game 4
The NBA Western Conference Playoff semi-finals are coming to an end. With both teams going 3-1 up in their series. In both games, Los Angeles teams showed what are they capable of. Great defence, good offence they are ready to finish their series as quickly as possible now.
Los Angeles Clippers 96-85 Denver Nuggets
Kawhi Leonard has the Los Angeles Clippers a win away from the franchise's first-ever trip to the Western Conference finals.
They're not celebrating anything just yet.
"We've got a lot of work to do still," Leonard said. "We're still fighting."
Leonard filled up the stat sheet with 30 points, 11 rebounds, four steals and two blocked shots. He has scored 30 or more points six times during this postseason.
The mood in the locker room on the precipice of such a momentous moment was subdued.
"Zero reaction," Clippers coach Doc Rivers said. "We haven't done anything yet."
"Our continuity is growing," said Paul George, who scored 10 points in nearly 27 minutes as he dealt with foul trouble. "This team is getting more and more comfortable together.
Denver Nuggets were down in their first-round series against Utah before becoming the 12th team in NBA history to overcome a 3-1 deficit.
"This is a different opponent, obviously. A very talented, deep team," Nuggets coach Michael Malone said. "But I think we do have a confidence in being a resilient group and being a team that when everyone else has written us off, we have found a way."
One of the leaders of the defensive charge was George, who helped hold Jamal Murray to 6-of-15 shooting and 18 points.
"We knew that when we were getting him," Rivers said of George's defensive tenacity. "It gets lost at times, with P.G., because he's such a great shooter. The better shooter you are the more people forget how good you are defensively."
30 PTS / 11 REB / 9 AST / 4 STL / 2 BLK@kawhileonard became the second player in #NBAPlayoffs history to lead both teams in points, rebounds, assists, blocks, and steals. pic.twitter.com/nMX0CfoLxq

— LA Clippers (@LAClippers) September 10, 2020
Los Angeles Lakers 110-100 Houston Rockets
Davis had 29 points and 12 rebounds, Lebron James finished one assist shy of a triple-double and the Los Angeles Lakers topped the Rockets 110-100 on Thursday night to take a 3-1 lead in their Western Conference playoff semifinal series.
Turnovers," Davis said. "We had too many turnovers."
That was one of the few complaints the Lakers could make after Game 4.
Russell Westbrook had 25 points and James Harden had 21 for the Rockets.
"We know we're in a big hole now, but the next game is the game we've got to win," Rockets coach Mike D'Antoni said. "We'll go out and if we lay it on the line like the way we did in the fourth quarter, we'll be fine."
Harden was then asked why the Rockets were flat through three quarters.
"Good question," Harden said, later adding, "there's nothing we can do about it now."
Houston was again without Danuel House, while the NBA probes whether he violated conduct rules inside the bubble. "They're investigating it and once it's through they'll tell us what the deal is and we'll go with it," Rockets coach Mike D'Antoni said. "So, I can't really comment on it." House was held out of Game 3 as well.
"Obviously, we've got to be better," James said. "We've got to close out games the right way."
"Overall, it's a heck of a win for our group," Lakers coach Frank Vogel said. "Again, we're not going to be comfortable playing against this team with the firepower they have."
Now that's a way to end a ballgame 🤯

(📺: TNT) pic.twitter.com/blwoCv3uVU

— Los Angeles Lakers (@Lakers) September 11, 2020
We hope you enjoyed the article 'NBA Western Conference Playoffs: Round 2, game 4.'  Which result surprised you the most? Is anyone staging a come back? Let us know!
Read more on Basketball here: