Wales Women Football Stars – An Interview with Kayleigh Green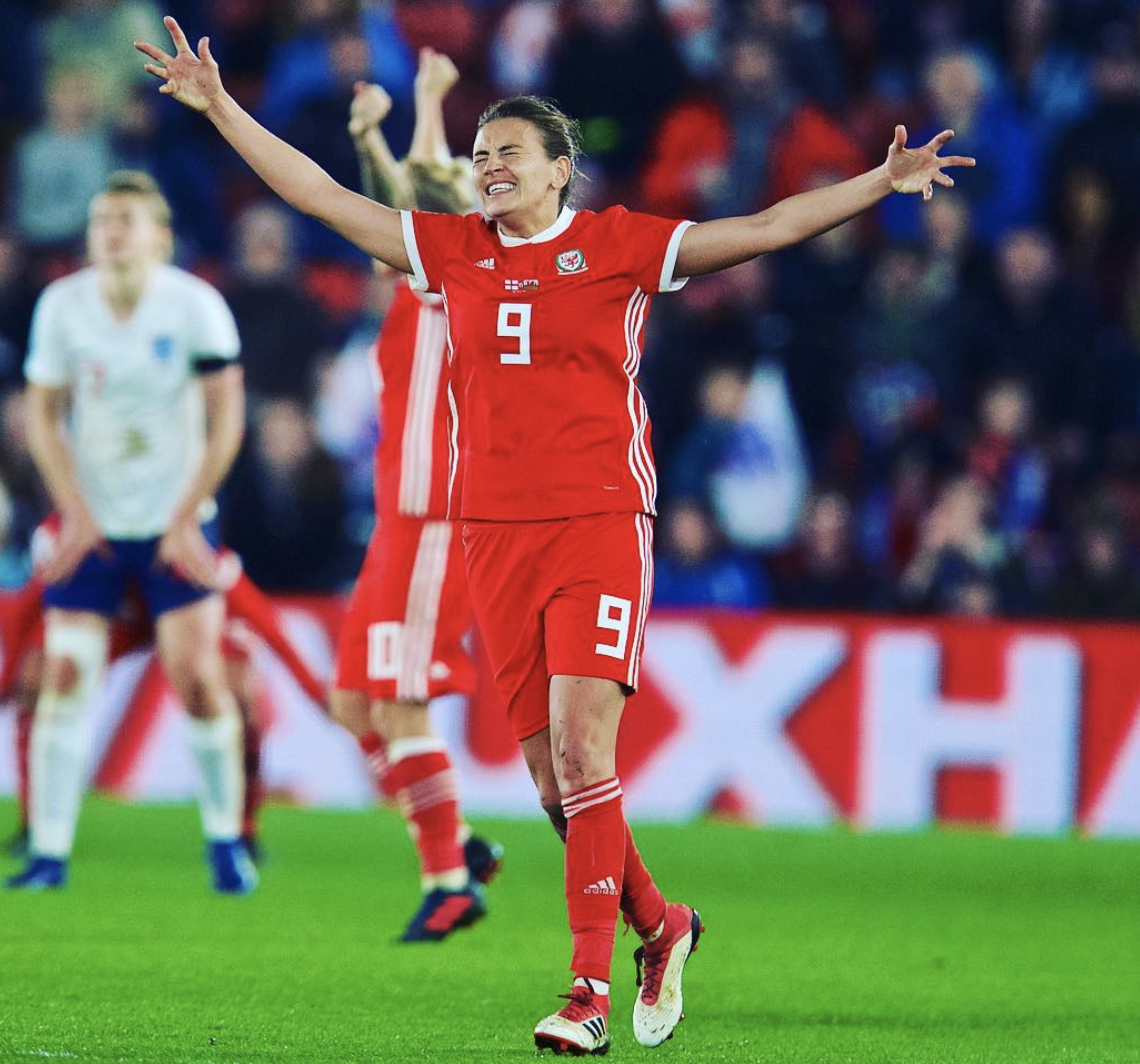 Brighton's Kayleigh Green talks about life before professional football, the growth of women's football and the financial differences between the men's and women's games
In the second installment of 'Wales Women Football Stars', we caught up with Brighton & Hove Albion and Wales international striker, Kayleigh Green. In the interview, we discussed maintaining fitness during the pandemic, Kayleigh's life before playing professionally and the growth of the women's game, including the financial differences.
A Brief Insight into Kayleigh Green's Footballing Career
The striker played football as a teenager but took it no further due to the financial instability of the women's game at the time. Green had several jobs, including working in supermarkets, call-centres as well as completing a course in plumbing. Following a six year hiatus form the sport Green decided to make a return to football in 2012 and joined her hometown side, Cardiff City. Green first appeared for her national side in the same year against Norway.
After 4 years, Green made the move to Yeovil Town and appeared in green and white for two seasons. During her time at the Somerset-based side, she was loaned out to Serie B side, Chieti Calcio Femminile.
In 2018, the striker signed for Women's Super League side, Brighton and Hove Albion. Green continues to apply her trade for the Seagulls in 2020, becoming a key player since her arrival.
Wales manager Jayne Ludlow notably moved Green from centre-back to centre-forward, a career-defining move. The 32 year old currently holds a record of 11 goals in 45 appearances for Wales, an impressive feat considering Green made the turnaround from defender to striker in 2016.
Watch the full interview below with Kayleigh Green
We hope you enjoyed the article 'Wales Women Football Stars – An Interview with Kayleigh Green.' Our next interview will be with Coventry and Welsh international Ffion Morgan. 
Read more on football here: