The Bundesliga Return: So Far, So Good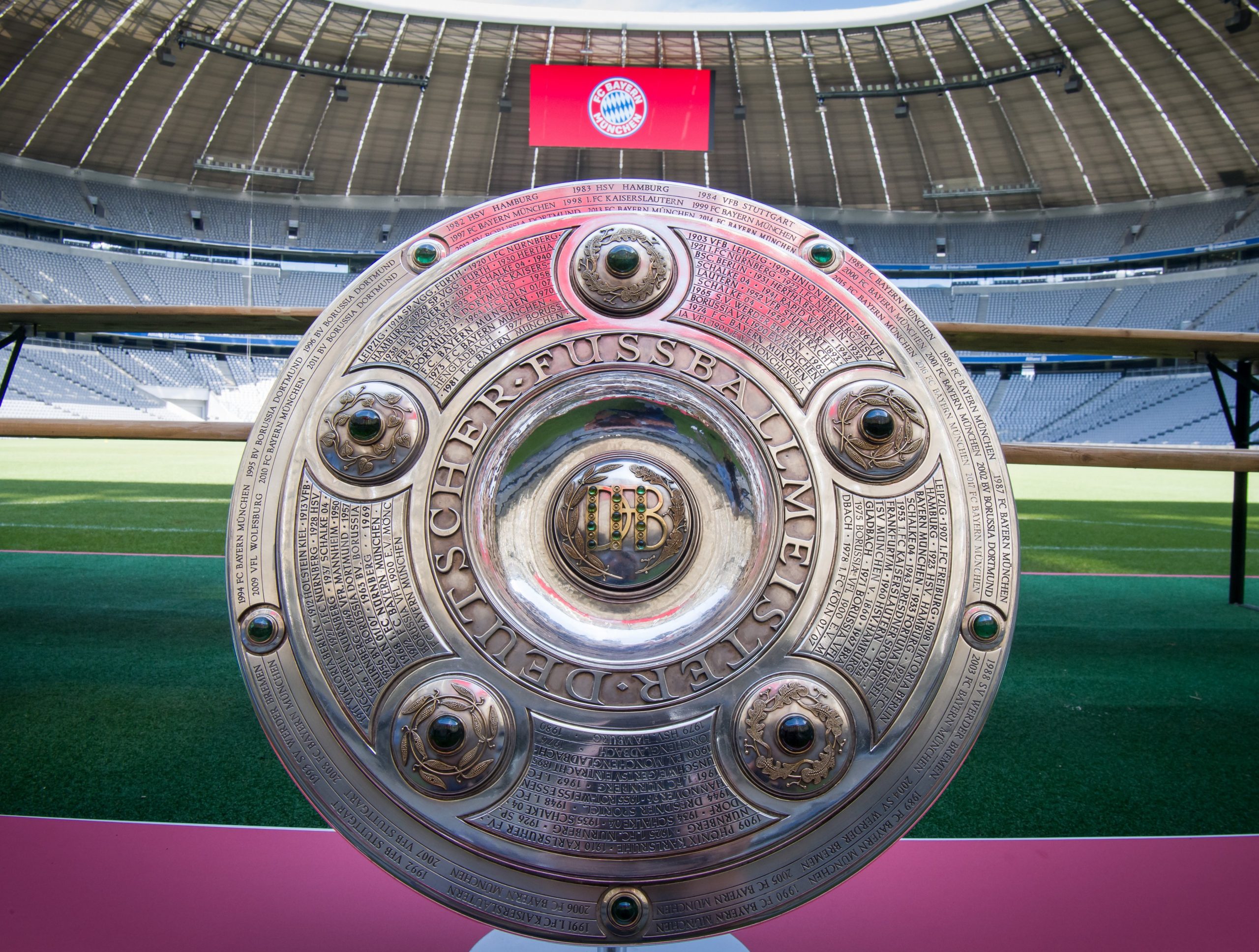 The Return of Bundesliga
The German Bundesliga became the first major European league to resume playing this weekend after a nine-week absence due to the coronavirus pandemic. There were concerns that it would not work at all. With no fans inside the stadiums and a vaccine for the virus still appearing to be some way off, there was an argument that the games should not have gone ahead.
Yet they did, and it seemed to work as well as could be hoped. Here we take a look at why it was a positive return, and how this weekend's action offers hope moving forwards.
Entertaining football from the off for Bundesliga
One issue heading into the weekend was whether there would be signs of rustiness from teams. Having not played in over two months, it appeared possible that games would have a pre-season feel about them, with players not up to speed, leading to error-strewn contests.
Admittedly, there were plenty of errors. Schalkes goalkeeper, Markus Schubert, did not cover himself in glory during his side's 4-0 defeat to Borussia Dortmund, whilst there was also some dismal defending on show, most notably when Koln's defence allowed Pierre Kunde to waltz through unchallenged to equalise for Mainz during the 2-2 draw on Sunday afternoon. However, these mistakes simply added to the entertainment value as goals flew in from all angles.
Across the nine games played, there were 27 goals scored. We saw exceptional team goals, with Dortmund picking up where they left off prior to the season being halted, a last-minute winner for Wolfsburg against Augsburg, and even some late VAR drama as Freiburg were denied all three points away at RB Leipzig. After going so long without football, we could hardly have asked for much more.
Football without fans for the Bundesliga return
Does football matter without fans? That was the question that many were asking before play got underway on Saturday afternoon. It's true that there were no supporters within the grounds, but there were still millions watching from their homes.
Reports from Germany claimed that the viewing figures for Saturday's fixtures were more than double the usual numbers achieved on this day throughout the season, whilst BT Sport also enjoyed a promising weekend as their coverage attracted an impressive number of viewers.
It showed that people still care. Of course there are bigger issues in the world right now. That is undeniable. Yet what is also unquestionable is that sport, and in particular football, remains an important part of so many people's lives. It is something that people are passionate about and it provides enjoyment at a time when it is desperately needed.
It was strange to have no fans present inside the stadiums. Hearing players shouting amongst themselves will take some getting used to, but the alternative is perhaps even more depressing. With a vaccine not expected until 2021, fans are unlikely to be allowed to return to watch live action for some time. Would waiting another year without football for a vaccine to be introduced have been a better option? The response from households across Europe this weekend suggests not.
Right to be hopeful, but caution must rule
The Bundesliga has set the blueprint for how to resume the season as safely as possible. There are still risks involved, but it is about minimising those risks until a vaccine is found.
Premier League clubs are due to return to training in small groups this week as they step up their preparations for a possible restart next month. They must be cautious though. The German top-flight has shown that to be the way forward.
Germany adopted a gradual progression, moving from individual training, to small group workouts before finally bringing entire squads together. From the start of this process to this weekend was around six weeks. The Premier League appears to want to move faster, which has not been welcomed by players and managers. Whilst league officials seem to be hoping for a mid-June return, Newcastle manager Steve Bruce and Manchester City winger Raheem Sterling have voiced their concerns that this may be overly-optimistic.
It must also be factored in that Germany and England find themselves at very different stages in their battles with the coronavirus outbreak. Germany's death toll has been much lower, with the country getting the virus under control much quicker, hence why they have returned to playing sports much sooner. Meanwhile, in England it has been much a greater struggle, with the number of fatalities still alarmingly high.
This weekend showed that restarting football is possible. It was different, but the Bundesliga made the most of a difficult situation. Eyes will turn towards the Premier League in the weeks ahead. Let's hope that they can learn from their German counterparts' early success and provide a safe environment for players to flourish once more.
Empty stadiums as Bundesliga returns
Video via: The Guardian 
Fancy writing for us: Apply to become a Sports Writer at the Sporting Ferret
If you liked this article why not check out: