Juan Cervantes vs. Gerardo Atti: Results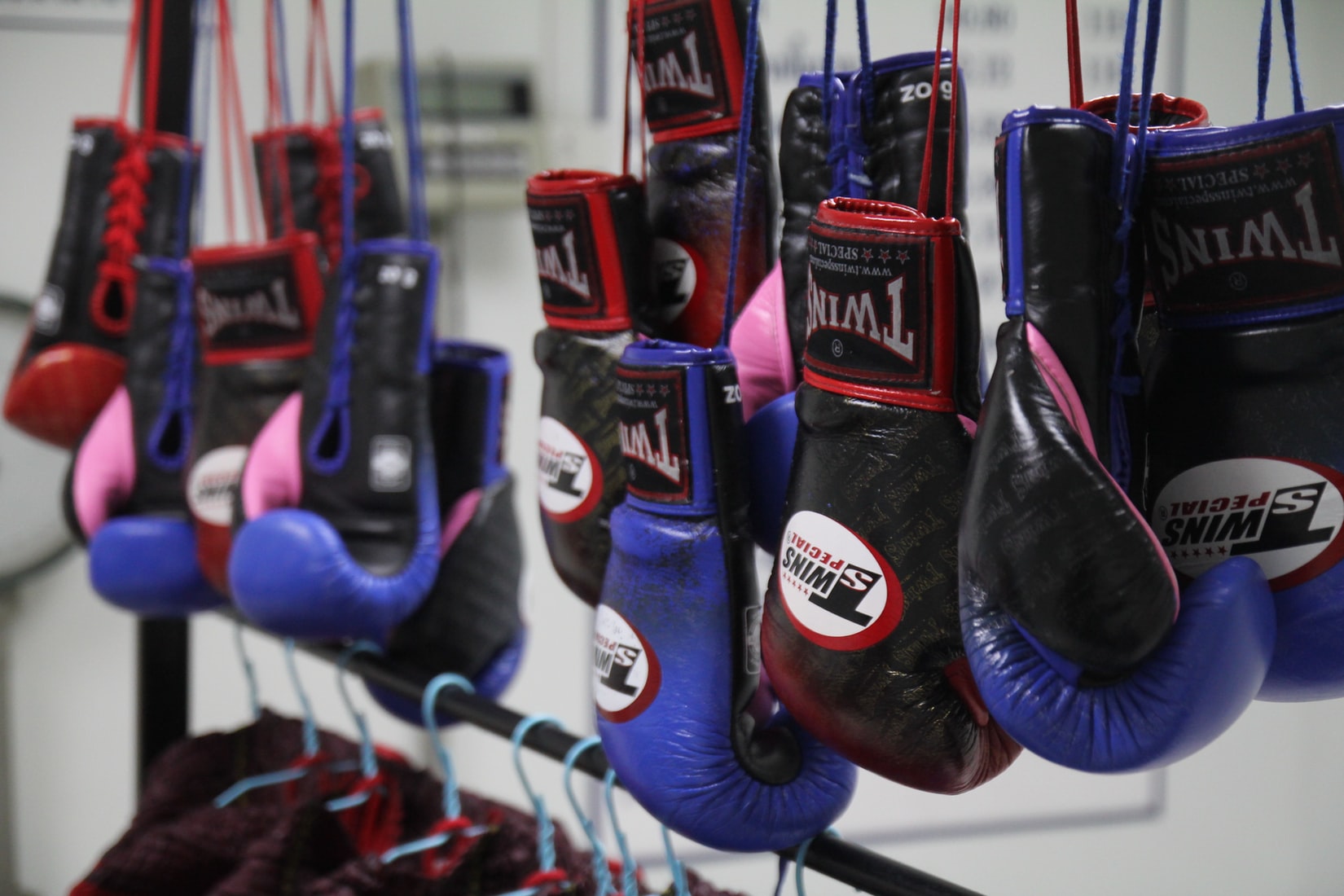 Juan Cervantes vs. Gerardo Atti: Overview
Juan Cervantes vs. Gerardo Atti is the main event of Day of Destruction 16, in Fightclub Rathenow, Germany.
Stepping up for the vacant WBC Muay Thai Cruiserweight World Title, #1 Ranked and WTKA World Champion Juan Cervantes went up against #2 Ranked WKN Super Cruiserweight Champion Gerardo Atti.
Following a long and difficult period of layoffs and cancellations during the early Pandemic, Juan Cervantes had moved up from 83kg to 91kg for a one-time Cruiserweight Bout in Roar Combat League 19. Although this was a temporary move, he was given the opportunity to fight for the vacant WBC Muay Thai Cruiserweight World Title which he readily accepted.
Results
Gerardo Atti won this bout by K.O. in the third round, becoming the WBC Muay Thai Cruiserweight World Champion.
Round 1
A slow, feeling-out round, both fighters tried a variety of techniques to test their opponent. Atti controlled the centre of the ring for the majority of the round. Cervantes constantly looked to catch Atti's leg and score a sweep, however only once was he successful.
Round 2
Both fighters contested control of the ring, with Atti forcing a strong start and entering the clinch. In this round we saw Cervantes' signature flying knees, as he focused on more close range pressure tactics. Atti defended the kicks fairly well, forcing Cervantes to go into close range striking.
Round 3
Atti found good footing in this round, increasing the pressure and forcing Cervantes back. Following a fortunate flurry of elbows and knees, Atti was shaken but survived by holding the clinch. Cervantes was clearly tired, and no knees were traded. Once Cervantes boxed up behind his guard, Atti fired off a well placed jumping knee which stunned Cervantes, and finished him with a downwards elbow which floored his opponent.
Review
It is clear that this is not the optimal weight for Cervantes, as compared to his 83kg days he looked sluggish and tired. When looking at Atti, who seems much more comfortable and able at this weight.
The payoff is clear. The heavier a fighter gets, the less quick they are, but in turn they gain more power. Atti was able to fire off swift flurries that were both quick and full of power. Despite looking as if he was on uneasy legs earlier in round 3, he returned to get a decisive K.O. victory.
We hope you enjoyed the article 'Juan Cervantes vs. Gerardo Atti: Results'. What do you think of the fighters' performances? Let us know!
Read more on combat sports below: