Tokyo Olympics: Swimming to Glory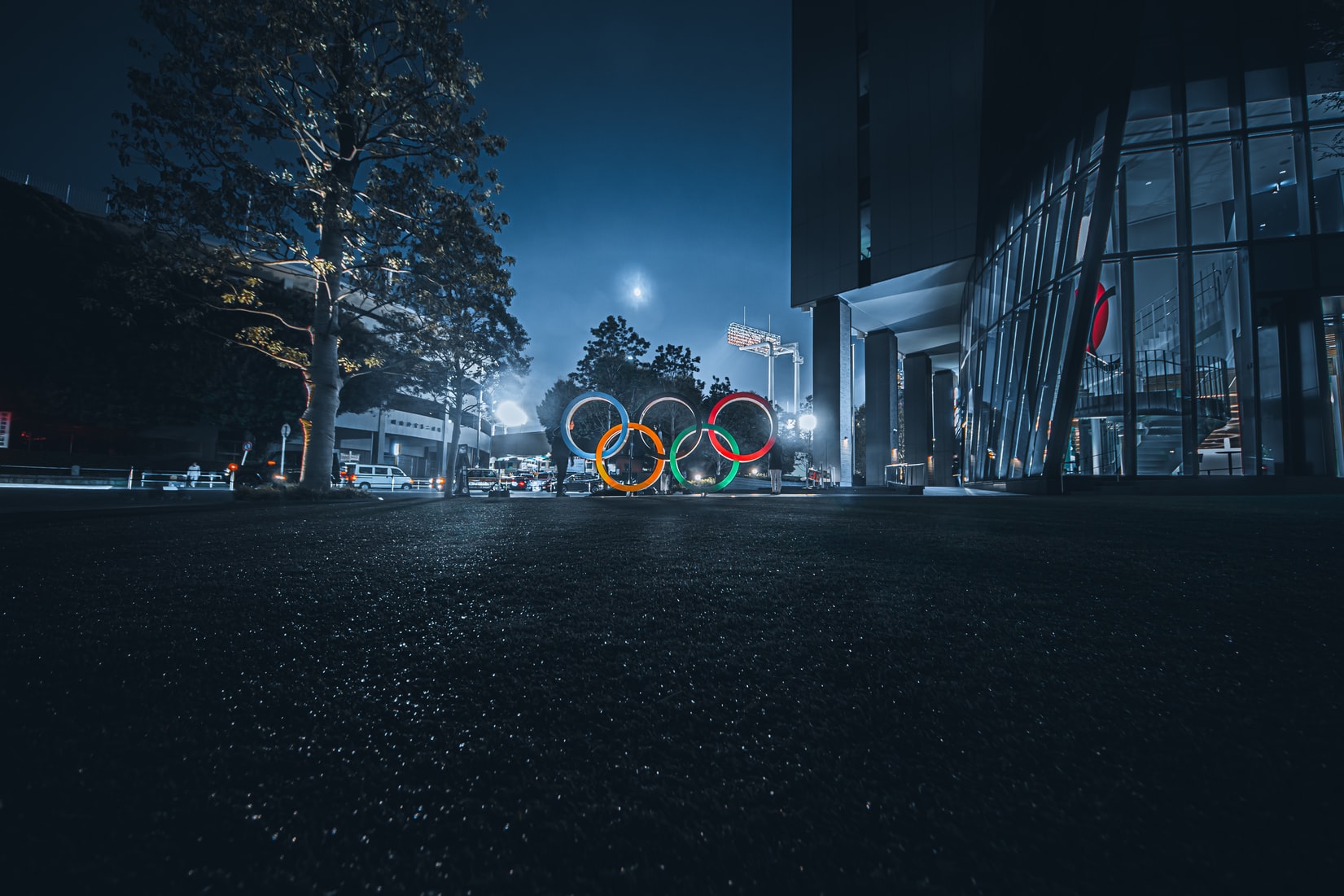 Tokyo Olympics: Swimming to Glory
Team GB have been ripping up their swimming history books at Tokyo 2020. So far winning 8 swimming medals, 4 gold, 3 silver and 1 bronze. In this article we recap all of the medals team GB have earnt.
GB's first swimming medal was also Team GB's first Tokyo gold. The incredible Adam Peaty stormed to win gold in the men's 100m breaststroke. He was dynamite and his hands just never ever stopped pulling him forward to victory. This medal meant he retained his title from Rio 2016. 
GB's second and third medals came in the same race, which was the men's 200m freestyle. Tom Dean claimed gold and Duncan Scott got silver in a great race for both swimmers. Scott was just behind Dean as Great Britain continued their swimming success. 
In the swimming relay race for the men, the quadruple of GB swimmers secured Gold; Tom Dean, Duncan Scott, James Guy and Matthew Richards. It was Scott's and Dean's second medal of the Olympics. A great swim for all, the team GB athletes were 0.03 away from the world record and were 3.23 seconds clear of silver medalists Russian Olympic Committee. 
Luke Greenbank competed in the men's 200m backstroke and won a solid bronze. It was a good race which he completed in 54.72 seconds. Greenbank was in bronze medal position for most of the race in which he swam well. The GB swimmer was clearly pleased with the result. This was the first time a GB swimmer has won a medal in the 200m backstroke. 
Duncan Scott won his 3rd medal, this time silver, in the 200m individual medley. Swimming front crawl on the final stretch, he came close to the gold but in the end Wang Shun of China took the gold. In the red hat, Scott was always in contention for a medal throughout the race.  He was obviously pleased with the result yet his wait for an individual gold goes on.
Kathleen Dawson, Adam Peaty, James Guy and Anna Hopkin won Great Britain a fourth gold in the swimming pool in the inaugural 4×100 mixed medley relay in world record time in what was a truly fascinating race. Kathleen Dawson went first but slipped off the wall yet she managed to catch up with the other swimmers with some impressive backstroke yet medals were still out of sight. Adam Peaty then shortened the gap with his lightning quick breaststroke before James Guy did some absolutely, down-right incredible butterfly. Guy completed his 100m in just 50 seconds. Anna Hopkin held on with quick front-crawl legs in a swim that even Dressel and USA couldn't compare with. In the end GB won the world record with a time of 37.58. 
Duncan Scott, Luke Greenbank, Adam Peaty and James Guy won a solid silver in the 4x100m medley. It was a close race. In the first leg Luke Greenbank swam a very good backstroke but it did leave breaststroke swimmer Adam Peaty with some work to do. He smashed it. Like a bolt, he caught up with the silver and gold places and it started to look like a medal was going to happen once more in the pool for team GB. When James Guy dived in Great Britain held a narrow lead over America. But Dressel's butterfly was superior to Guy's and the lead changed once more. Despite Scott's best efforts in the last leg, so much so that GB only finished less than a second behind the USA. It was a very good silver medal which meant it is now officially a record for Great Britain in the pool. 
We hope you enjoyed the article 'Tokyo Olympics: Swimming to Glory.' What is your favourite moment from inside the pool at the Tokyo Olympics? Let us know!
Read more on sport below: