NBA: Nikola Jokic wins the MVP award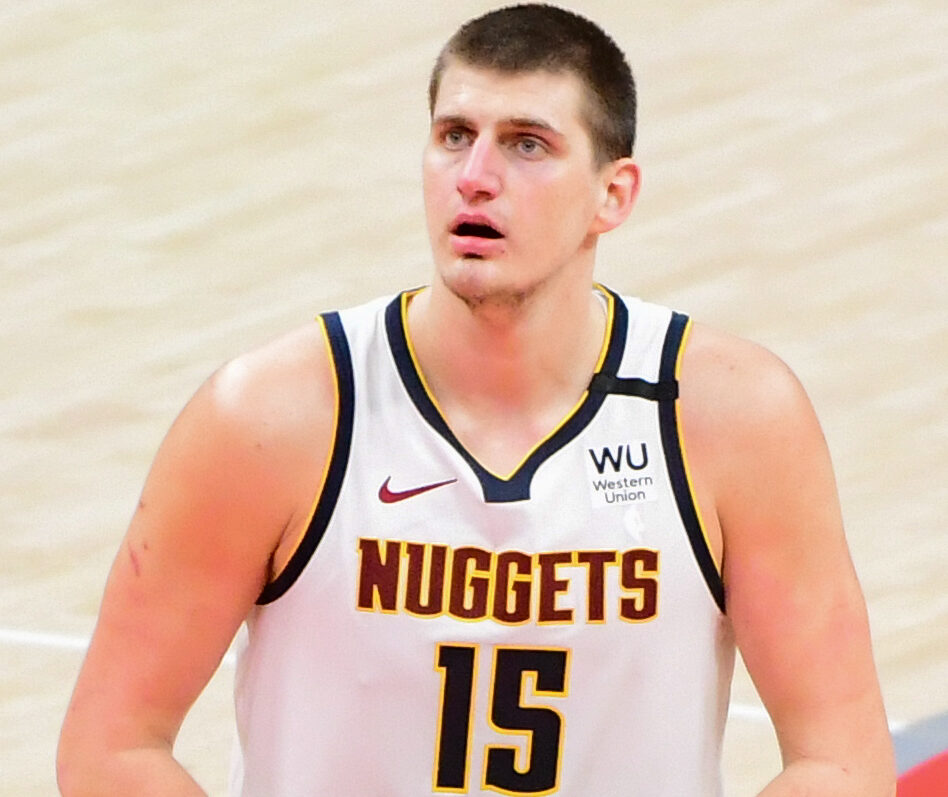 The Joker wins the MVP award
NBA: Nikola Jokic wins the MVP award
Seven years ago, Nikola Jokic was drafted by the Denver Nuggets as the 41st pick in the NBA Draft. On Tuesday, 08.06.2021, the Serbian center won the MVP award for the 20-21 NBA season. The Joker was a big contribution to Denver's 3rd seed in the Western Conference.
Jokic was the top contender for the award and had 91 out of the 101 votes. The runner-ups behind him are Joel Embiid from the Philadelphia 76ers and Stephen Curry from the Golden State Warriors.
After winning the award, Jokic will now be eligible for a supermax contract. The following season he could well receive a five-year over that could be above 250 million dollars.
𝐘𝐎𝐔𝐑 2020-21 NBA Most Valuable Player #MileHighBasketball pic.twitter.com/lUcVFMrjid

— Denver Nuggets (@nuggets) June 8, 2021
A Historic Season
This is a historic award for Jokic and the NBA since the Nuggets' Center is the lower draft pick to ever win the individual award. He is now the sixth international player that has been awarded and joining the ranks of players like Tim Duncan, Steve Nash, and Dirk Nowitzki. Additionally, Jokic is also the first center to win the award for the last 20 years.
Following his award, Jokic said on TNT:
"To be honest, I didn't even think about being in the NBA. My goal when I started to play basketball back home was to play in the EuroLeague because that was the closest top league to my country. I could play in some big clubs in Serbia and grind my way up. But then the Denver Nuggets drafted me, and it was an opportunity for me to become an NBA player."
Jokic played the entire 72-games season and did not miss a game. He finished the personal records after averaging 26.4 points, 10.8 rebounds, and 8.3 assists. All of these averages were achieved whilst shooting 56.6% from the field and 86.8% from the free-throw line.
26.4 Points
10.8 Rebounds
8.3 Assists 
56.6 Field Goal Percentage
Currently, the Nuggets were missing keyguards Jamal Murray and Will barton due to injuries. Despite that Jokic managed to lead the Nuggets past the first round after facing off against Damian Lillard and the Trail Blazers. They are currently facing the Phoenix Suns and are down 1-0 on the road.
We hope you enjoyed the article 'NBA: Nikola Jokic wins the MVP award.' Do you think Jokic deserved the MVP award? Let us know!

Read more on basketball here: