British and Irish Lions: Alun Wyn Jones set to become oldest ever captain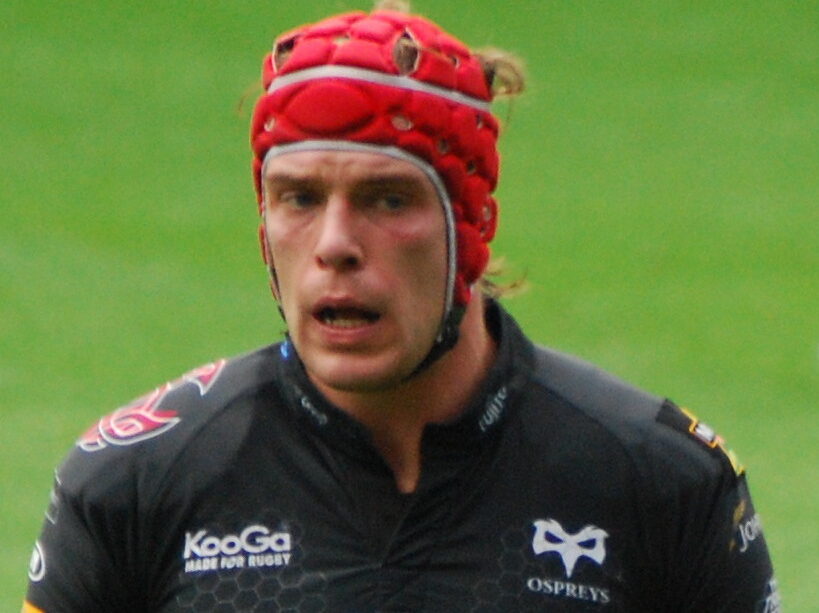 British and Irish Lions: Alun Wyn Jones set to become oldest ever captain
Wales legend Alun Wyn Jones OBE has been confirmed as the captain of the British and Irish Lions for their upcoming tour of South Africa.
The 35-year-old will captain the British and Irish Lion on what will be his fourth tour with the team. Jones played a crucial role in the 2009, 2013 and 2017 series for the British and Irish Lions.
Ever since leading his Welsh side to another Six Nation victory, Jones has been a favourite for the captain role.
The Welshman has won a world record number of international caps, 157. He has been a feature in the last nine Lions Test matches. Previously, Jones captained the Lions team to victory in the third Test against Australia in 2013. By captaining the Lions on the tour, Jones will become the oldest player to ever captain the team. This stat is a testament to his longevity in the game.
It was a close battle for the captain's role on the tour. It seems Jones' form in the recent Six Nations victory has got the rightful attention from head coach Warren Gatland. It's not just his form that won Gatland over. Jones is a well-respected player amongst rugby pros and his experience will be crucial for the team on this tour.
Gatland said, "Coming from a team that has done reasonably well in the Six Nations, and having the respect of other players in the squad, that is fairly important."
The full 36-man Lions squad will be announced Thursday 6th May at 12:30 pm by Warren Gatland.
We hope you enjoyed the article 'British and Irish Lions: Alun Wyn Jones set to become oldest ever captain.' Do you think Alun Wyn Jones should have been given the captaincy? Let us know!

Read More on Rugby Union Here: