Women Esports on the Rise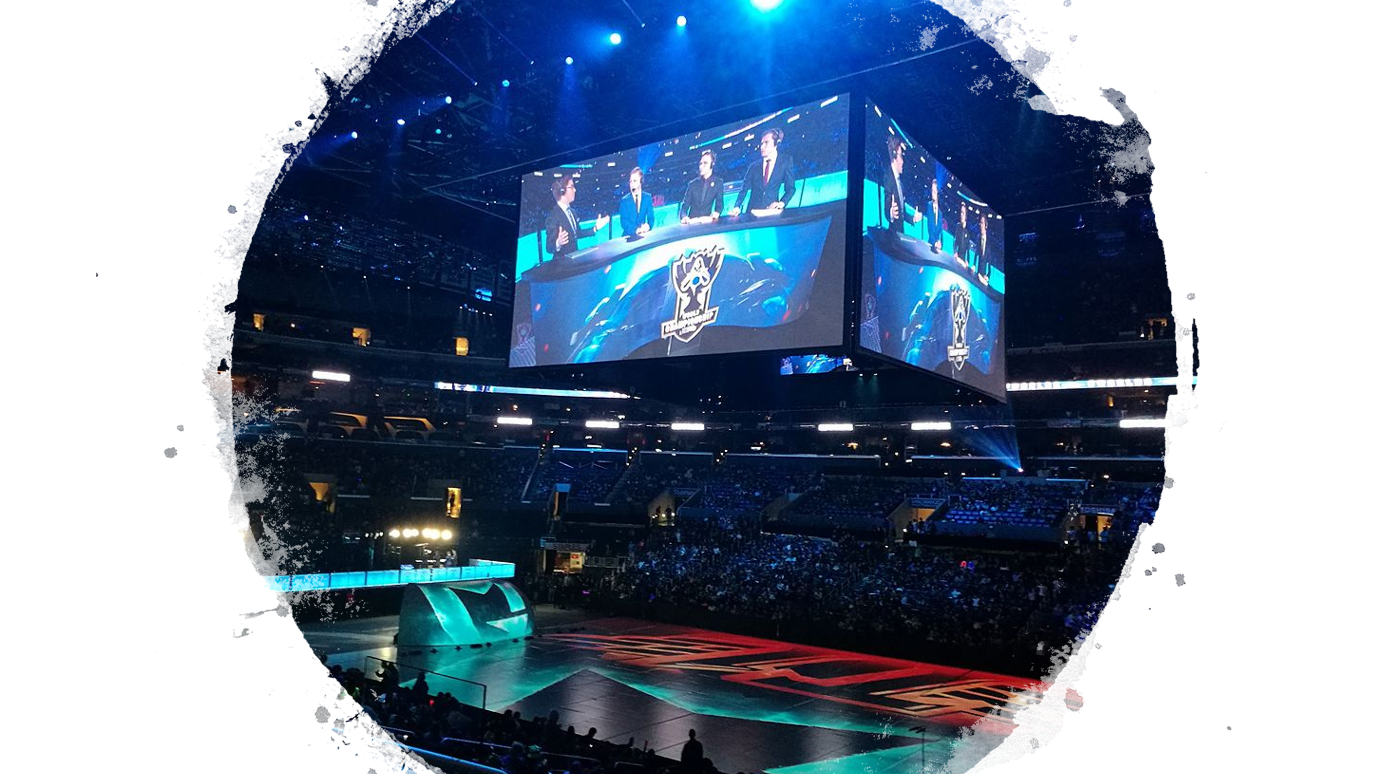 Women Esports on the Rise
At first glance, the esports world could be male-dominating. Yet women in esports continue to grow and tackle patriarchy. The first all-female League of Legends team, Siren, debuted in 2013. They aimed to promote gender equality in esports. Instead, the team received a terrible backlash and a series of harassment. Criticism rages on their arrogance and unskilful nature. However, this did not prevent others from breaking through the esports' patriarchal space.
In 2019, the data firm Interpret stated women comprise 30 percent of esports viewership and 35 percent of esports gamers. Interpret proposes these numbers will continue to grow each year. This indicates the esports industry is many an effort to be more gender-inclusive in recent years. For instance, the ESVÖ – the Austrian eSports Association has elected Yvonne Scheer as their official gender commissioner. She is a national champion in computer gaming and is a licensed esports referee. By breaking the industry's gender boundaries, she promotes and supports women in participating in esports.

Unlike conventional sports, there are no studies that display differences in gaming performances between men and women.
When people realise esports do not have physiological limitations based on gender, an erasure in gender stereotypes happens. Women and men can both participate in esports tournaments and become professional esports athletes. Amanda Lim, a Singaporean professional gamer, plays for an all-female team called We.Baeters. Like other teams, they strive to impact gaming tournaments with their presence and skill. It is also evidential that women are being more represented in esports.
"You can be any gender, any height, any background and you can participate in esports," said Danielle Cohn in the Women gaming summit in Philadelphia held on the 13th of February 2020. She is an executive director of the tech accelerator program LIFT Labs at Comcast who was interviewed by Know Your Value, and she discussed the possibility in establishing a coed environment in esports.
An increase in digital consumption expose female players to a wider audience.
Now, the emergence of technology platforms enables skilful female players to stream online. Platforms such as Twitch and Youtube bring recognition to female players. According to Google, the female video gaming community grew by 19% in 2019. It is no doubt that women have contributed to the diversity in esports. The popular female streamer Imane Anys, also known as 'Pokimane', has over 7 million followers on Twitch and YouTube. In 2021, she was named as the featured honoree in the Forbes 30 Under 30 for the category of "Games". As we shall see, more female streamers present themselves within esports and tackle the supposed patriarchal scene. 
We hope you enjoyed the article 'Women Esports on the Rise.' Who is your favourite womens esports player? Let us know!
Read more on Esports here: