Lerone Murphy: Fighters at a Glance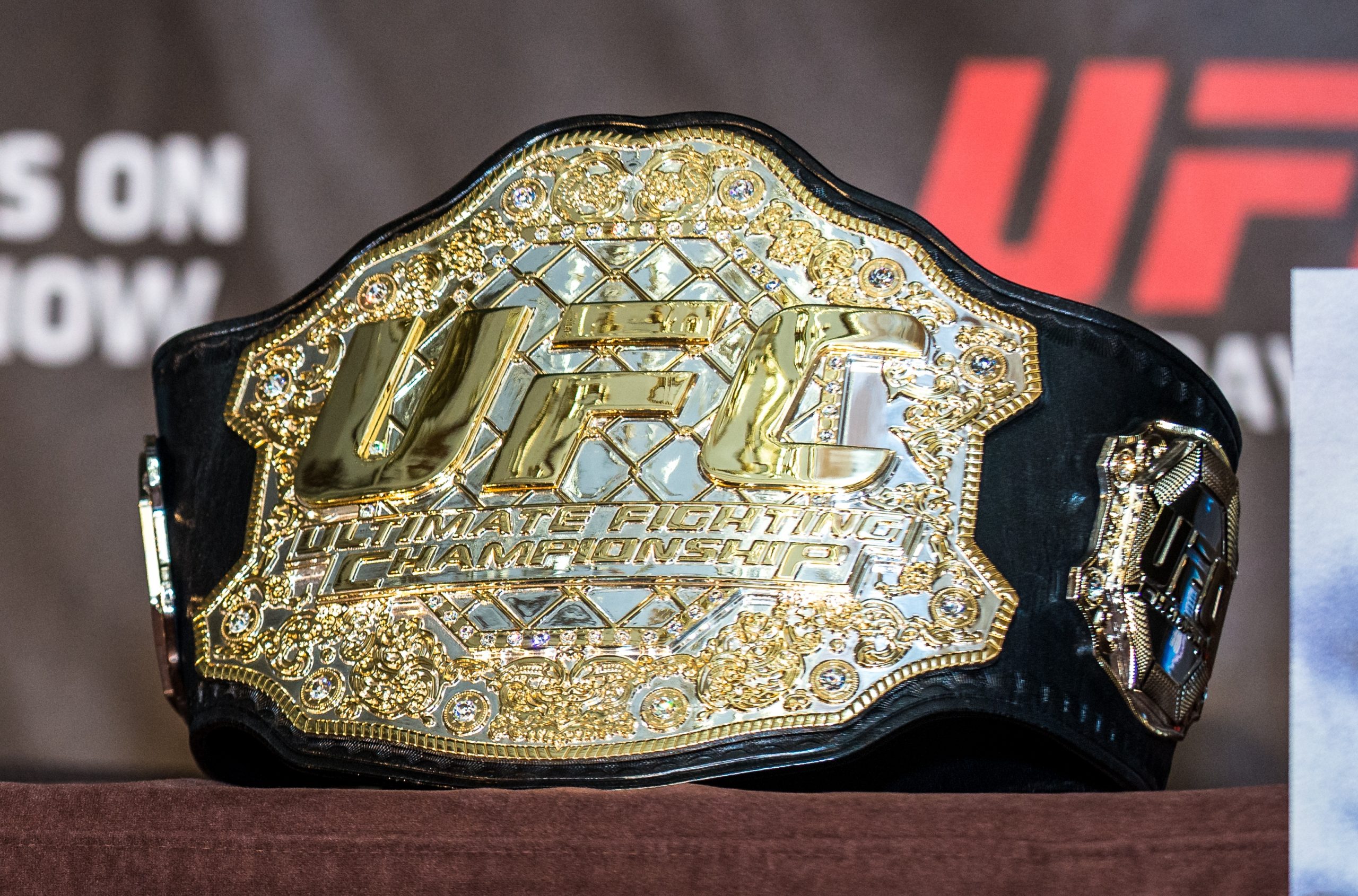 Lerone Murphy: Fighters at a Glance
On today's installment of fighters at a glance we are looking at the career of UFC featherweight and Manchester born undefeated prospect Lerone 'The Miracle' Murphy. Lerone entered the professional MMA game at 25 years of age after an unblemished 4-0 amateur record as an MMA fighter. Lerone's debut was on Full Contact Contender 15 against Martin Fouda. Lerone had the dream start for his debut after earning the unanimous decision victory. Lerone found himself in the cage almost a year later against Tyler Thomas. Murphy then earned his first professional tko win as he stopped him in the first round.
Jamie Lee was the next man to challenge Murphy just 2 months later. Jamie just seemed to be a stepping stone towards Lerone's end goal the UFC. It only took Murphy one round to dispatch Lee as he stopped him in the 1st. Just 5 months later Murphy found himself in the octagon again. This time against Nathan Thompson. Like his previous 2 fights Lerone stopped him in the 1st round.
Next for Lerone was Terry Doyle. It started to become a common occurrence as he finished him again in the first round. A tougher test for Murphy was next as James McErlean stepped up to fight Murphy. Lerone pulled off the decision victory as he earned the unanimous decision. Lerone then faced Ayton De Paepe. Ayton proved to be another tough opponent as he took it all the way. Lerone did pull of the decision. Next up was Manolo Scianna. This was a great fight for Lerone as he knocked him out in the first round.
Lerone Murphy showing Dana that he's the real deal. #UFCFightIsland1 pic.twitter.com/FJjTFgC9rm

— Lewis Simpson MMA (@LGS_MMA) July 16, 2020
UFC
After another first round knockout win the UFC came calling for Lerone Murphy. Just a couple of weeks before UFC 242 Lerone got the call. His opponent was non other than talented Russian wrestler Zubaira Tukhugov. This was the toughest test of his career as he was dropped in the fight. But he recovered to fight a good fight. The end result was a split decision draw.
Next Lerone was fighting on Fight Island against Ricardo Ramos. Lerone earned his first UFC victory as he knocked Ramos out in the first round. Lerone is now scheduled to fight again on Fight Island on January 20th. He is matched up against the experienced Brazilian Douglas Andrade.
I hope you have enjoyed this edition of Fighters At A Glance. Let us know who you would like to feature next.
We hope you enjoyed this article 'Lerone Murphy: Fighters at a Glance'. Do you think Murphy will defeat Douglas Andrade in his next fight? Let us know!
Read more on UFC here: