Salary Cap Deals Threaten Premiership Rugby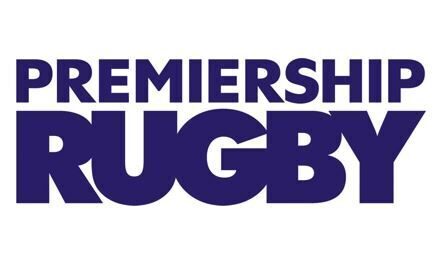 Major Salary Cap Deals Threaten Premiership Rugby Split
With a fair amount of sports returning back after their seasons were put on hold due to the pandemic, one sport Premiership Rugby is facing a threat between players and clubs.
Despite the Gallagher Premiership provisionally looking to get back around the middle of August, all the main action has been focused off the field of play.
Recently, it was decided that next season's salary cap would be slashed by £1.4 million to £5 million from the 2021-22 season. Then from 2024-25 it will return to a minimum of £6.4 million.
There has also been mention in the past few days that the players union RPA are unhappy that virtually all Premiership clubs are looking to impose a wage cut of a minimum of 25 per cent to their players, which could possibly see a potential strike by players as a last resort.
It was claimed last night that English club rugby's new salary cap, designed to ensure a level playing field in the Premiership, is being exploited and will instead create a two-tier league.
The top clubs are said to be rushing to re-sign their elite players on long-term deals to exploit a loophole to avoid the £1.4 million reduction in the salary cap ahead of the introduction of the new regulations which are being put in place on Thursday.
Rumours around the rugby world are already suggesting that a major split is developing with around seven clubs said to have the financial clout to offer new deals, some as long as four years to their elite players.
Agents have already said that the number of deals being offered is exceptional and could lead to a difference in spending between clubs of more than a £1 million, which would benefit the top seven clubs and leave the rest striving to compete.
For the sake of the game in this country, everybody wants to see a competitive Gallagher Premiership, but with some sides already beginning to abuse the system and therefore split the Premiership, it is already heading towards the big seven including the richest clubs looking likely to dominate club rugby for a while to come.
English rugby clubs' scramble to exploit salary cap loophole labelled 'an absolute circus' https://t.co/jTg1fmndc3 pic.twitter.com/CHSNi04FbA

— Independent Sport (@IndoSport) June 17, 2020
We hope you enjoyed the article 'Salary Cap Deals Threaten Premiership Rugby.' Do you think Premiership Rugby should implement a stricter salary cap? Let us know!
Read more on rugby here: