Rob Howley: Banned for 18 months for rugby betting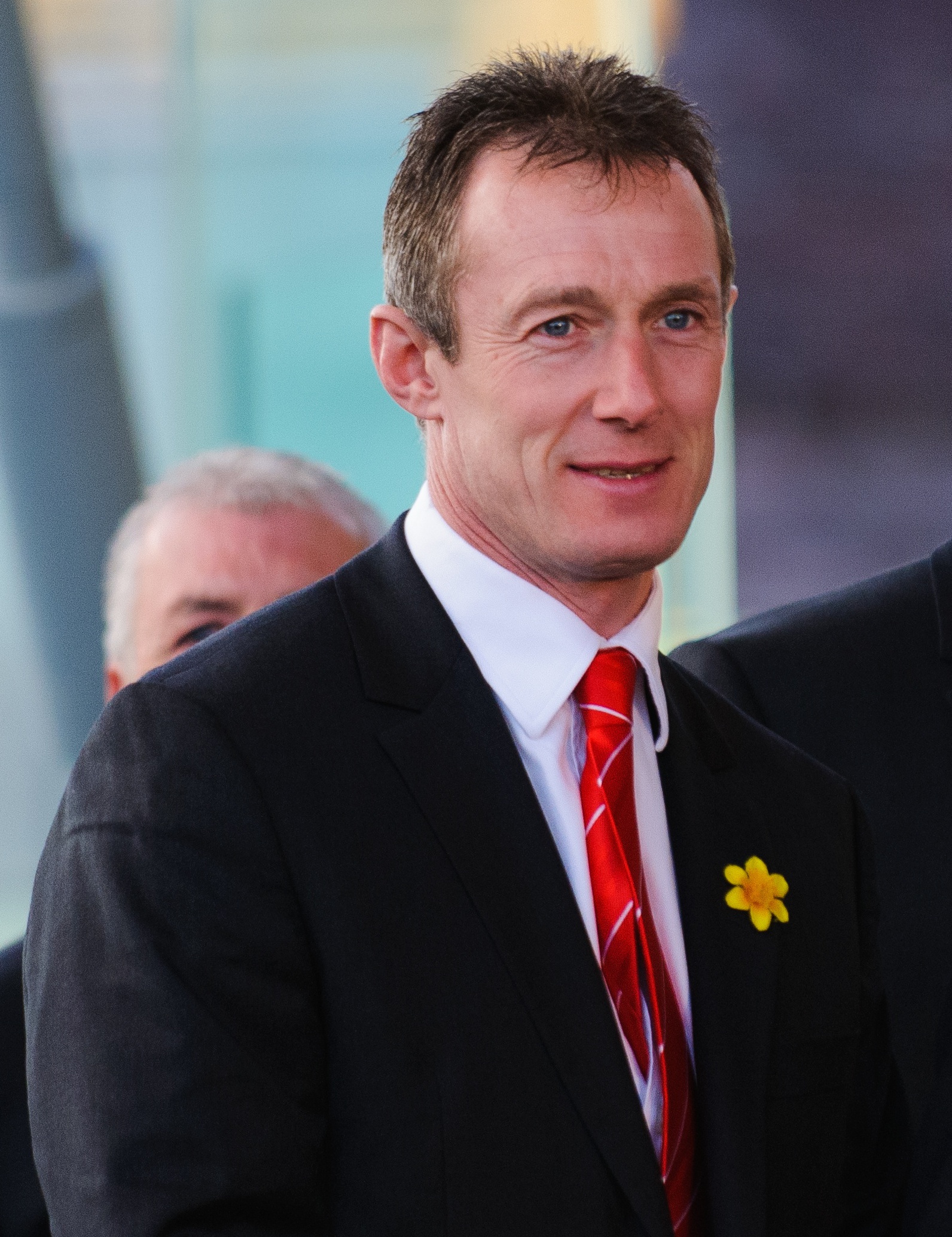 Rob Howley banned for 18 months for breaking World Rugby betting regulations
Rob Howley the former Wales backs coach has been banned from rugby for 18 months for betting on rugby matches, which included Wales games.
The news finally comes to light after his withdrawal from the Rugby World Cup back in September 2019, where he was sent how prior to Wales first game against Georgia. Stephen Jones had to step in to replace Howley during the World Cup campaign.
The panel found that Howely was involved in gambling from 14 November 2015 to 7 September 2019 where he put "363 bets on rugby union, featuring 1,163 matches in total". Howley, apparently used his Welsh Rugby Union phone and email account to place bets.
World Rugby's regulation 6.3.1 reads: "No connected person shall, directly or indirectly, bet and/or attempt to bet on the outcome or any aspect of any connected event and/or receive and/or attempt to receive part or all of the proceeds of any such bet and/or any other benefit in relation to a bet."
Rob Howley has accepted the charges and can return to rugby on 16 June 2020, admitting to placing bets on Wales games or Wales players on 24 occasions.