Let's Find Out What Is the Point of the Golf Dress Code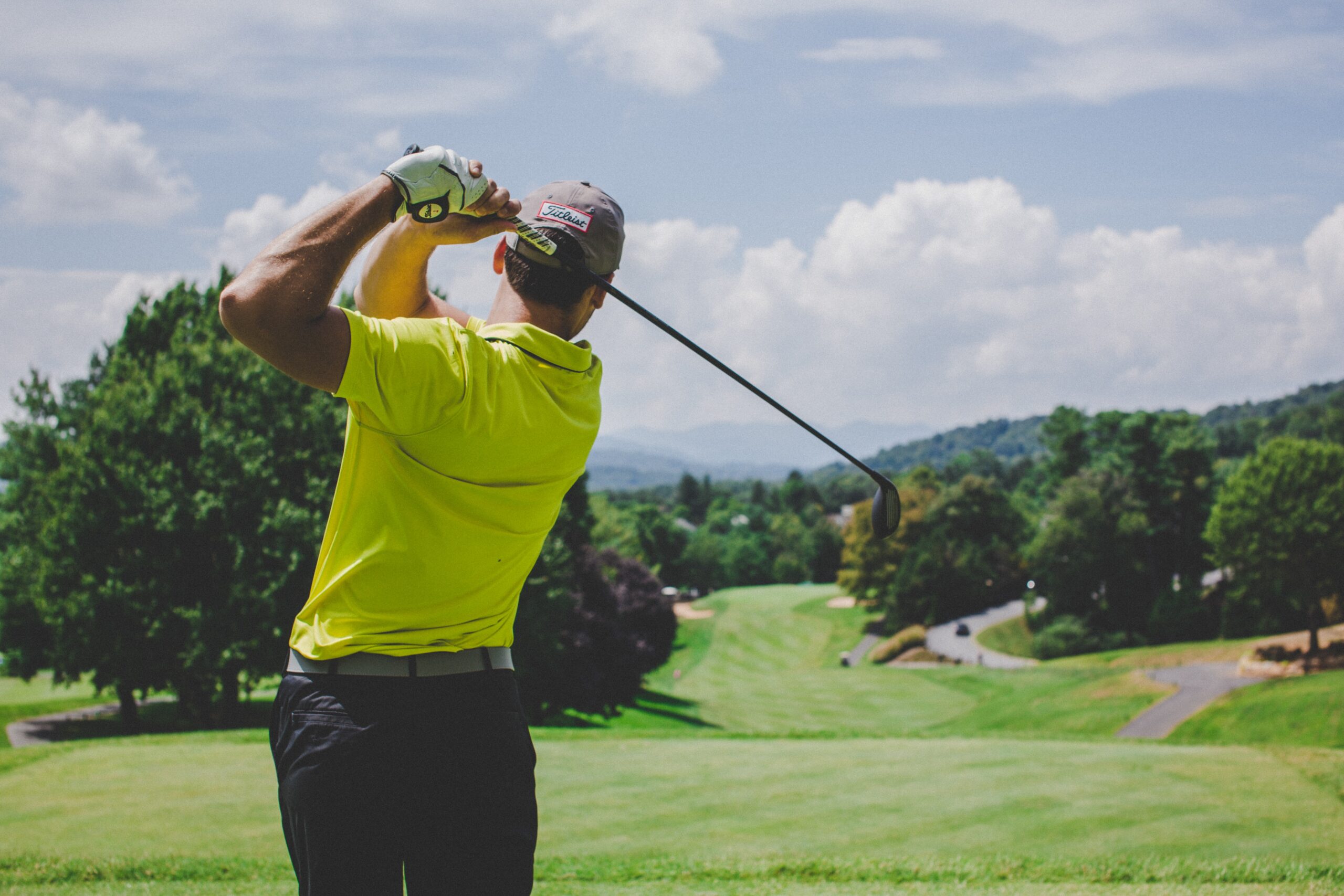 Let's Find Out What Is the Point of the Golf Dress Code
There is not a single line about "dress code" in the Rules of Golf, and nevertheless, in practice, how a golfer is dressed says a lot and means a lot. 
The well-known saying that "you can think in your way, but dress like everyone else" is more than appropriate in the case of a golf club. Respect for others (in this case, through clothing) while playing on the course and the grounds is a fundamental principle of golf.
The attitude to the dress code is different in different fields. For example, in closed private clubs, the length and color of men's socks and the depth of the neckline on women's blouses may be regulated.
In contrast, on municipal fields in countries with strong democratic traditions, one can see what would make a member of some prim golf club in jeans indignant.
And yet there is a set of fundamental rules that will make you feel confident in most golf clubs worldwide.
Your sportswear must be clean and tidy
The essential elements of a men's golf wardrobe are well-cut trousers, such as slacks, and a polo shirt, which can be either short or long-sleeved.
Ladies are also offered trousers and a polo shirt, which can be sleeveless. Both men and women can play in neatly cut shorts in hot weather. Women's outfits can be complemented with a golf skirt.
The presence of special golf shoes is also a prerequisite for entering the course. These shoes can be either with interchangeable spikes or grooved spikes in the form of spikes.
If you play in shorts, then socks are recommended. They can be knee-length or just above the ankle. Socks are predominantly white.
You need a hat that will protect you during prolonged exposure to the sun. It can be a hat, a baseball cap, or a visor. The main thing is that they have large enough fields or a visor that shelters your eyes from the sun.
Also, to protect your eyes and make them generally comfortable playing, you should purchase sunglasses, preferably with UV protection.
Because golf is played in all weather, your club bag should include a windbreaker and a set of waterproof golf clothing, such as a women's golf rain jacket. When purchasing them, make sure that these equipment items do not constrain you or interfere with your movement with the club.
It should be noted that some clubs' sometimes unexpected dress code requirements should not make you complex about the shorts' length or the socks' color. 
As a rule, well-known golf brand items that fit you bought in specialized golf stores, meet modern fashion, and are accepted without question in the most demanding golf clubs.
Now about what is considered bad form today and what should be avoided when visiting golf clubs:
Most golf clubs ask you not to wear denim in any color on the course.

Many clubs do not allow you to play and stay in the clubhouse in camouflage pants. Cargo pants — trousers with many patch pockets.

It is not customary to wear a loose shirt on the golf course. It should always be tucked into trousers, and trousers must have a belt. Sweatpants and lace-up shorts are not allowed.

Also, the golf dress code does not allow wearing T-shirts, T-shirts, and women's tops. Your shirts should not have large prints or appliqués. And it is unacceptable to be on the field in bathing suits.

It is considered bad manners to wear a baseball cap backward, and even if you wear it correctly, remember to take it off while inside the clubhouse.

In some golf clubs, visitors are strongly requested to change in the locker room, not the parking lot next to the car.

As a rule, wearing studded shoes is not allowed inside the clubhouse, even more so in its restaurant.
And yet, the best way to avoid getting into an awkward position is to first (on the website or by phone) familiarize yourself with the requirements of the dress code of the club where you are going to play.
Read more on sport below: