Where Do NFL Players Come From?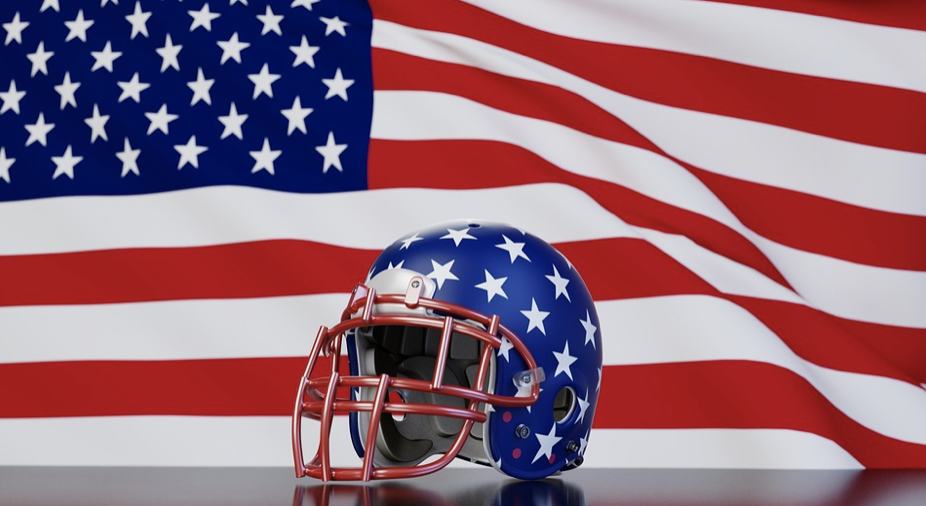 Where Do NFL Players Come From?
The National Football League is the highest level of professional football in the United States, and it's no surprise that the talent level of its players is extremely high. But where does this talent come from? Is it solely from years of experience and hard work, or is there something more to it? Let's take a deeper look at it.
States
With
the Most Number of NFL Players
Every year, millions of football fans across the nation tune in to observe the battle between players on the field. What many people don't know is that there's a similar battle off the field—a top-down map of where NFL players come from. While many hailing from far-flung places make it onto the roster, most originate from just a few states: Texas (199), Florida (185), California (166), and. It makes sense; after all, aspiring athletes need an encouraging environment with well-outfitted athletic facilities to get their start in the game.
But why do you think these cities dominate the leaderboard for NFL talent? Maybe the number of teams?
Well, for example, Texas has two teams – Dallas Cowboys, and Houston Texans, while New York has three teams – Buffalo Bills, New York Giants, and New York Jets. And New York has produced less than 30 NFL Players, so it's not about the number of teams.
It can also be attributed to the large population and excellent football programs in each state – creating an abundance of talented players that end up getting picked up by professional teams. Additionally, Florida and Texas both offer ideal climates for practicing outdoors year-round.
The number of football teams in a given state can often be directly linked to the amount of NFL players who have come from that region. It's not unexpected for states with larger populations or higher concentrations of college teams to also be home to more professional athletes, as young talent is discovered at a higher rate and encouraged from a young age.
Aside from existing talent pools and sports tradition, coaching has a major influence on a state's production rate of NFL-caliber athletes. In states where coaches are passionate and driven to establish strong programs, you can often find teams churning out talented players prepared for the NFL.
Cities
With
the Most Number of NFL
Players
Football is a beloved sport that brings fans from all over the country together. Not surprisingly, some cities have produced an abundance of NFL players over the years! The cities with the most NFL players are Miami and Houston (19), followed by Detroit (16) and Tampa (15).
These metropolitan areas are hotbeds for athletic talent due to their large populations and access to good coaching. It's no surprise that they lead the way in producing professional football players that go on to play on Sundays! With many universities and training facilities within each metropolis, it's easy to see why these three cities stand out when it comes to NFL player production.
Schools
With
the Most Number of NFL Players
IMG Academy in Bradenton is the school with the highest number of NFL players, counting an impressive 14. This well-loved sporting academy opened in 1978 and has a long history of producing elite athletes for professional sports.
Saint Thomas Aquinas High School in Fort Lauderdale, American Heritage School in Plantation, and Miami Northwestern Senior High School – each follows closely behind, with 9, 9, and 7 graduates, respectively, making it to the big leagues. All these schools offer top-quality education, secure a quality future for their students, and are recognized for producing successful NFL athletes year after year.
Conclusion
Though NFL players come from all parts of the world, certain states and cities have a much higher concentration of NFL Picks than others. This is likely due to the environment, existing talent pools, coaching, and access to proper facilities. It's incredible to see so many talented athletes from different age groups coming together in one place – NFL-ready or not.
With the right infrastructure in place, any state can produce successful athletes who are ready to take their game to the next level. As we look around at different states and cities that have produced a large number of NFL players, it gives us hope that maybe one day, our hometowns may too be producing superstars.
We hope you enjoyed the article 'Where Do NFL Players Come From?' Are you a fan of NFL? Let us know!
Read more on sport below: