Love Sports and Exercise? Consider Getting an Exercise Science Degree (Either Online Or In-Person)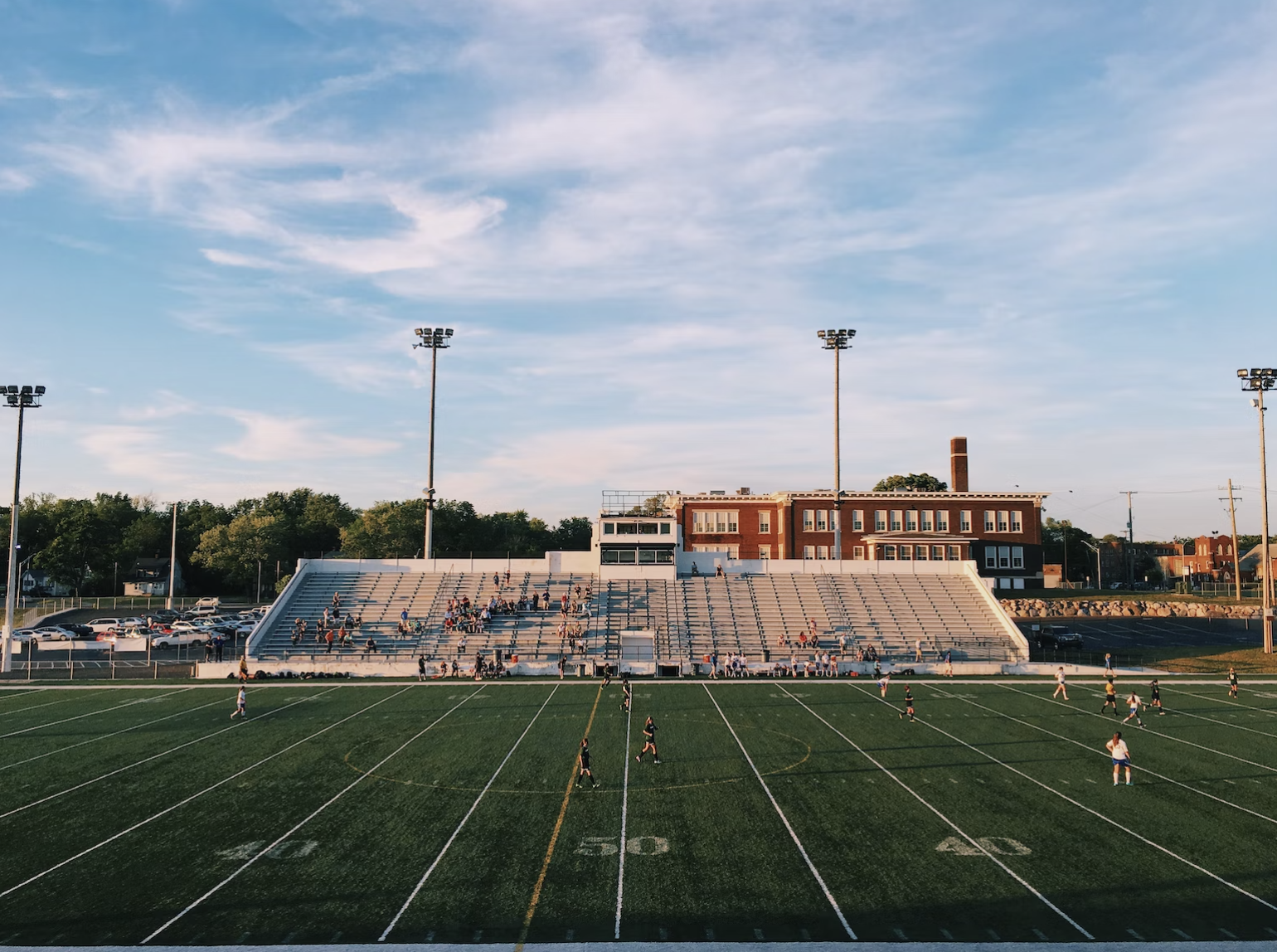 Love Sports and Exercise? Consider Getting an Exercise Science Degree (Either Online Or In-Person)
Sports and exercise are dynamic, exciting activities that can also turn into rewarding career paths for people with the right educational background. A degree in exercise science may be the answer for people who are interested in these exciting opportunities.
But how much work will it take, and what kind of opportunities will you be looking at when you come out the other end of your degree? In this article, we take a look at what sort of career paths are open to people with a degree in exercise science.
What it
T
akes
Getting an exercise science degree is usually achievable within the traditional four-year time frame. You can find work with just an undergraduate degree, but most people who want to work in the hospital setting as physical therapists will go on to get a graduate degree as well.
Exercise scientists at any level enjoy gainful employment and typically enter into a job market full of opportunities. Because the job involves physical care, some elements of your education will typically require in-person interactions. However, at least parts of your degree can be accomplished online.
Benefits of
G
etting
Y
our
D
egree
O
nline
One of the key benefits of online school is that it is very flexible. Typically, many classes will allow you to complete your weekly work whenever it is convenient for you, allowing for communication in the form of written responses to questions posted online.
Some classes now have a more traditional format where you meet at predetermined times throughout the week, but online instead of in person. Even these classes have the added benefit of eliminating the commute from your routine.
The average American commute is around thirty minutes each way. This means that, if your travel expectations are typical, you could easily save five hours a week just by taking your classes online. That's a lot of time that could go to studying or being with your family.
Because online classes are flexible, they are a great option for people who are either already working or taking care of their families. However, you should find out before you get too deep, what if any, in-person experiences will be required, and how your school will help you fulfill those obligations.
Also keep in mind that, while online schools are usually just as legitimate as their in-person alternatives, government loan support may vary slightly, so make all necessary inquiries before you get too far along in the process.
Jobs
A degree in exercise science opens you up to many careers in the physical training and sports industry. If you are interested in working with individuals to help accomplish their athletic or physical health goals, this is a good career path to consider.
However, you should also be aware that there are higher-paying career paths on the other side of a graduate degree. Exercise science graduates often go on to get graduate degrees that allow them to work as physical therapists, or other comparable career paths, many of which have salaries that hover in the near six figures.
Regardless of your ultimate objective, exercise science is a degree path that opens many exciting doors.
We hope you enjoyed the article 'Love Sports and Exercise? Consider Getting an Exercise Science Degree (Either Online Or In-Person.)' Would you consider a degree in exercise science? Let us know!
Read more sports news below: